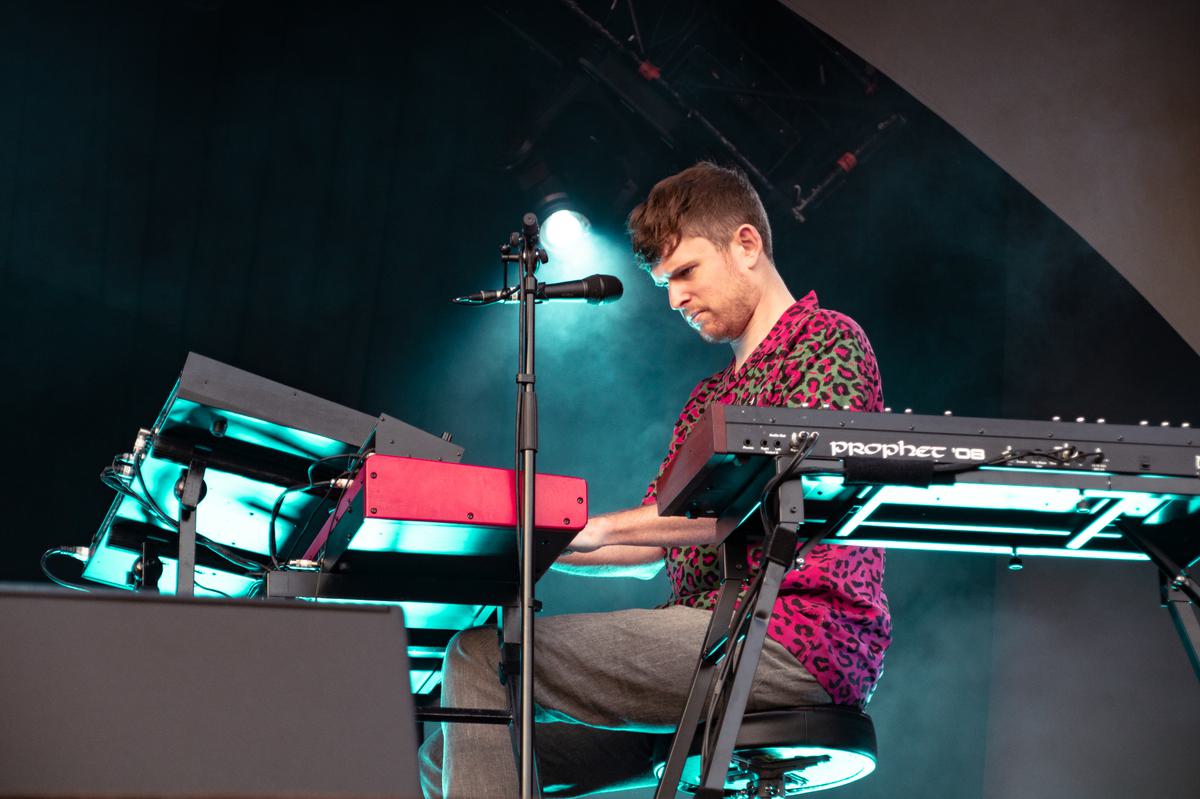 James Blake transforms Nirvana's "Come As You Are" into "soft" piano ballad
James Blake performed a "soft" cover of Nirvana's "Come As You Are" during his latest Instagram Live performance.
During the course of the coronavirus pandemic, James Blake has provided a number of livestreams to connect with fans and keep morale high during the isolation period. As well as performing new songs, he's covered numerous tracks by Radiohead, Joy Division, Ray Charles, Roberta Flack, Stevie Wonder and more.
On Saturday (27 June), Blake played a "piano improv concert", and encouraged donations to The Loveland Foundation. He revealed on Instagram that his fans raised $6400 for the charity, and Blake will match it with his own donation.
For the improv concert, one of Blake's fans (gorditogabrielito) requested a cover of Nirvana's "Come As You Are", and Blake delivered a soft, piano version of the Nevermind classic.
View this post on Instagram

Dedicated to @gorditogabrielito who requested 'a soft cover of Come as you are by nirvana'

A post shared by James Blake (@jamesblake) on Jun 28, 2020 at 10:45am PDT
His new puppy Barold also gave a brief performance on Blake's piano. Blake shared a clip of Barold taking over his stream, writing, "Limelight stolen."
View this post on Instagram

A post shared by James Blake (@jamesblake) on Jun 27, 2020 at 4:52pm PDT