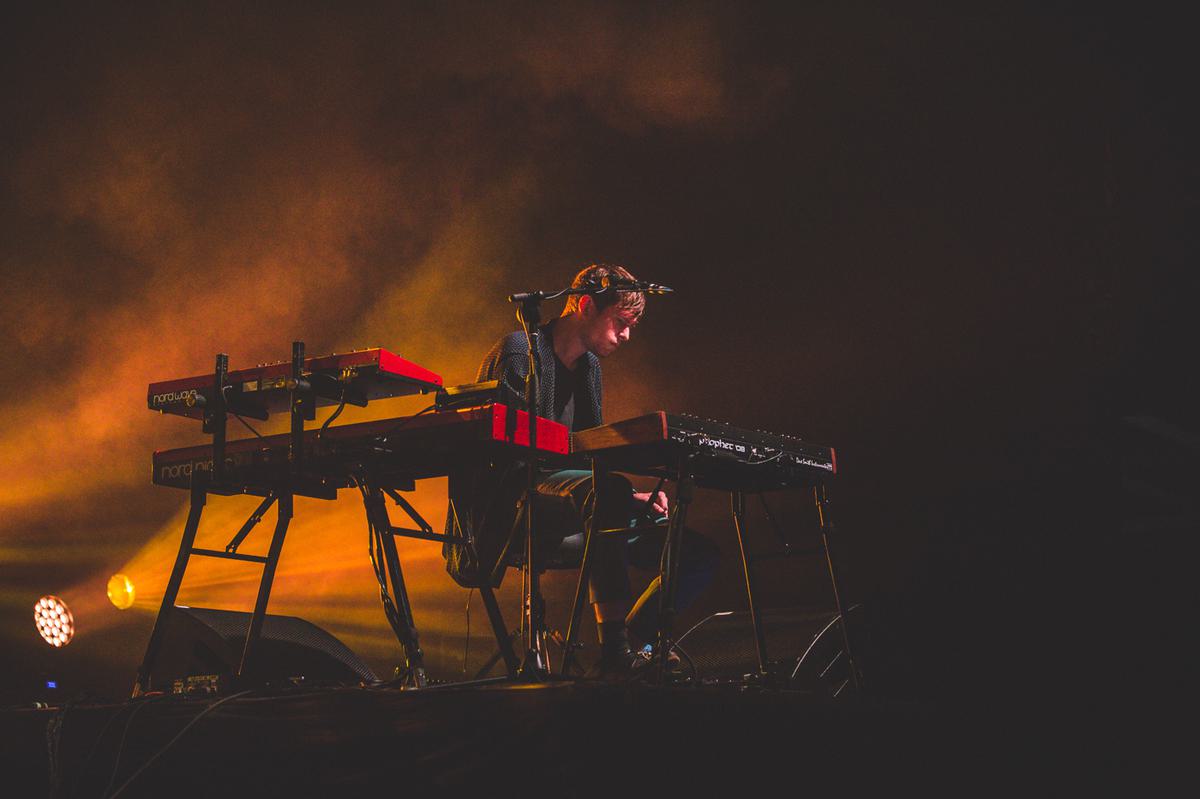 James Blake plays new song and covers Joy Division during latest isolation livestream
During his latest quarantine livestream on Monday (6 April), James Blake played a new song, and covered tracks by Joy Division and Ray Charles.
James Blake returned to do another Instagram Live performance on Monday (6 April), and during the hour-long session, he played some of his own tracks, a few covers, and answered some questions from fans, including some about his new album.
Alongside performing his own songs "I'll Come Too", "Life Round Here", "Retrograde", and "Are You in Love?", and Beyoncé collaboration "Forward", Blake played a cover of Ray Charles' "Georgia on My Mind", Joy Division's "Atmosphere", and Roberta Flack's "The First Time Ever I Saw Your Face".
Blake also played a new track titled "Say What You Will", which he has only performed during live shows so far.
He also took a break between songs to answer some questions. One fan asked if he's been working on his follow up to last year's Assume Form, to which he replied, "Yes, yes I am. I'm nearly done."