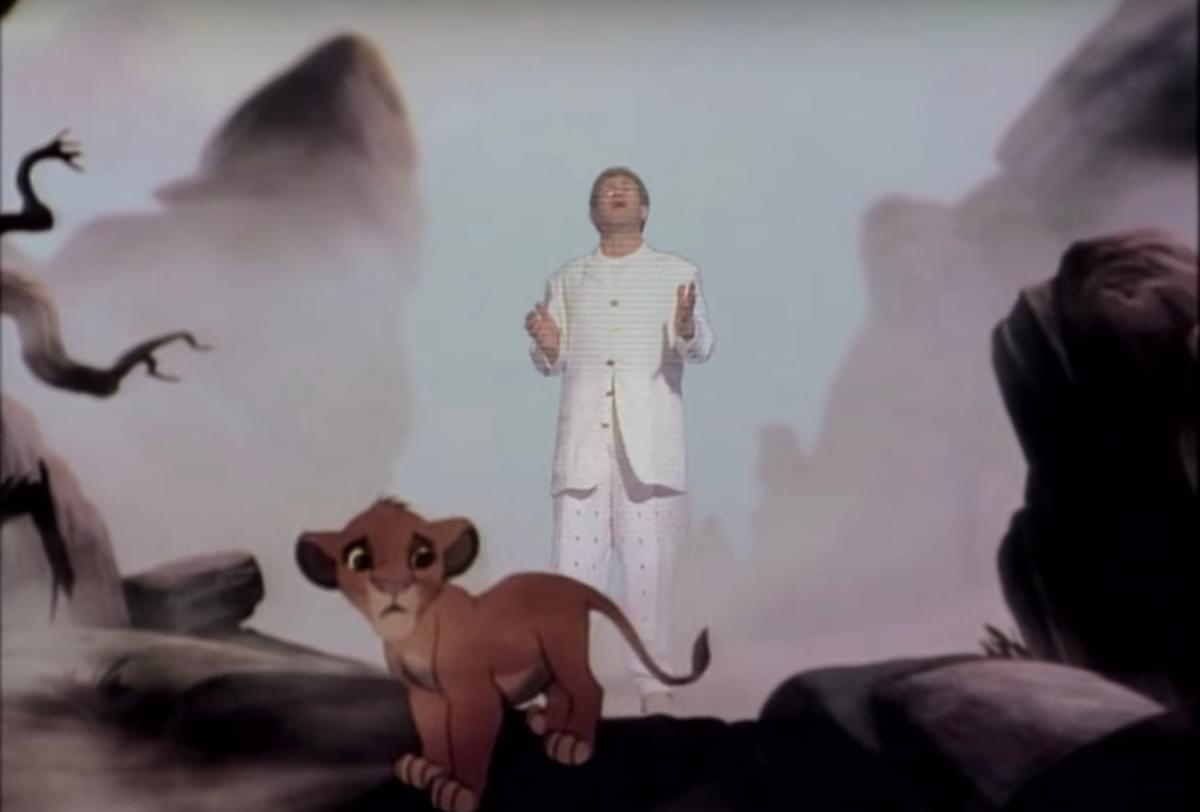 Handwritten Elton John lyrics expected to fetch $1million at auction
Handwritten lyrics for some of Elton John's biggest songs are expected to be sold for $1million at auction next month.
Six sets of Sir Elton John's lyrics handwritten by songwriting collaborator Bernie Taupin will be going up for auction next month from Maxine Feibelman, the ex-wife of Taupin.
The lyrics going up for auction include the first drafts of "Your Song", "Candle in the Wind", "Goodbye Yellow Brick Road", "Border Song", "Saturday Night's Alright For Fighting", and "Bennie and the Jets".
According to Metro, the first draft for "Candle in the Wind" has been valued at £200,000.
Bonhams Giles Moon, who will auction the lyrics next month in LA, said, "The lyrics reveal Taupin's careful wordcraft and his famously inconsistent spelling. In terms of the value of each lot, the more popular they were, the more collectable they have become. His album Goodbye Yellow Brick Road is seen as the peak of his popularity."
Speaking to Rolling Stone earlier this month after announcing the lyrics were going up for auction, Maxine Feibelman said, "I thought after 40 years of having these fabulous treasures and enjoying them that it was time to have somebody else enjoy them. And with the fever-pitch interest in Elton, it's really the year of Elton John with the movie Rocketman and with his autobiography Me. I figured this was a good time."
Discussing how she came to own the lyrics following her divorce from Bernie Taupin in 1976, she added, "You don't just normally sit in a room and divide things up, but it might have happened like that. I don't really remember the moment. But some of them were framed on a wall in my home and other ones were in a bank vault, perfectly preserved."
The auction takes place on 9 December at LA's Bonhams Auction House.
Get the Best Fit take on the week in music direct to your inbox every Friday