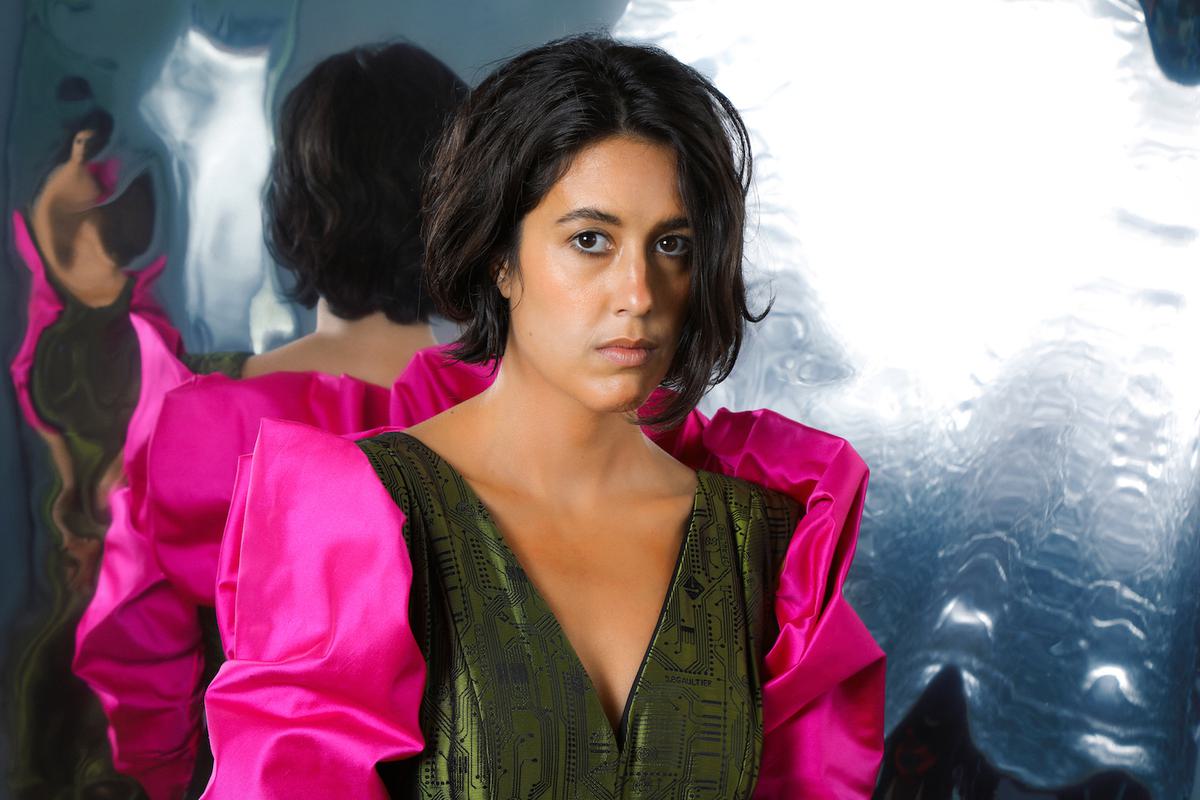 Half Waif previews new album The Caretaker with second single "Halogen 2"
Half Waif has dropped new cut "Halogen 2", the second single to be lifted from her forthcoming album The Caretaker.
"Halogen 2" follows on from last month's lead single "Ordinary Talk", and arrives with a visual directed by Kenna Hyne.
Half Waif, aka Nandi Rose, says of the new offering, ""Halogen 2" is a song about isolation and the search for strength. The halogens are some of the most reactive elements on the periodic table, and in this song, winter and a life alone in the country are like halogen: an unrelenting force that produces change. I wrote this song at home in Upstate New York last March at a time when my sense of isolation was at its height. And yet I've always been someone who loves my alone time, so there was a sense of shame that I couldn't handle it this time. I needed to tell myself and anyone witnessing my restlessness: 'Don't misunderstand, I do what I must.'"
The Caretaker is Half Waif's first album since signing to ANTI-, and will follow on from 2018's Lavender.
Discussing her new album title, Rose explains, "I kind of created a character. She's someone who has been entrusted with taking care of this estate, taking care of the land, and she's not doing a very good job. The weeds are growing everywhere, and she's not taking care of herself."