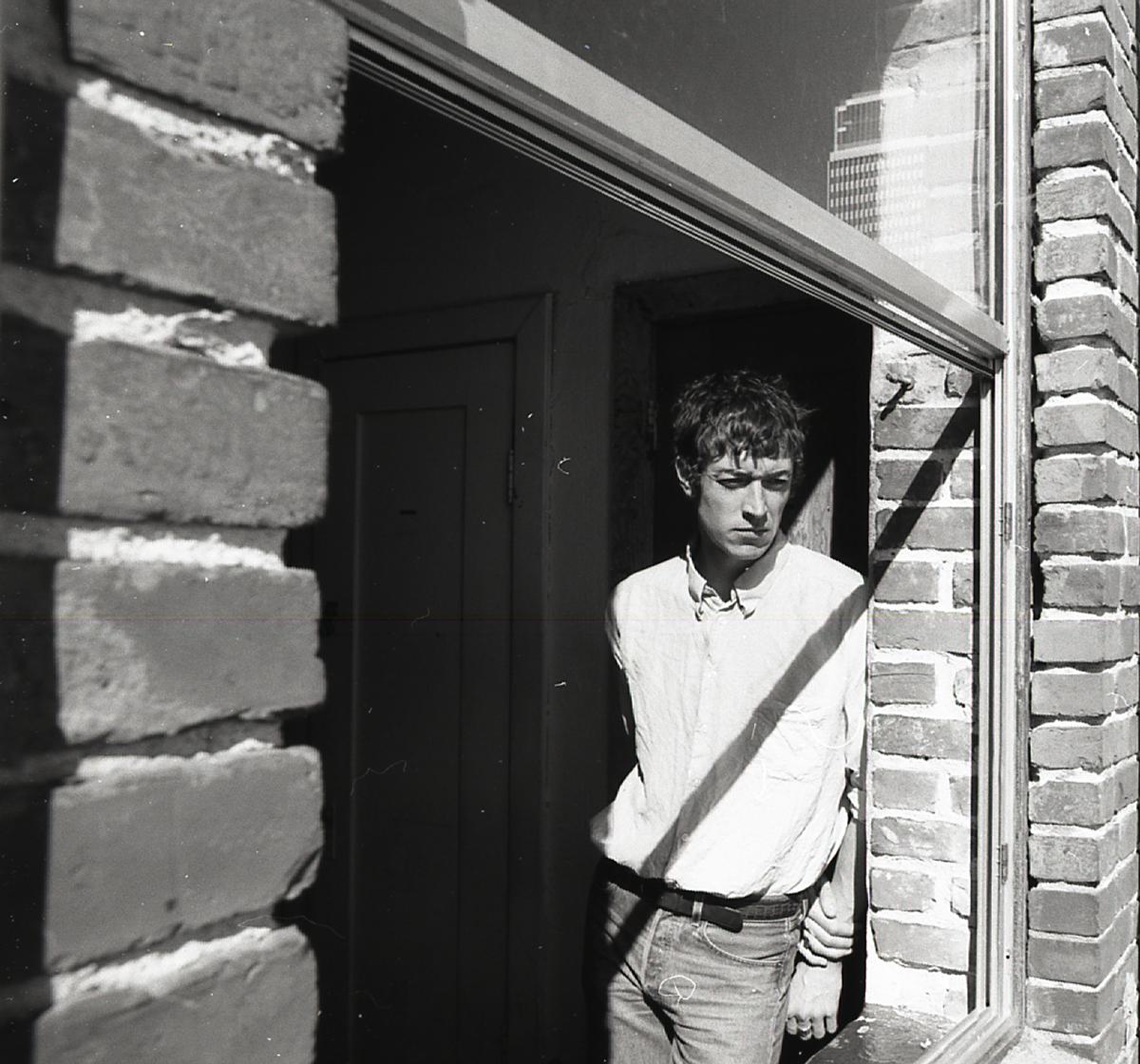 H. Hawkline has announced new record I Romaticize
H. Hawkline - aka Welsh musician Huw Evens - details new LP I Romanticize and shares new preview "My Mine".
"My Mine" follows lead single "Last Thing On Your Mind".
The album (like 2015 predecessor In The Pink Of Condition) was recorded at Samur Khouja's Seahorse Sound studio in LA with vocals recorded in Narberth, Wales. Evans, Khouja, and Cate Le Bon produced the album - the latter also contributes to the recording, along with Josiah Steinbrick and Warpaint's Stella Mozgawa.
"This has been the first record I've made where I've felt as if everything came completely naturally, like post that comes with a handwritten address," says Evans. "It fell together like a cat onto the floor."
Tracklist:
Means That Much
Engineers
Love Matters
Television
Last Days In The Factory
Salt Cleans
My Mine
Impossible People
Cold Cuts
Last Thing On Your Mind
Forever Eating
More Salt
I Romanticize is out via Heavenly on 2 June.