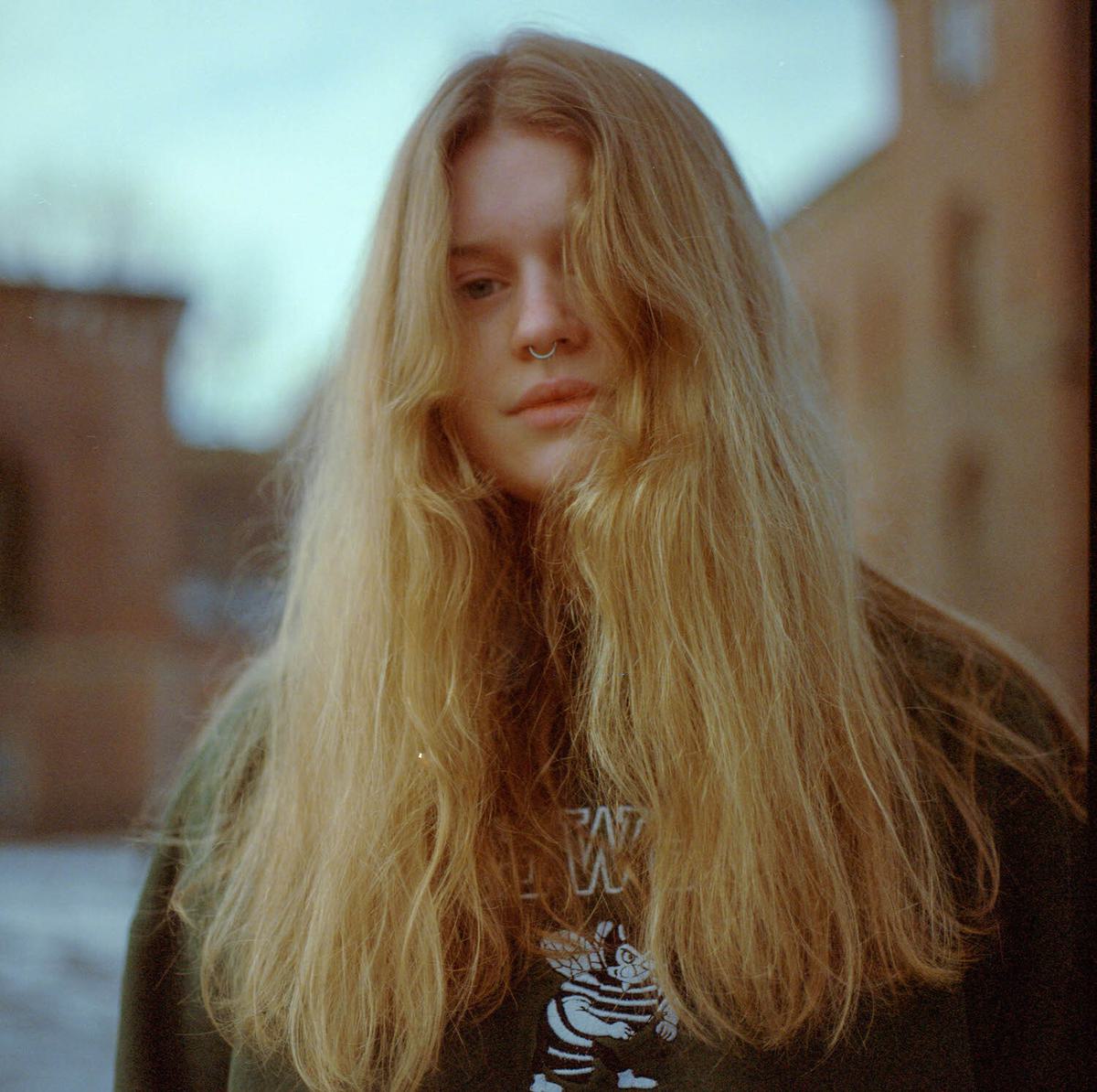 Maisie Peters, girl in red, Hand Habits and AJ Tracey among 100 new names for The Great Escape 2018
Biig Piig, Pearl Charles, Sports Team, The Beths and Westerman are also joining the spectacular showcase, which hits Brighton in May.
Already-announced acts include Connie Constance, Indoor Pets, Pip Blom, Skynd, Self Esteem, Jockstrap, Squid, The Howl and The Hum, Crack Cloud and Kawala.
The Line Of Best Fit will return to the festival as an official partner for a ninth consecutive year with full details on our stage line-up to follow over the next few months.
The line-up so far:
AJ TRACEY
AK PATTERSON
ALEXANDRA STRÉLISKI
ALFIE TEMPLEMAN
ALLYSHA JOY
ALTOPALO
AMANDA TENFJORD
AMY MAY ELLIS
ANY OTHER
APRE
ARCHIE FAULKS
ASKJELL
BEA1991
BE FOREST
BESS ATWELL
BIG JOANIE
BIIG PIIG
BITCH FALCON
BLACKOUT PROBLEMS
BLACKWAVE.
BOBBIE JOHNSON
BODY TYPE
BRIET
BROEN
BRUTUS
BUZZARD BUZZARD BUZZARD
BYOB
CABLE TIES
CALLUM PITT
CAN'T SWIM
CASEY LOWRY
CELESTE
CHAI
CHAPPAQUA WRESTLING
CHILDREN OF ZEUS
COCAINE PISS
CONNIE CONSTANCE
COUNTY LINE RUNNER
CRACK CLOUD
DAYO BELLO
DBOY
DRAX PROJECT
DUENDITA
EASY LIFE
ED THE DOG
ELDER ISLAND
EMERSON SNOWE
EMILY BURNS
FARAJ SULEIMAN
FIEH
FINN ANDREWS
FUZZY SUN
GIANT ROOKS
GIRL IN RED
GIUNGLA
GENTLY TENDER
GREENTEA PENG
GUCCIHIGHWATERS
GWENIFER RAYMOND
HAGGARD CAT
HAND HABITS
HAZE
HEAVY BEAT BRASS BAND
HIMALAYAS
HORROR MY FRIEND
HOT MILK
INDOOR PETS
JACK PERRETT
JC STEWART
JEFFE
IRIS
ITALIA 90
JOCKSTRAP
JOY CROOKES
JUNIORE
JUNGLE GIANTS
JUST MUSTARD
JVCK JAMES
KARA MARNI
KAWALA
KIAN
KINGSWOOD
KIZZY CRAWFORD
KOJAQUE
KRUSH PUPPIES
KWENGFACE
L DEVINE
LEWSBERG
LEWIS CAPALDI
LIFE
LISA O'NEILL
LIZA OWEN
LUCIA
MALIHINI
MALIK DJOUDI
MALPHINO
MAISIE PETERS
MATHILDA HOMER
MILLIE TURNER
MONTY TAFF
MOTHERHOOD
MYKKI BLANCO
MURKAGE DAVE
NIA WYN
NICE BISCUIT
PAGAN
PEARL CHARLES
PENELOPE ISLES
PETROL GIRLS
PIP BLOM
PONGO
PRIESTS
PSYCHEDELIC PORN
CRUMPETS
RADIANT CHILDREN
RAOUL VIGNAL
REBECCA GARTON
REN
RICH AUCOIN
SAM TOMPKINS
SELF ESTEEM
SHADED
SHEY BABA
SICK JOY
SIR BABYGIRL
SKYND
SOAKED OATS
SONS OF EAST
SPORTS TEAM
SQUID
STEAM DOWN
STONEFIELD
SULLII
SUPERLOVE
THE HOWL AND THE HUM
THE MAUSKOVIC DANCE BAND
TALOS
TAWIAH
THE BETHS
THE NUDE PARTY
THE SNUTS
TIANA MAJOR9
TRIPLE ONE
TROPICAL FUCK STORM
T. THOMASON
VIAGRA BOYS
VULPYNES
WALT DISCO
WASUREMONO
WEIRD MILK
WESTERMAN
WHISPERING SONS
WINSTON SURFSHIRT (SOLO)
WOOZE
YVES TUMOR
ZOONI
ZUZU