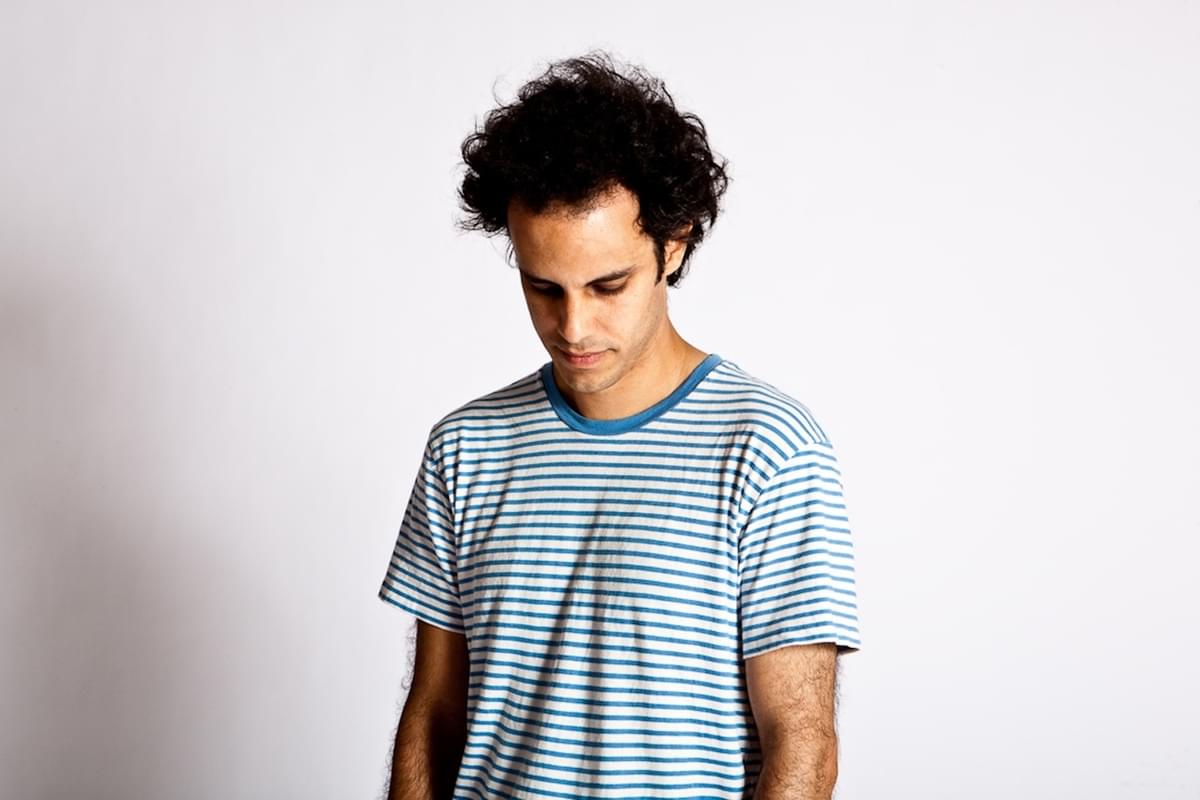 Four Tet's albums return to streaming services amid legal dispute with Domino
Four Tet's Pause, Rounds and Everything Ecstatic albums are back on streaming services amid his ongoing legal dispute with Domino.
As Music Week reports, Four Tet's Pause, Rounds and Everything Ecstatic albums have returned to streaming services for the first time since November amid his ongoing legal battle with Domino.
Four Tet, who just joined Universal Music Publishing Group (UMPG) on an "exclusive, global publishing agreement", had three of his albums removed from streaming after launching legal action against Domino over a streaming royalties rate on his contract that predates the streaming era.
After Deputy Judge Pat Treacy gave Four Tet permission to pursue a breach of contract case against Domino in December, Music Week now reports that the judge has ruled that the "additional claim over the streaming takedown of albums can be added to the existing legal case against Domino over streaming royalties."
Deputy Judge Pat Treacy's ruling stated, "I have concluded that this is not a situation in which it would be appropriate to refuse Mr Hebden's request to amend his case to plead that the 2001 Agreement should be construed as including an express continuing obligation to use reasonable endeavours to exploit the Masters by all then-industry-standard means or that, in the alternative, such an obligation should be implied."
"Overall, however, given the potential consequences for Mr Hebden of refusing permission to amend when I have concluded that the amendments are not simply fanciful and have at least some prospect of success, I consider that I would not be doing justice between the parties if I refused permission," the ruling added. "Overall, the interests of justice require me to grant permission to amend the pleadings in respect of these issues."
The full trial is due to take place this year. Read the case updates in full at
musicweek.com
.
Get the Best Fit take on the week in music direct to your inbox every Friday