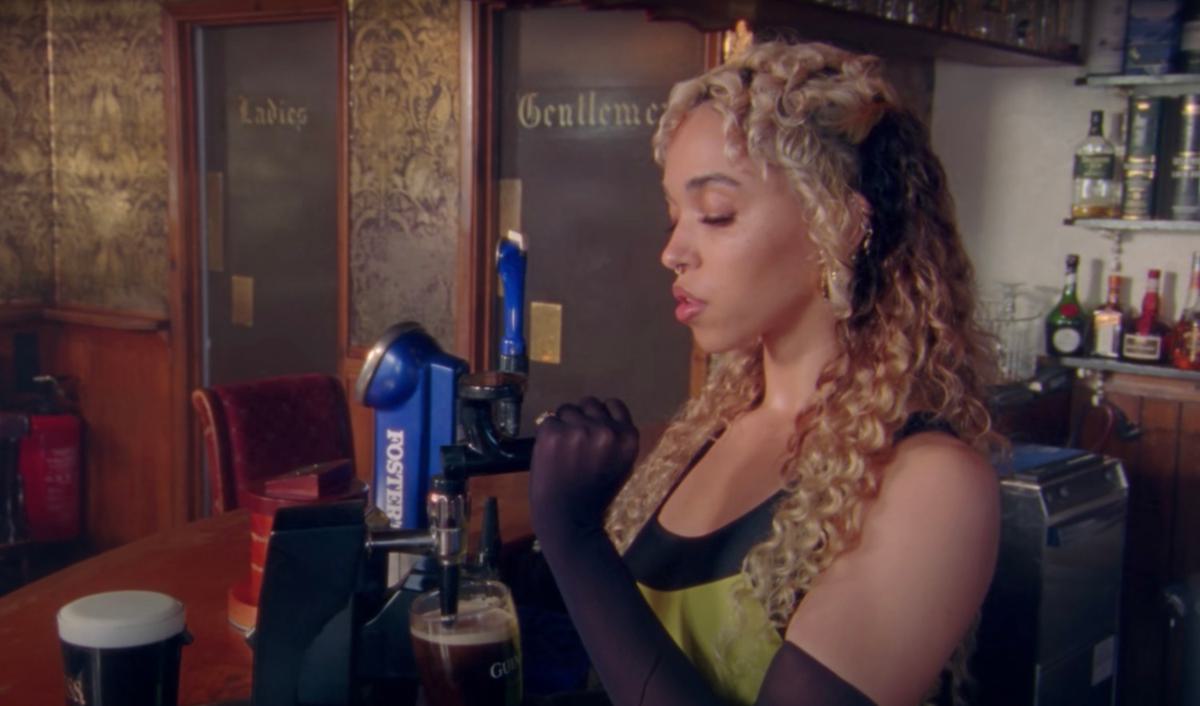 FKA twigs and Jorja Smith found out they were cousins after CAPRISONGS collaboration
FKA twigs has revealed that she found out that Jorja Smith is her cousin a few months after collaborating on "darjeeling" for her CAPRISONGS mixtape.
In a new interview with GQ, FKA twigs discussed finding out that she's actually related to "darjeeling" collaborator Jorja Smith.
FKA twigs and Smith collaborated on her CAPRISONGS mixtape track "darjeeling" with Unknown T, and she told GQ of meeting Smith, "I'd never met her before, and I jumped in her car with her… and I remember thinking to myself, 'Gosh, that's really strange. We've got exactly the same kind of skin'."
On how she found out that they're cousins, FKA twigs added, "A few months later, I was on the road to go to LA and [Jorja] left me a voice note saying 'you're never going to believe this, but I've just spoken to my dad and he's spoken to his sister and we're related'."
Last week FKA twigs released her new single "
Killer
".