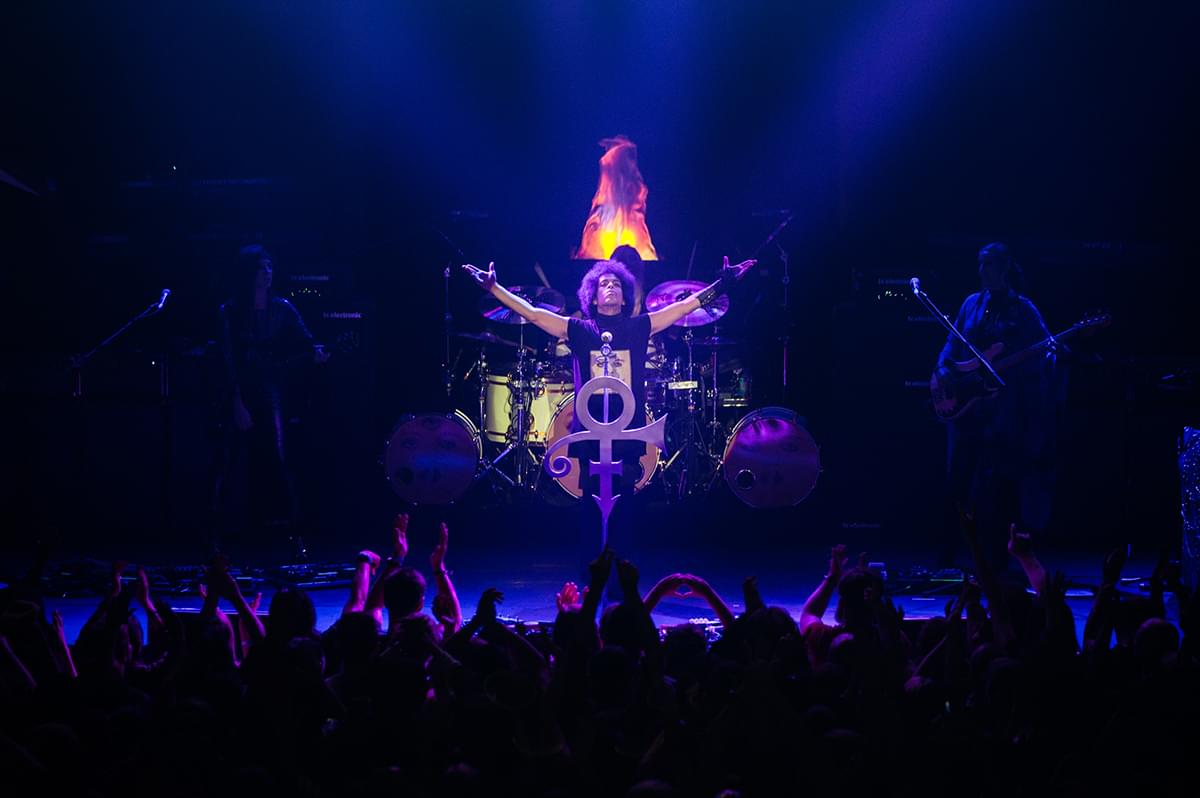 Extremely rare Canadian pressing of Prince's The Black Album sells for $27,500
A very rare 1987 original Canadian pressing of Prince's The Black Album has sold for $27,500 on Discogs.
Prince's The Black Album, originally named The Funk Bible, was set for release in 1987. Prince decided to scrap the album at last minute after calling it "evil", ordering his then label Warner to destroy the copies made.
Some of the album pressings had been sent to distributors already, and according to Jeff Gold, a former Executive VP at Warner Bros. Records, an anonymous employee "was working at Columbia Records' Canadian pressing plant in Canada. When The Black Album was pulled and the copies that had been made marked for destruction, he kept one copy for himself. He never realized its rarity or value until reading about the discovery of [five sealed US copies in 2016] and contacted me."
Having been sold through Discogs for $27,500 in June, the Canadian pressing trumps the previous record, where the US pressing of the same album went for $15,000 in April 2016.
1994 saw Prince release the album briefly on CD and cassette, but it never made it to a vinyl release.
With the call back for the vinyl pressings to be destroyed, only three US copies of the original 1987 vinyl pressing have surfaced in the past three decades.
Speaking to Rolling Stone last year, Gold detailed the story of discovering the first batch of original pressings, which his former Warner colleague stumbled across in his own attic, "I naturally assumed it was a fake, but wrote a polite response back that one really couldn't tell if it was genuine unless you opened up the record and inspected it, and that almost all of them were unfortunately not authentic."
"I couldn't believe it," he explained. "In a few minutes we were talking on the phone for the first time in many years."
The second most expensive record to sell in June 2018 was Bernie Williams' "Ever Again / Next To You" 7" single which sold for $5314. You can read the full list
here
.
Get the Best Fit take on the week in music direct to your inbox every Friday