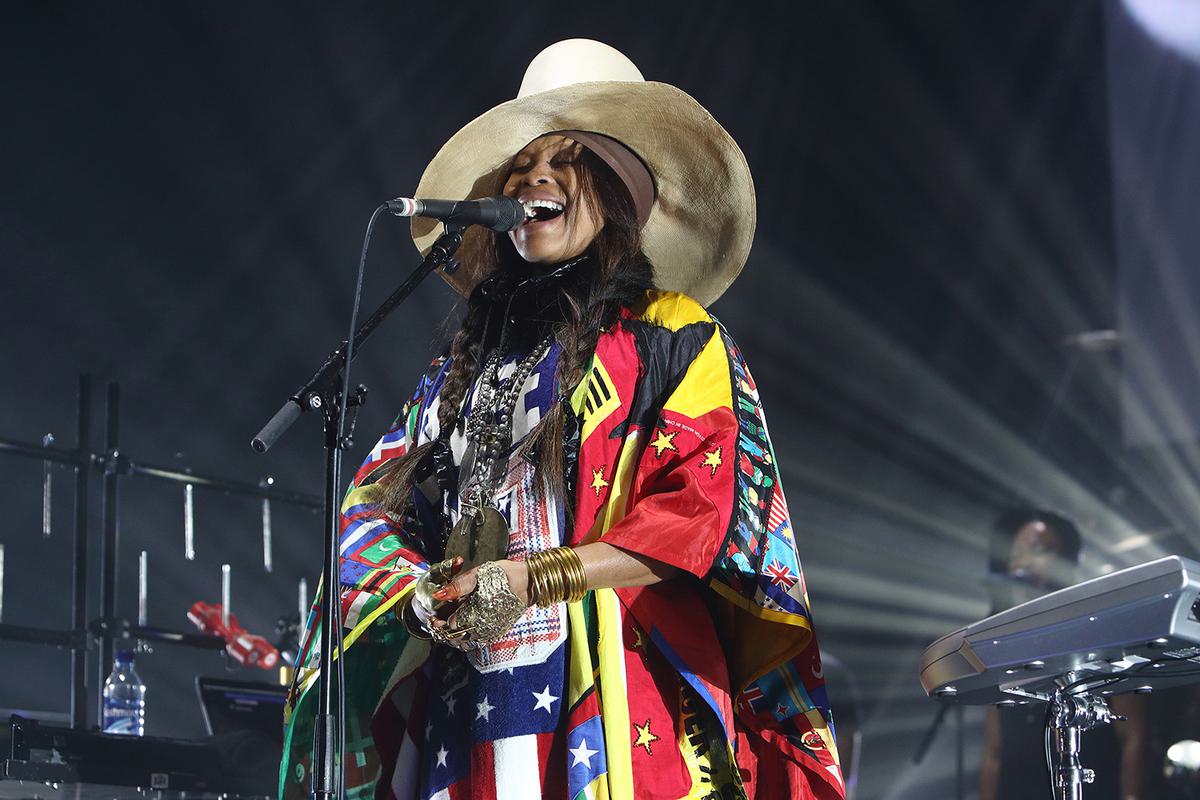 Erykah Badu plays a psychic in new movie What Men Want
The first trailer for the upcoming movie, What Men Want, reveals Erykah Badu taking on a psychic role.
What Men Want is a role reversal of Nancy Meyers' What Women Want. The forthcoming movie stars Taraji P. Henson (Empire), Max Greenfield (New Girl), and a cameo role from Erykah Badu.
The multi-talented Badu plays a psychic, giving Henson's character a herbal tea concoction that allows Henson to hear men's thoughts.
Directed by Adam Shankman, Nancy Meyers also wrote the story to the forthcoming movie.
What Men Want is out in theaters 11 January 2019.