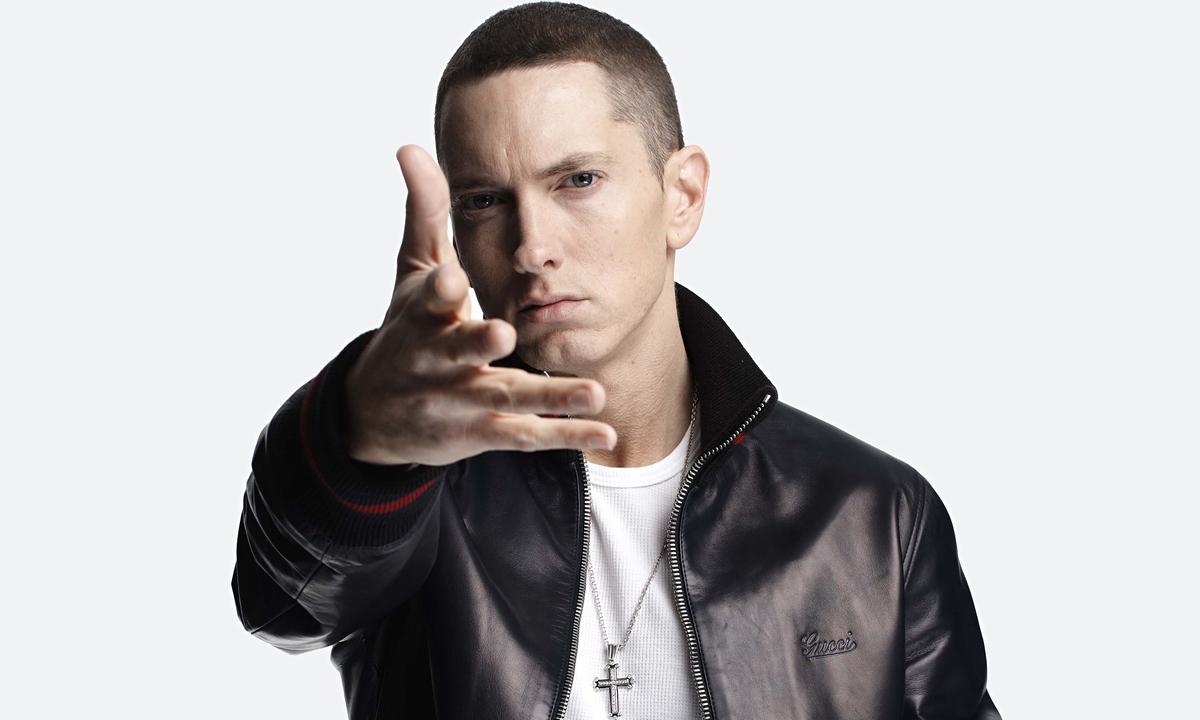 Eminem responds to recent criticism with sarcastic statement
Eminem has responded to criticism over his Music To Be Murdered By album with a sarcastic statement directed at "Gentle Listeners".
Let's face it, Eminem doesn't care about backlash over lyrics. He's been in the game for decades, rising through the ranks not only as a white rapper, but as a white rapper that is built to battle, and he literally doesn't give a fuck.
Last week he released new album Music To Be Murdered By, which basically does what it says on the tin.
He did piss off quite a few Mancunians and Ariana Grande fans though, as his track "Unaccommodating" includes the lyric, "I'm contemplating yelling 'bombs away' on the game / Like I'm outside of an Ariana Grande concert waiting."
Manchester mayor Andy Burnham has since called the track "unnecessarily hurtful and deeply disrespectful to the families and all those affected", but it doesn't seem to have fazed the rapper.
This afternoon (23 January), Eminem posted a sarcastic statement to all those criticising his new record. He writes, "Gentle Listener, In today's wonderful world murder has become so commonplace that we are a society obsessed and fascinated by it."
Addressing his latest LP, he writes, "This album was not made for the squeamish. If you are easily offended or unnerved at the screams of bloody murder, this may not be the collection for you."
Wrapping up his statement, Eminem adds, "These bars are only meant for the sharpest knives in the drawer. For the victims of this album, may you rest peacefully. For the rest of you, please listen more closely next time. Goodnight!"
"Cause, see, they call me a menace and if the shoe fits, I'll wear it. But if it don't, then y'all will swallow the truth, grin and bear it" #Renegade #MusicToBeMurderedBy pic.twitter.com/2aIFk2kz8a

— Marshall Mathers (@Eminem) January 23, 2020
Back in 2017, The Telegraph reported that the rapper did raise nearly £2million for the Manchester Arena bomb attack victims.
Eminem's new album Music To Be Murdered By is out now.