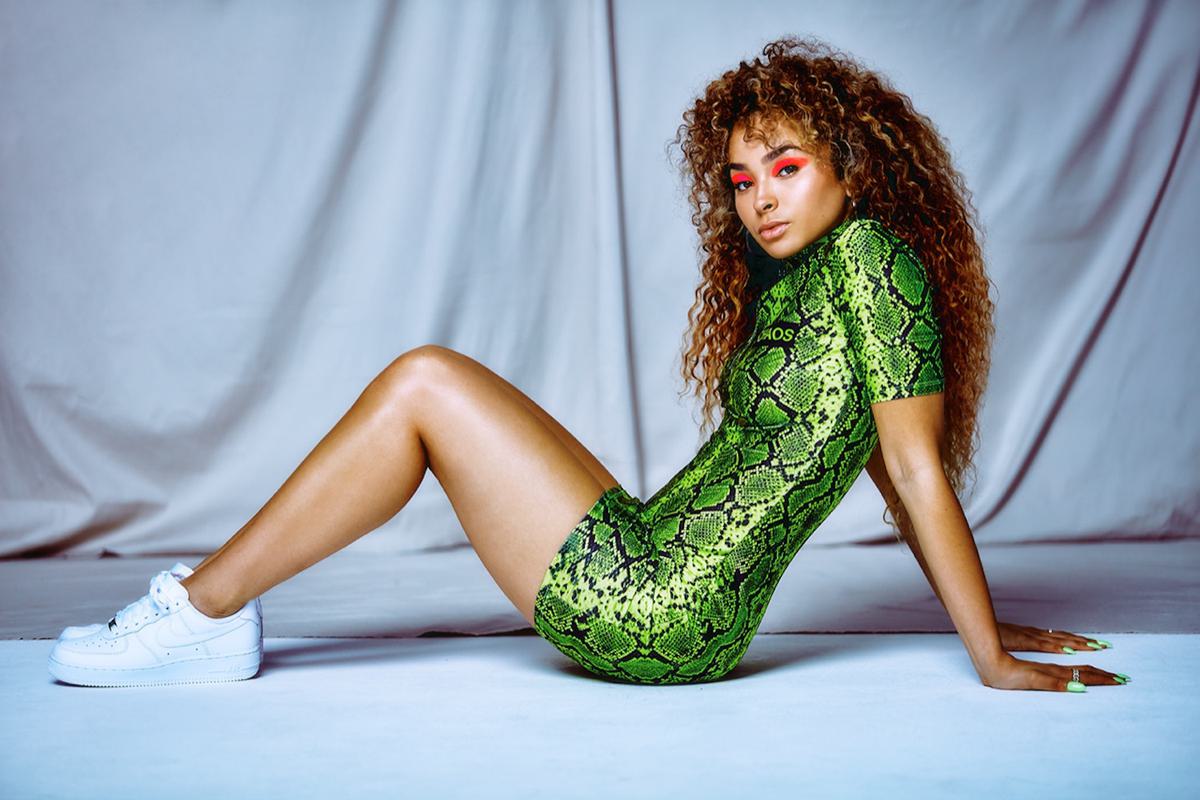 Ella Eyre recruits Yxng Bane for new track "Dreams"
"Dreams" is Eyre's first new single since "L.O.V.(e)" that dropped earlier this month.
She says of her latest release, "Listening to "Dreams" instantly takes me back to when we first wrote it in Jamaica, it's a feel good track about subconsciously seeing things from a new perspective. We had such fun making it. I hope it makes others feel the same way too during these weird times."
Eyre is yet to follow up her 2015 debut album Feline.
Ella Eyre's "Dreams" single featuring Yxng Bane is out now on Island Records.