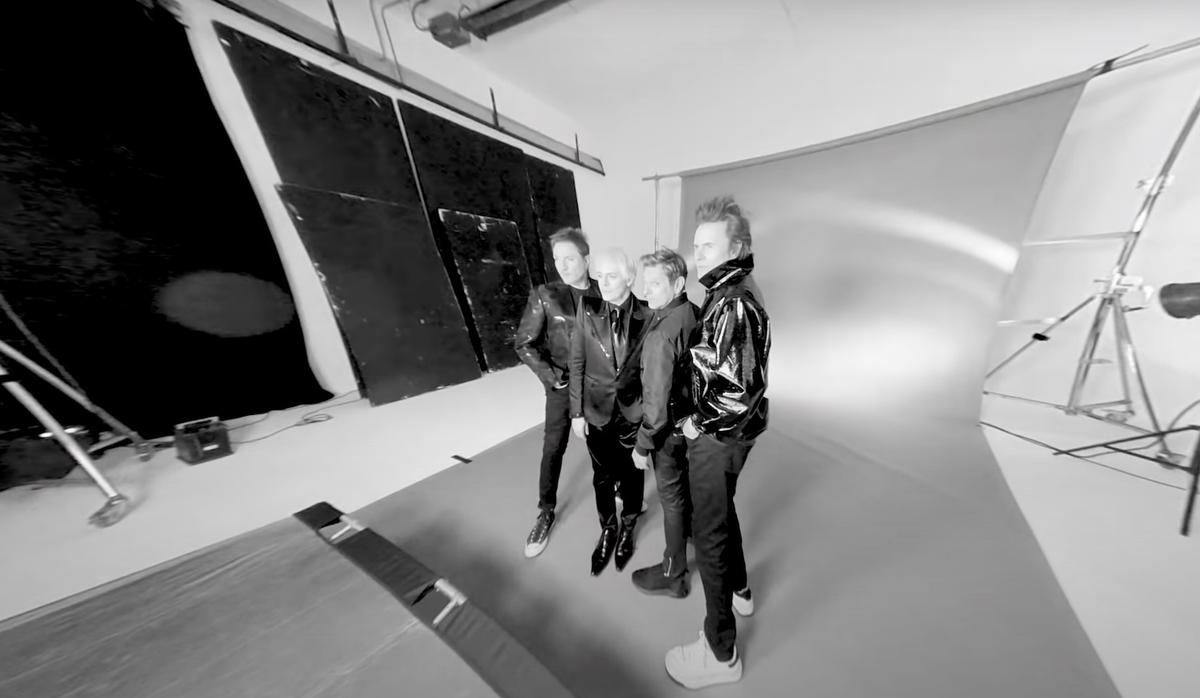 Duran Duran and Eminem top Rock and Roll Hall of Fame 2022 fan ballot
It's been revealed that Duran Duran, Eminem and Pat Benatar received the most votes for this year's Rock and Roll Hall of Fame fan ballot, which closed last Friday (29 April).
According to Rolling Stone, the 2022 Rock Hall fan ballot received over five million votes, and first-time nominees Duran Duran topped the leaderboard with 934,000 votes.
Eminem, who is the only artist in 2022 to be nominated in his first year of eligibility, placed second on the fan ballot with approximmately 684,000 votes, while Pat Benetar placed third with 634,000 votes.
Eurythmics placed fourth with around 440,000 votes, and Dolly Parton, who recently said she'd accept a Rock Hall induction despite originally turning down her 2022 nomination, placed fifth.
The fan ballot does not mean the chosen artists will be inducted. According to the Rock Hall, "The top five artists, as selected by the public, will comprise a 'fans' ballot' that will be tallied along with the other ballots to choose the 2022 inductees."
This afternoon (2 May) the Rock Hall shared a teaser video for this year's inductee announcement, which is happening on Wednesday (4 May).
Wednesday. #RockHall2022 pic.twitter.com/vPjPXEbW8S

— Rock Hall (@rockhall) May 2, 2022
The full list of 2022 inductees are expected to be revealed on Wednesday (4 May), and an induction ceremony is planned for autumn.