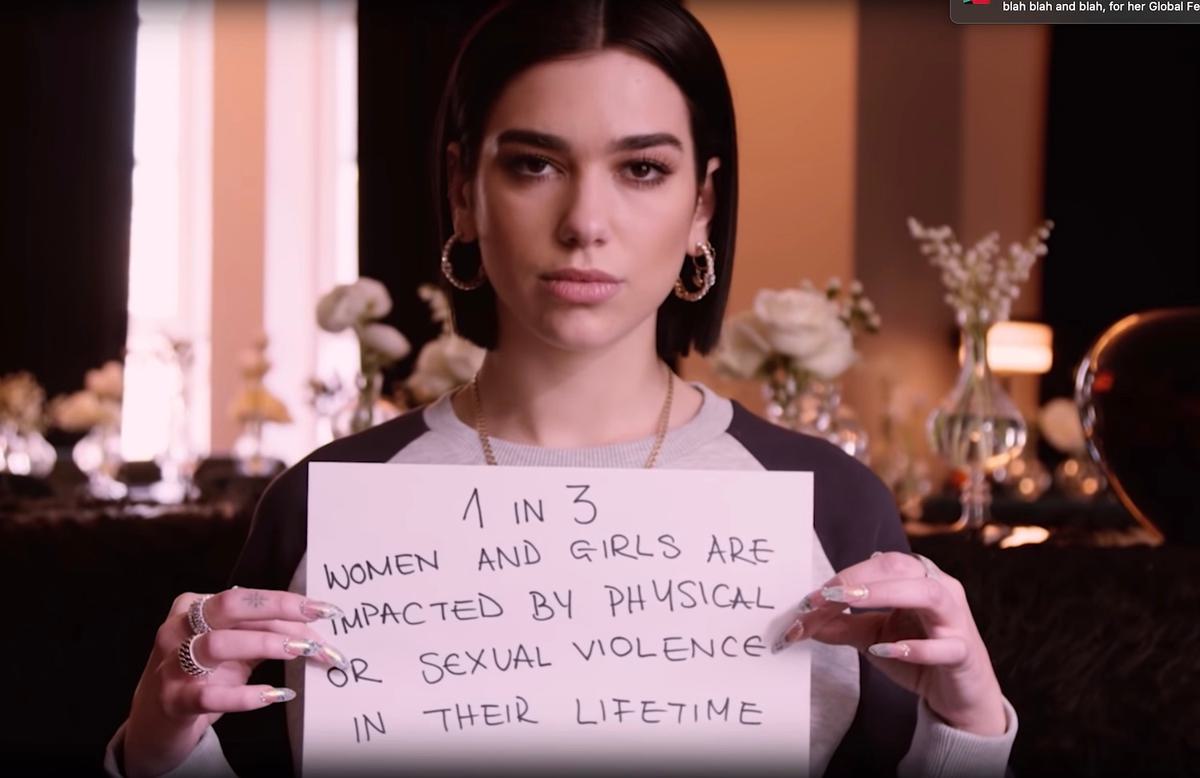 Dua Lipa, Ed Sheeran, Biffy Clyro, and more join Annie Lennox's Global Feminism initiative
Singer/songwriter, performer, and Human Rights activist Annie Lennox has released a short film which "highlights the injustices still experienced by millions of women and girls the world over."
The description adds, "Every woman and girl, no matter where they live, no matter the color their skin, no matter what religious faith, no matter what - MUST have access to the same basic human rights. Global Feminists believe in equality of rights, with empowerment and justice made available for every woman and girl in every corner of the world."
Having teamed up with Apple Music and her own NGO The Circle, The short clip also features Emeli Sande, Paloma Faith, Nadine Shah, Richard E Grant, Frank Carter, Hozier, Eddie Izzard, Beverley Knight, Mary J Blige, and more, who all present statistics of injustices towards women.
Commenting on her new initiative, Lennox says, "Disempowerment creates an appalling way of life for millions of women and girls around the world. While physical or sexual violence affects one in three women, and two thirds of the world's 757 million adults who cannot read or write are women … these are only two on a long list of disparity and injustice. We cannot ignore the fact that feminism must have a global reach.
At a time when there seems to be so much polarity and division in the world, the term "global feminism" offers an opportunity for people from every walk of life, colour of skin, gender or sexual orientation to understand and identify with the bigger global picture. We need to stand shoulder to shoulder in support of human rights, justice and equality for women and girls everywhere in the world, especially in countries where they are not even near the lowest rung of the ladder."