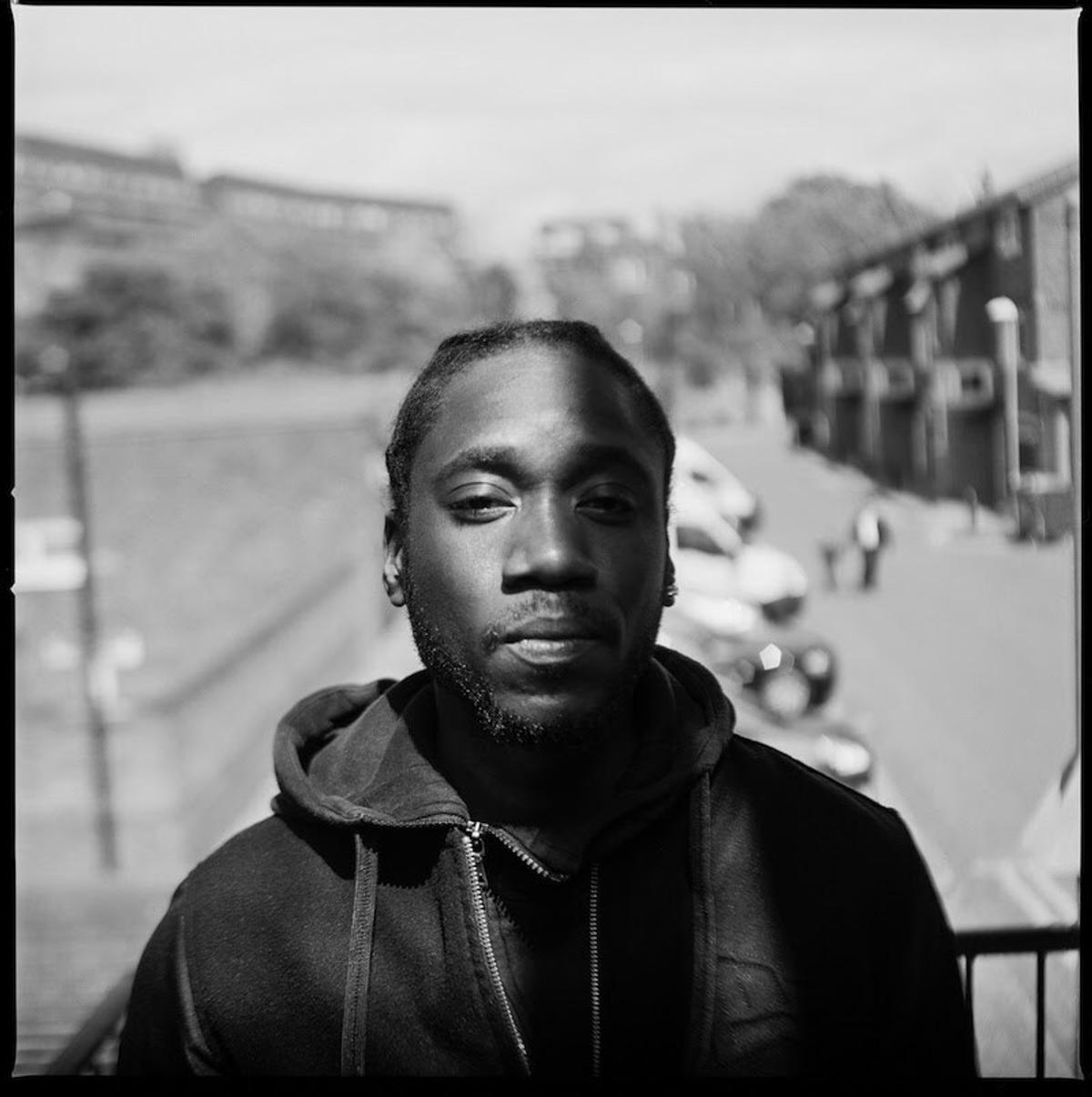 Dornik is back with Jungle-produced single "God Knows"
South Londoner Dornik - an artist blessed with a magical voice - has returned with a sensational new jam called "God Knows".
The cut, produced by electro-funk druids Jungle, sees Dornik making a welcome return after a lengthy spell away. It's an upbeat tune that places Dornik's vocals front and centre, with infectious melodies and rhythms in tow just behind.
"'God Knows' is a track which was fun to make," explains Dornik. "Jungle, who I am a massive fan of, came to the studio and we literally just got into a vibe. The track is very loose and there is intentionally no real structure - You can kinda receive it how you want to. I also have to give a big shout out to Anderson .Paak who has really inspired me and this track. I absolutely love his vibe and everything he is doing."
Since the release of his self-titled debut in 2015, the Croydon-born talent has collaborated with the likes of SG Lewis and Syd (The Internet).
"God Knows" is out now via PMR.