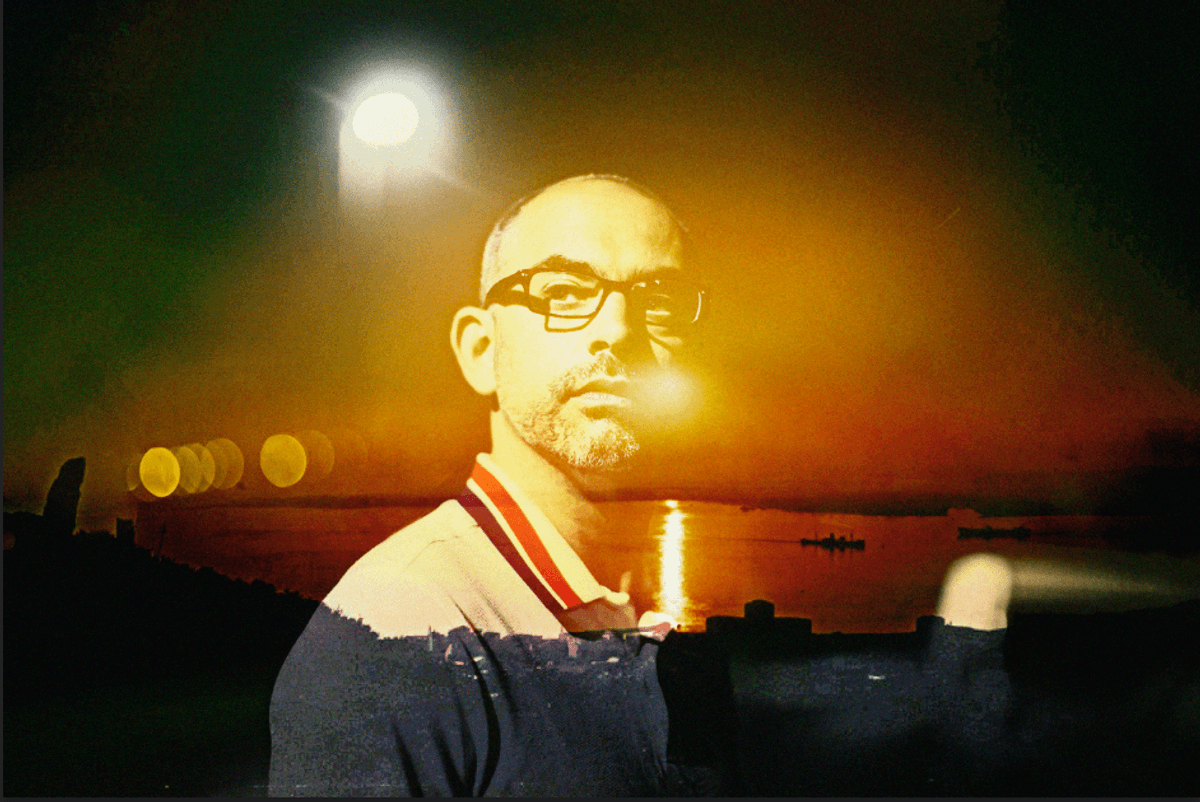 Diagrams unveils "Wild Grasses", a new single about escaping "the frenetic modern world"
Diagrams reveals returns with "Wild Grasses", a new track from upcoming third LP Dorothy.
The track follows last year's "It's Only Light" in previewing the follow up to 2015's Chromatics.
"Wild Grasses" is another taste of the collaboration between Diagrams and Dorothy Trogdon, a 90-year-old poet from Orcas Island - the album is described as "fusing timeless wisdom with modern sounds in a cross-generational meeting of poetry and music". This latest offering from Diagrams snowballs from a tender, threadbare ballad into a lush epic with orchestral stings and tangled melodies. It's a vibrant, climactic voyage that pays homage to the natural world.
Diagrams' Sam Genders says of the track: "A recurring theme of the album is the act of taking solace from being alone in nature. I crave that escape at times and I feel from our conversations that Dorothy does too. She certainly expresses that feeling beautifully in many of her poems. It's a song about leaving the frenetic modern world and feeling that sense of stillness inside"
"We make nothing new alone," says Trogdon of the project. "When wind blows through the trees, the leaves rustle. I saw how the wings of Sam's music would carry my words far beyond my little island and I was glad. Now words and music are friends and shall go forward together."
Dorothy is due out in May via Sheffield independent Bookshop Records.
Get the Best Fit take on the week in music direct to your inbox every Friday