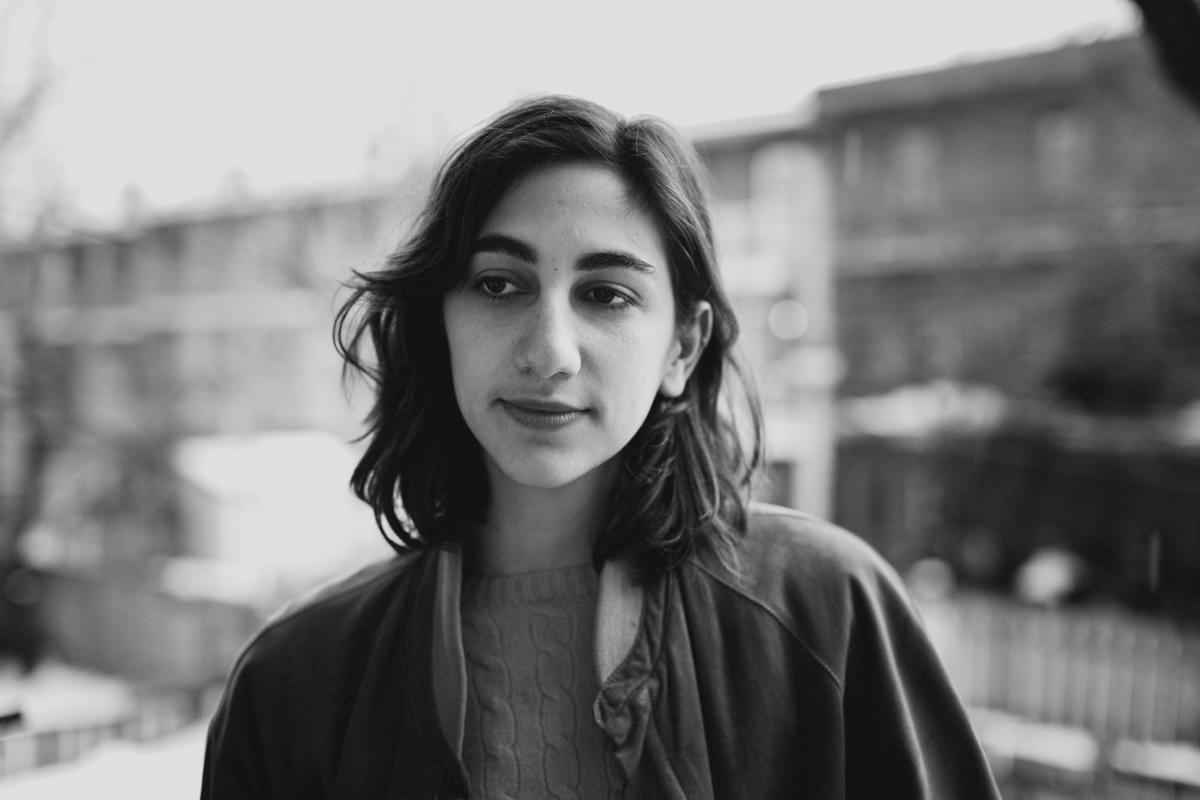 Common Holly confirms work on second album, says it "roams to many places"
Common Holly - aka Montreal-raised Brigitte Naggar - sits down for a quick natter with us ahead of her debut headline shows in the UK.
The NYC-born singer/songwriter made our jaws hit the floor with last year's stunning Playing House collection, and now she's bringing the LP over to our shores for shows in Glasgow, Coventry, and London.
You can check the album out below, and then read our Q&A - which sees Naggar reflect on the album and tease future plans - afterwards.
BEST FIT: Looking back at the album now you've got a bit of distance from it, how do you feel about the reaction and the release?
Brigitte Naggar: I think that releasing the album was cathartic enough on its own, but I was definitely pretty surprised to see how well my first record was received. I find more and more that the people I was once intimidated by - the musical heroes, the industry, etc. - are slowly becoming friends and mentors. That is an amazing feeling!
Is there anything you wished you'd done differently?
Hmm... I used to think that I should have prepared better before going into the studio to record, but I think at the end of the day, each record is an archive of a process and my process happens to rely more on instinct than on planning and that is how I continue to justify being a lazy person.
What was the most important lesson you learned from the process?
I learned that if you don't have a budget, things take a really, really long time.
What should UK audiences expect from your shows?
They should expect a band on a stage playing songs. And if they are lucky, that is what they will see.
Is there anywhere you're particularly excited about visiting?
I've heard Glasgow is extremely beautiful, I've never been before. I'm really looking forward to having a ~jetlagged + delirious~ day off there.
What are you working on now/next?
I'm working on a new record. I like it much better than the last record. It's not so single minded, it roams to many places. It's maybe a bit more challenging... I hope people like it.
What does the rest of the year hold for Common Holly?
Touring and recording. Are you a good band looking for tour support? Radiohead are you listening? Blonde Redhead? Miscellaneous Other Band with the word "head" in it? Take me with you!
Get the Best Fit take on the week in music direct to your inbox every Friday