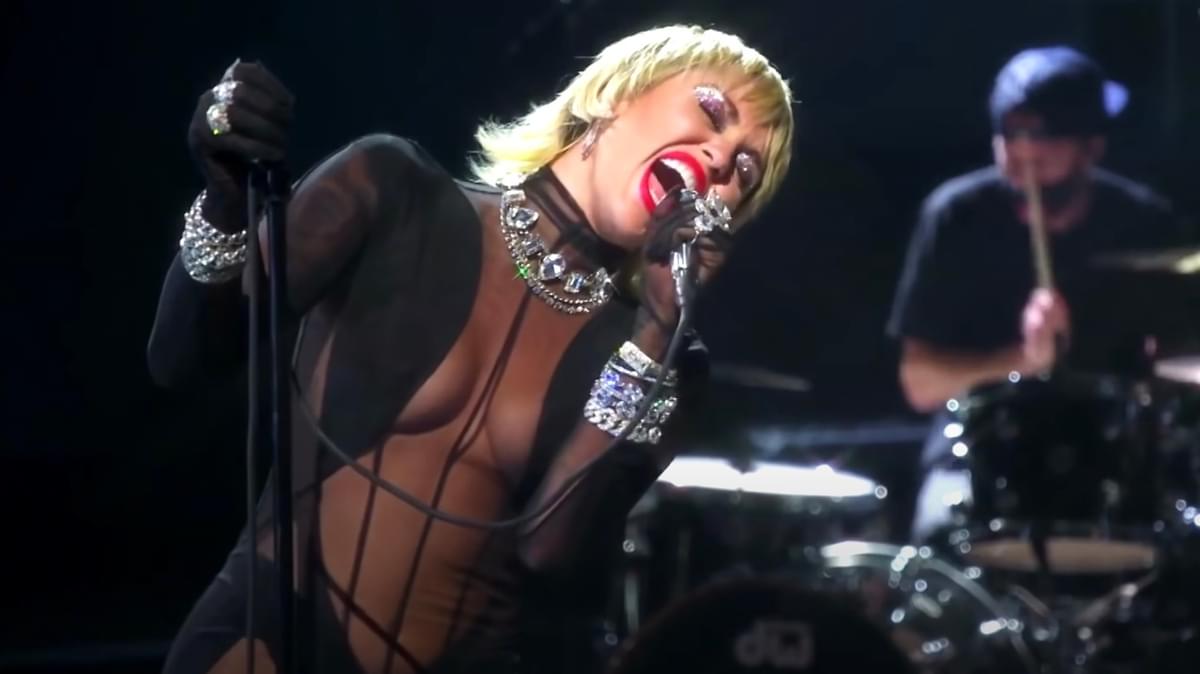 Chipotle names burrito after Miley Cyrus after TikTok comment trend
Miley Cyrus has had a Chipotle burrito named after her after the food chain joined in on the TikTok "If Miley Comments On This" challenge.
Over the past few days, a TikTok challenge attempting to involve Miley Cyrus has gained traction, resulting in Cyrus responding to various fans and brands and having people do whatever she comments.
As Buzzfeed notes, Cyrus has so far given a fan a name for their baby (California), decided on tattoos for fans, encouraged a fan to get their nipples pierced and dye their hair, and now she's got her own Chipotle burrito named after her.
Chipotle shared a short clip of a hand holding a wrapped burrito with the name "Miley" on it, along with the words, "if miley cyrus comments we'll make a miley burrito in our app".
Cyrus obviously responded, writing, "only if you name it 'the Guac is extra but so is miley burrito'..." and yesterday (9 December) Chipotle confirmed their new menu addition via Twitter, writing, "We weren't kidding Miley Cyrus."
In a second tweet, the fast-food chain added, "Miley stans: the Guac Is Extra But So Is Miley Burrito is live in the Chipotle app now!"
Miley stans: the Guac Is Extra But So Is Miley Burrito is live in the Chipotle app now!

— Chipotle (@ChipotleTweets) December 9, 2020
Get the Best Fit take on the week in music direct to your inbox every Friday