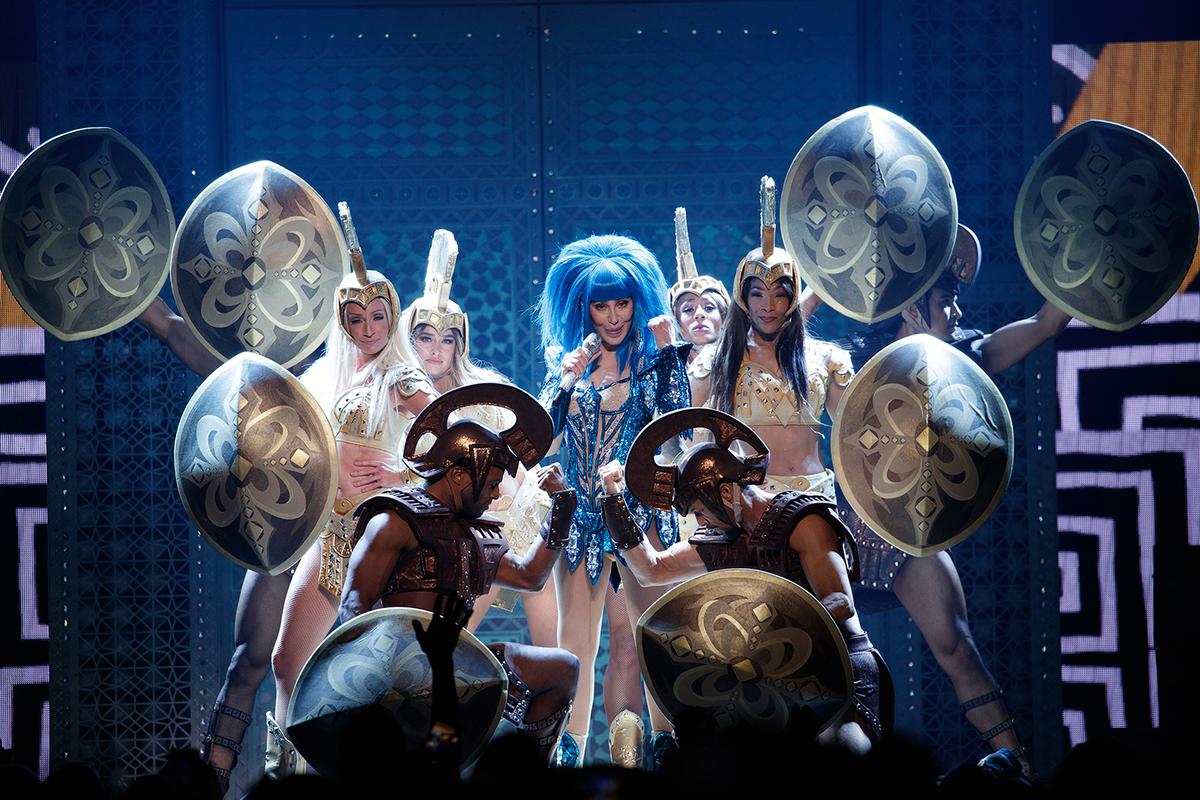 Cher reveals she got turned down from volunteering at two Malibu post offices
Cher has revealed that two post offices in Malibu turned down her offer to do voluntary work.
The pop legend offered to partake in voluntary work at two post offices in the Malibu area, but was turned down by a local supervisor.
Cher joins the list of many American citizens that are concerned about changes with the postal service, which could impact the upcoming presidential election. The changes could impact retail hours and mail processing, and due to the pandemic, a large number of voters are expected to sned their votes by mail instead of voting at the polling stations.
Yesterday (19 August), Cher asked her Twitter followers if it was possible to volunteer at her local post office.
Shortly after, she revealed the response she got after trying to get in touch with two post offices. Cher wrote, "OK, called two post offices in Malibu. They were polite. I said "Hi this is Cher, & I would like to know if you ever take volunteers." Lady said she didn't know and gave me [number] of supervisor. I called & said Hi this is Cher do u accept volunteers. "NO, need fingerprints & background check."
OK,Called 2 post offices In Malibu.They were polite.
I Said"Hi This Is Cher,& I Would like to know If you ever take VolunteersLady Said She Didn't Know & Gave Me # Of Supervisor.I Called & Said Hi This is Cher Do U Accept volunteers."NO,Need
Fingerprints & Background Check"

— Cher (@cher) August 19, 2020