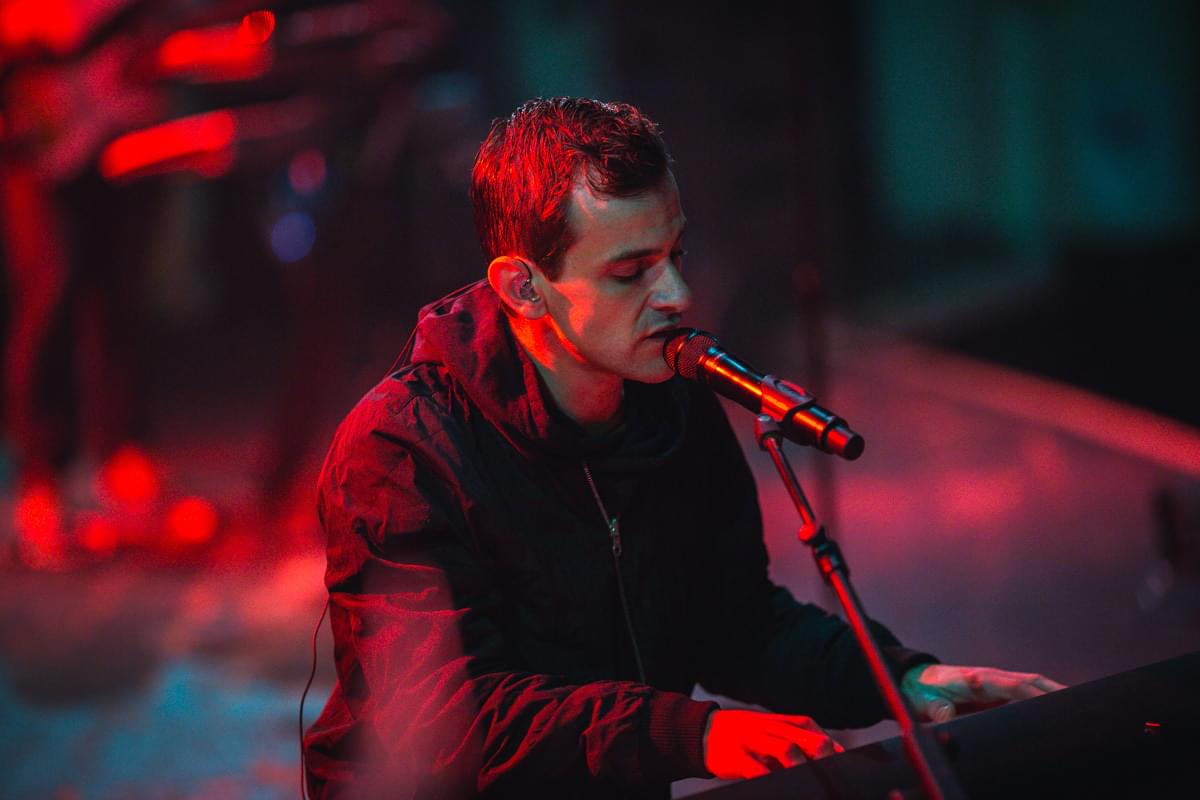 Check out Josef Salvat's "Till I Found You" video
Australia-born, London-based pop maestro Josef Salvat has unveiled the visuals for forthcoming single "Till I Found You".
A glittering piece of lovelorn synthpop, Salvat demonstrates his unnatural ability to strike deep between your ribs. It's an affecting chunk of balladry, and provides a poignant counterpoint to the likes of "Hustler".
Salvat's new single arrives 29 June, and follows the success of his In Your Prime EP earlier this year.
Check out the "Till I Found You" video below.
Subscribe for news and competitions