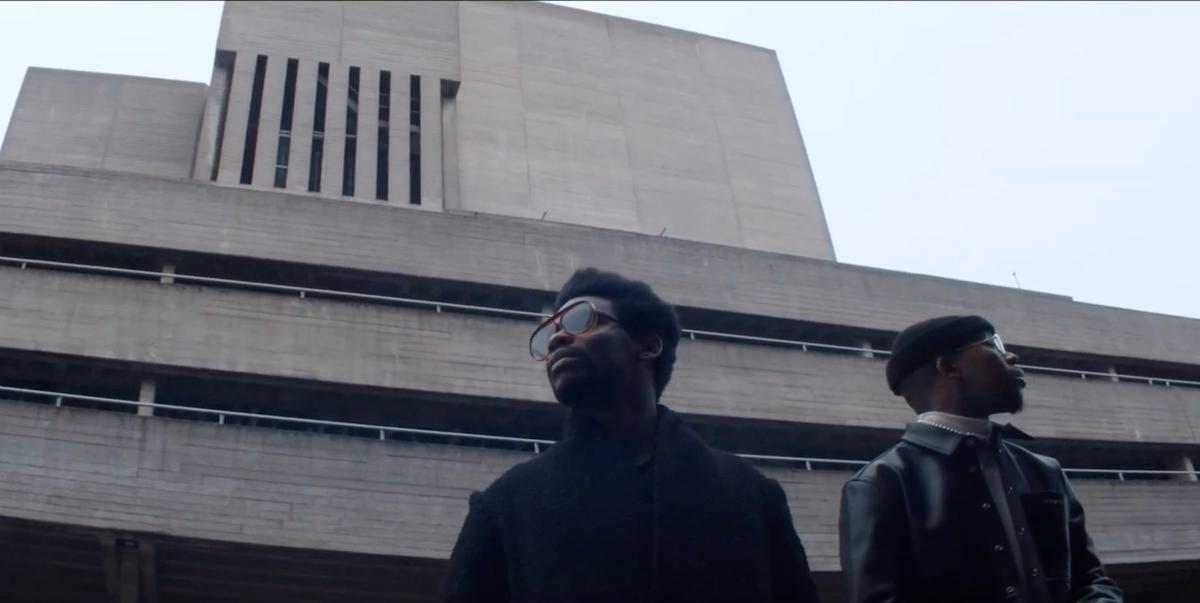 Che Lingo and GAIKA collaborate on new song "Resurrect"
GAIKA and Che Lingo have teamed up on new song "Resurrect", created as part of Audemars Piguet's five-episode 180 series.
After having already released episodes featuring collaborations with Cindy Bruna and Tchakø, Betta Lemme and THe LYONZ, Tshegue and Jeanne Added, Crystal Murray and Oklou, Audemars Piguet has unveiled the fifth and final episode of its 180 miniseries, which sees London's GAIKA and Che Lingo collaborate.
The collaboration, captured by David Tomaszewski, sees them working on a song called "Resurrect". The full six-minute track marks the first time both artists have worked together on a song.
Audemars Piguet's aim with the miniseries was to pair artists together to "go beyond their comfort zone and create an original collaborative soundtrack blending different creative universes".