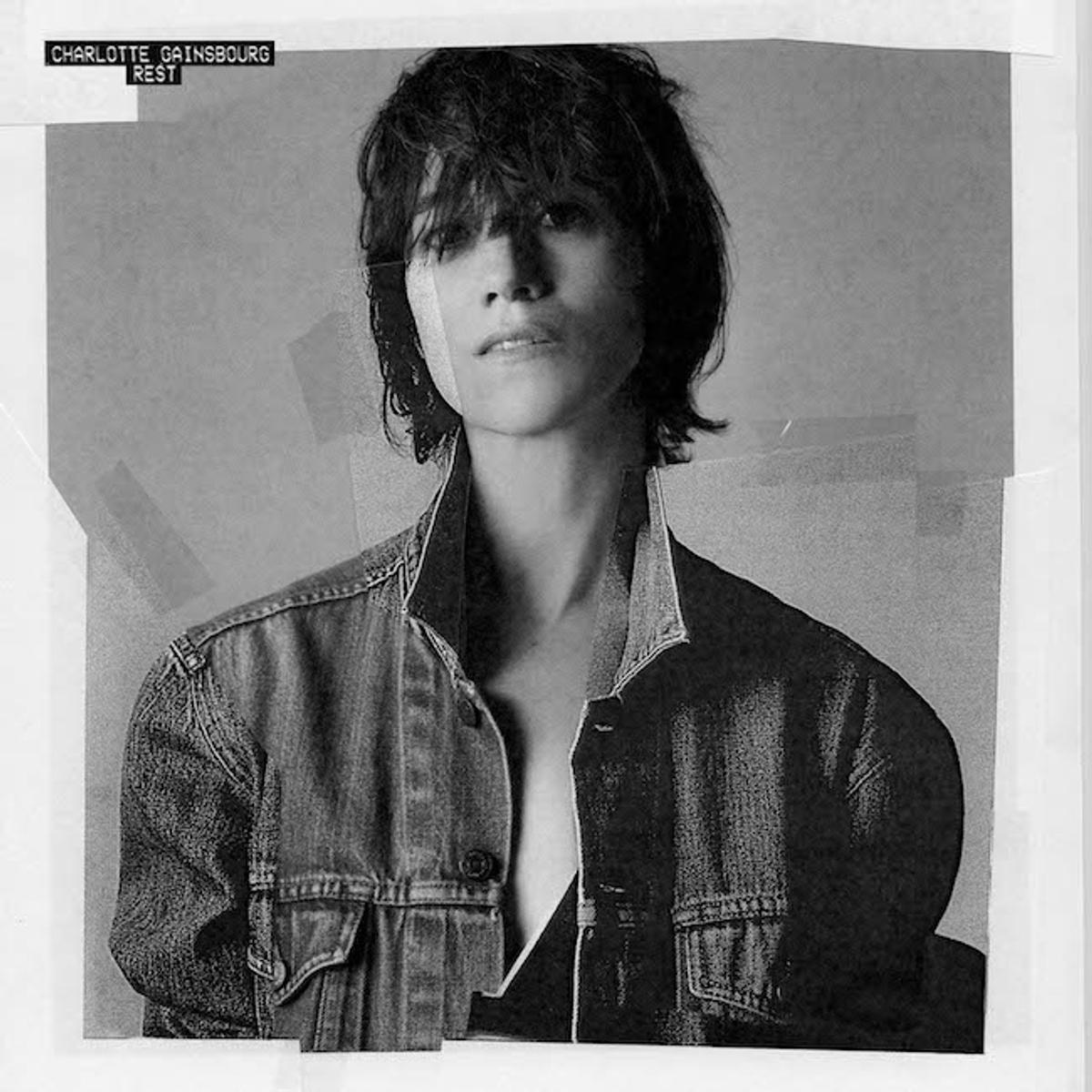 Charlotte Gainsbourg shares Daft Punk collab "Rest", the lead single from her first album since 2010
Charlotte Gainsbourg is back with "Rest", a new single written with Daft Punk's Guy-Manuel de Homem-Christo, and details of a brand new record.
Rest, Gainsbourg's fourth studio album in total, will follow 2010's IRM (and 2011 compilation Stage Whispers). It's described as her first record to feature lyrics solely by Gainsbourg, although there are a few names and collaborations involved at other junctures: it's produced by SebastiAn and mixed by Tom Elmhirst (David Bowie, Lorde), and as well as the Daft Punk member, features contributions from Sir Paul McCartney, Owen Pallett, and Connan Mockasin.
As well as the song and album news, Gainsbourg has shared a self-directed video for "Rest", which is the first part in a visual series for the album (you can watch it on Apple Music).
"I needed a push and Lars (Von Trier) was there to help," says Gainsbourg. "At first I asked him if he would direct the video for me. He answered, 'no… you should do it!' Understanding what I required, he instructed 'I will tell you exactly what you must do' and precisely dictated 'the rules' which I had to follow. I nodded throughout our phone conversation while writing down the master's principles. And that was it - the initial push I needed to go out and use the camera myself. Taking possession of the imagery, I was able to reflect my personality in the archive footage I selected or the new images I filmed. With this first directorial step, I created a repetitive language via a musical loop. I applied a similar approach to videos for other songs on the album."
Gainsbourg and album guest Mockasin have teamed up in the past - we filmed them in session back in 2012 as they performed "Anna". Check it out below and find the Rest tracklist afterwards.
Tracklist:
Ring A Ring O' Roses
Lying With You
Kate
Deadly Valentine
I'm A Lie
Rest
Sylvia Says
Songbird In A Cage
Les Traits
Les Crocodiles
Les Oxalis
Rest is out 17 November via Because.