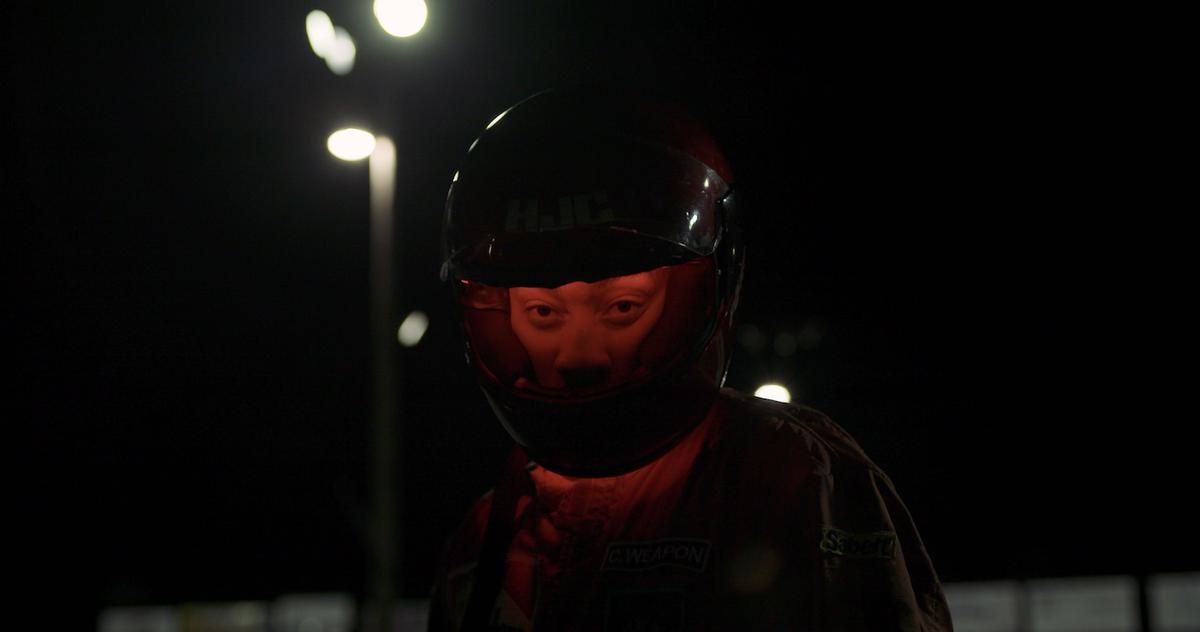 Cadence Weapon's "Eye To Eye" is a hard-hitting track about racial profiling
Toronto-based rapper/producer/writer/poet Cadence Weapon has released "Eye To Eye" as a second preview of his forthcoming album Parallel World.
Cadence Weapon, real name Rolle Pemberton, has followed up last month's "SENNA" single produced by Jaques Greene with a new track about racial profiling titled "Eye To Eye".
The new track is the second single to be shared from his Parallel World album, which will follow his 2018 self-titled album.
Pemberton writes of the song in a newsletter, "One of the main inspirations for the song was the incident in Central Park in May 2020 where a white woman named Amy Cooper tried to weaponise the police against black birdwatcher Christian Cooper. As a black person in North America, it can often feel like you are seen as guilty until proven innocent. Every time I walk into a business, I notice the suspicion and apprehension emanating from the clerk as they track me with their eyes for the entire time I'm there. In the public sphere, I'm usually of two minds simultaneously: how I perceive myself and how I appear to others as a black man."
He also reveals in his post that he was thinking about the Theriault brothers' attack on Dafonte Miller in Whitby, Ontario while writing the song, and shares various book references and goes into detail about his own experiences with racial profiling. Visit cadenceweapon.substack.com to read the full newsletter.
Parallel World will also feature production from Jimmy Edgar, Martyn Bootyspoon, Casey MQ, Korea Town Acid, DNNY PHNTM, Strict Face, AudioOpera and Little Snake, as well as guest appearances from Fat Tony, Backxwash, Skratch Bastid and Manga Saint Hilare.
"Eye To Eye" is out now. Cadence Weapon's
Parallel World
album will be released 30 April via eOne Music Canada, and is
available to pre-order now
.