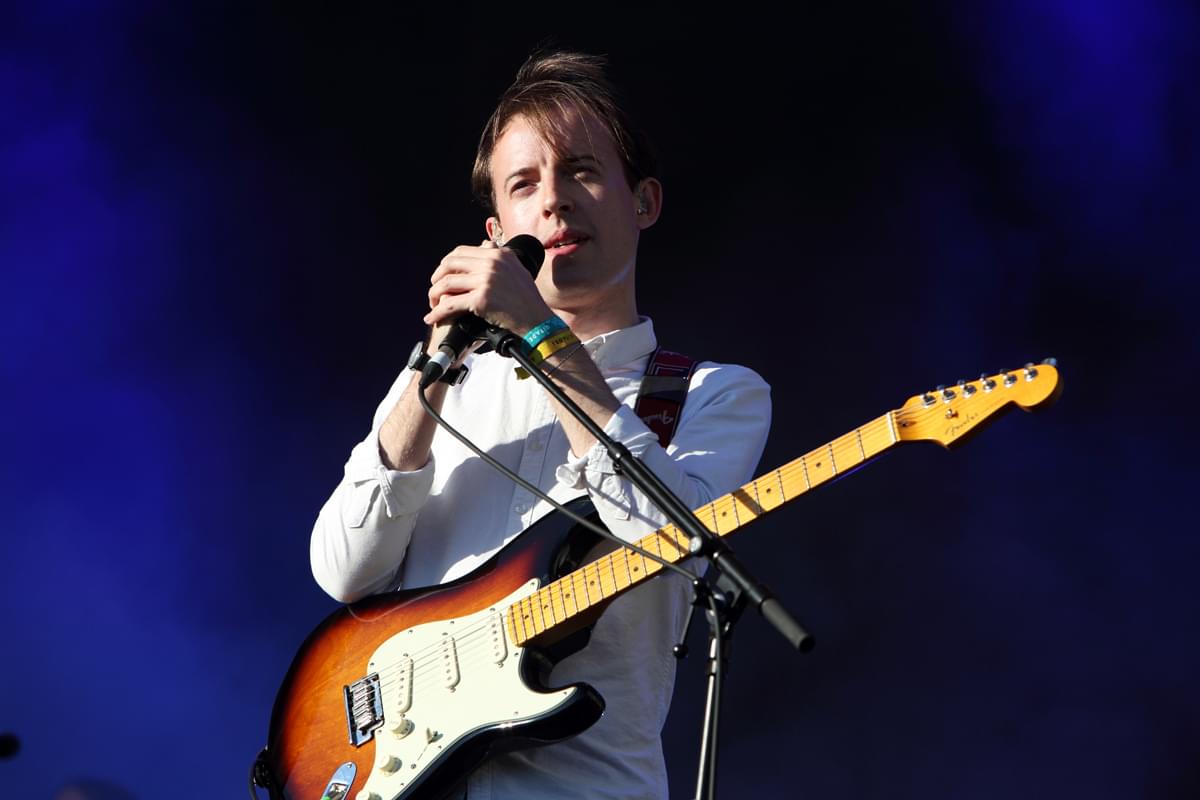 Bombay Bicycle Club celebrate 10 years of debut album with EP of rare demos
It's already been 10 years since Bombay Bicycle Club released their debut album, I Had The Blues But I Shook Them Loose - so to celebrate, the group have shared an EP or rare demos from 2004-2008.
The new EP features seven demos, most of which have parts that will be recognisable to Bombay Bicycle Club fans from songs with different titles.
Alongside the obvious ones, "Always Like This" and "Dust on the Ground", the EP features "Never Serious", which sounds like an early version of "Cancel On Me".
"Ode To Lucy" was originally played by Bombay Bicycle Club in a BBC Radio 1 live session from back in 2009.
The group reunited earlier this year after after a two-year hiatus, and in May confirmed a new single that's due to be released this summer.
Demos 2004-2008 is out now. Bombay Bicycle Club will play a 10th anniversary show at London's Brixton O2 Academy on 8 November. General sale tickets go on sale 9am Friday (5 July).
Find out more
.
Subscribe for news and competitions