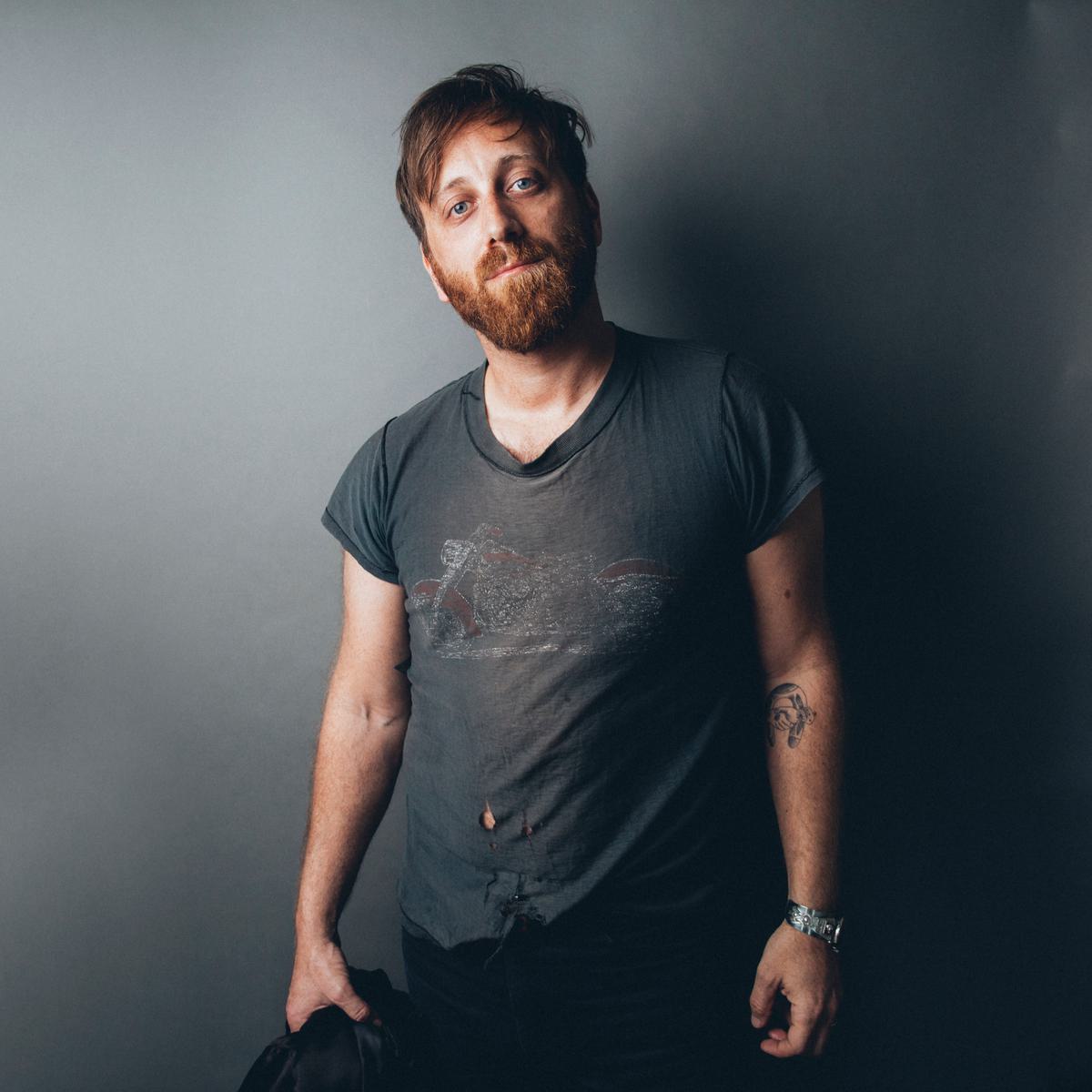 Black Keys' Dan Auerbach announces second solo LP Waiting On A Song
Dan Auerbach of The Black Keys has announced a brand new solo album called Waiting On A Song and shared first track "Shine On Me".
The record follows Auerbach's 2009 debut solo LP Keep It Hid, and is described as a "love letter to Nashville".
Waiting On A Song was detailed towards the end of last year in Rolling Stone, revealing some immense collaborators for the LP - Nashville legends involved include John Prine, Duane Eddy, Jerry Douglas, Pat McLaughlin, and Bobby Wood and Gene Chrisman of the Memphis Boys. Other names include Mark Knopfler of Dire Straits, who guests on "Shine On Me".
"Living in Nashville has definitely changed the way I think about music and the way that I record it," Auerbach says of the album. "I didn't have all of these resources before. I am working with some of the greatest musicians that ever lived."

Tracklist:
Waiting On A Song
Malibu Man
Livin' In Sin
Shine On Me
King Of A One Horse Town
Never In My Wildest Dreams
Cherrybomb
Stand By My Girl
Undertow
Show Me
Waiting On A Song is out 2 June via his own label Easy Eye Sound.