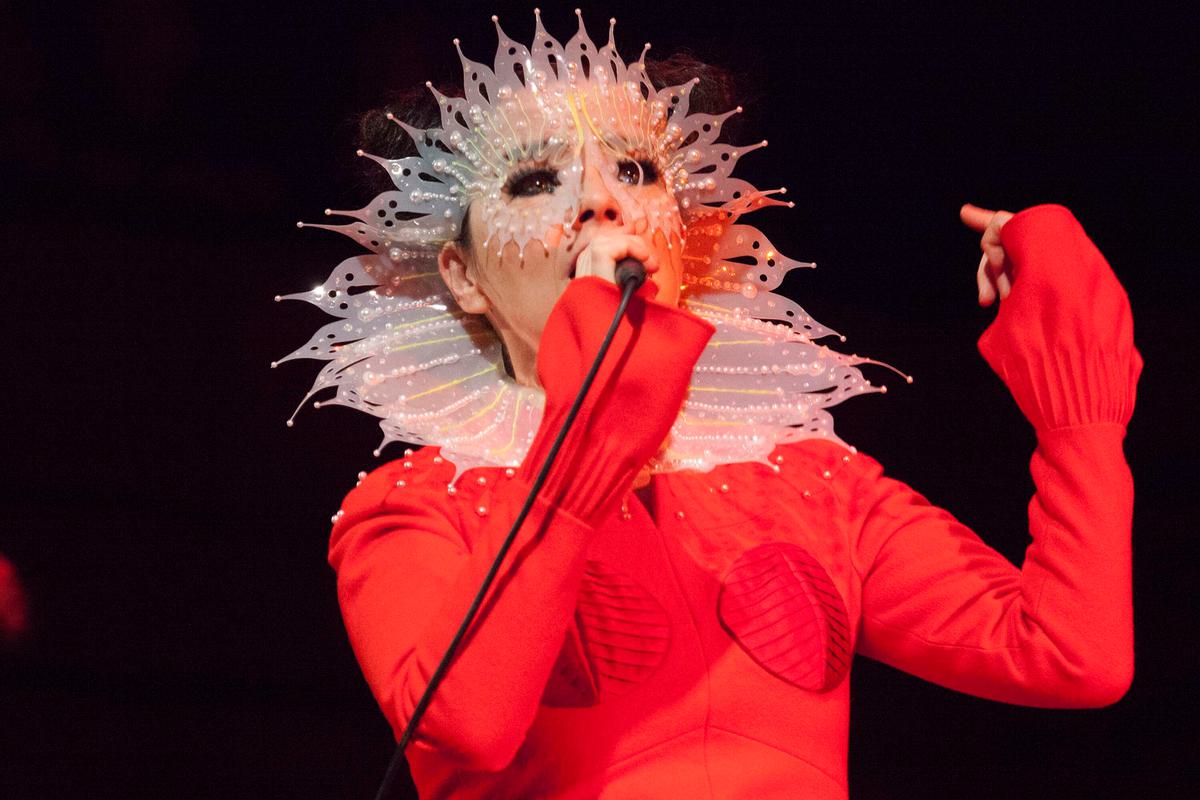 Björk reveals stunning VR visuals for Vulnicura track "Notget"
Björk has shared her VR visuals for "Notget" online for the first time.
Warren Du Preez and Nick Thornton Jones direct the stunning visuals.
The track is the latest from 2015 masterpiece Vulnicura to get the VR treatment, and was originally debuted as part of the Björk Digital exhibition that made stops in London, Sydney, and Tokyo, and aired as part of Björk's Iceland Airwaves sets.
Björk is reportedly working with Arca on a new record recently described as "future-facing... in a hopeful way."