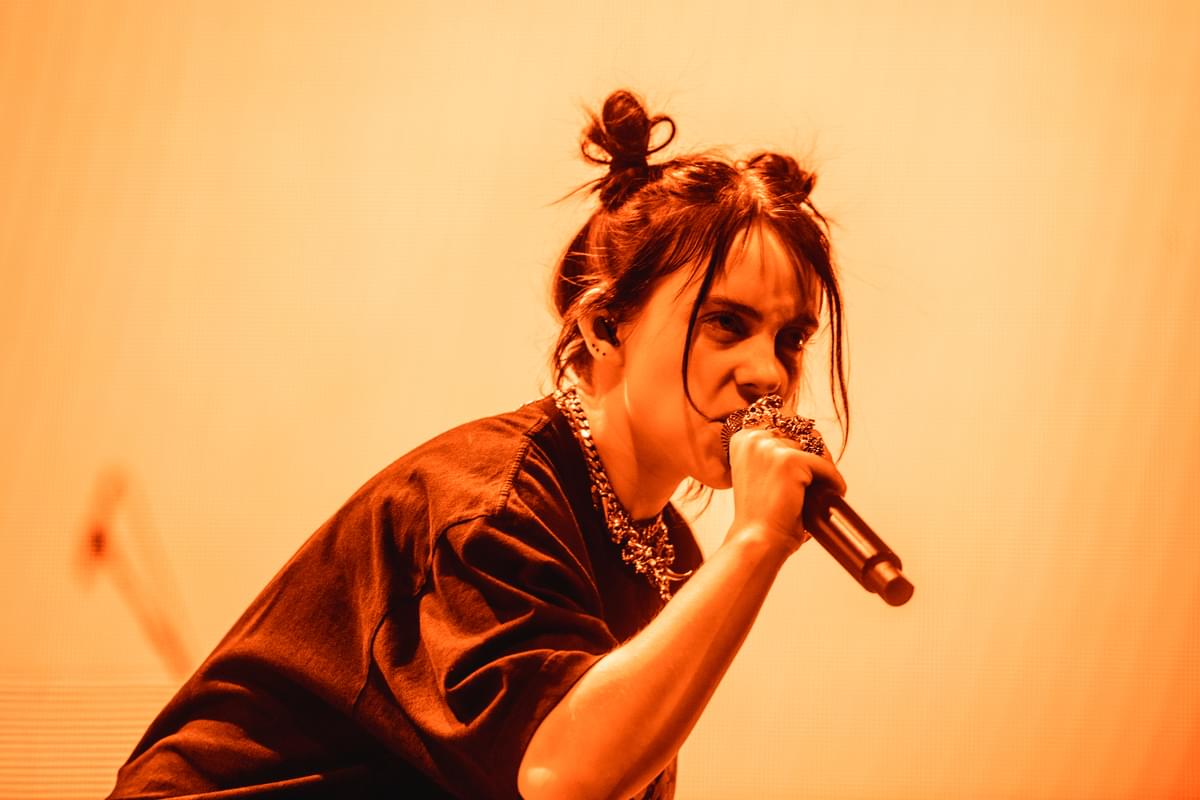 Billie Eilish opens up about suicidal thoughts, says she was "joyless"
Billie Eilish has opened up about her experience with suicidal thoughts in 2018, revealing she was "joyless".
The "everything i wanted" singer spoke to CBS' Gayle King as part of The Gayle King Grammy Special.
Despite receiving six Grammy nominations this year, Eilish revealed that 2018 was a difficult year for her, "I was so unhappy last year. I was so unhappy, and I was so, like, joyless."
Finding fame at such an early age has undoubtedly been difficult. The 18-year-old said, "I don't want to be dark, but I genuinely didn't think I would make it to 17."
King goes on to ask Eilish if she ever wanted to hurt herself, to which Eilish replied, "I think about this one time I was in Berlin and I was alone in my hotel … And I remember there was a window right there … I remember crying because I was thinking about how the way that I was going to die was, I was going to do it."
Eilish goes on to reveal that her mother, Maggie Baird, helped her to see the light by getting her therapy and managing her workload.
Get the Best Fit take on the week in music direct to your inbox every Friday