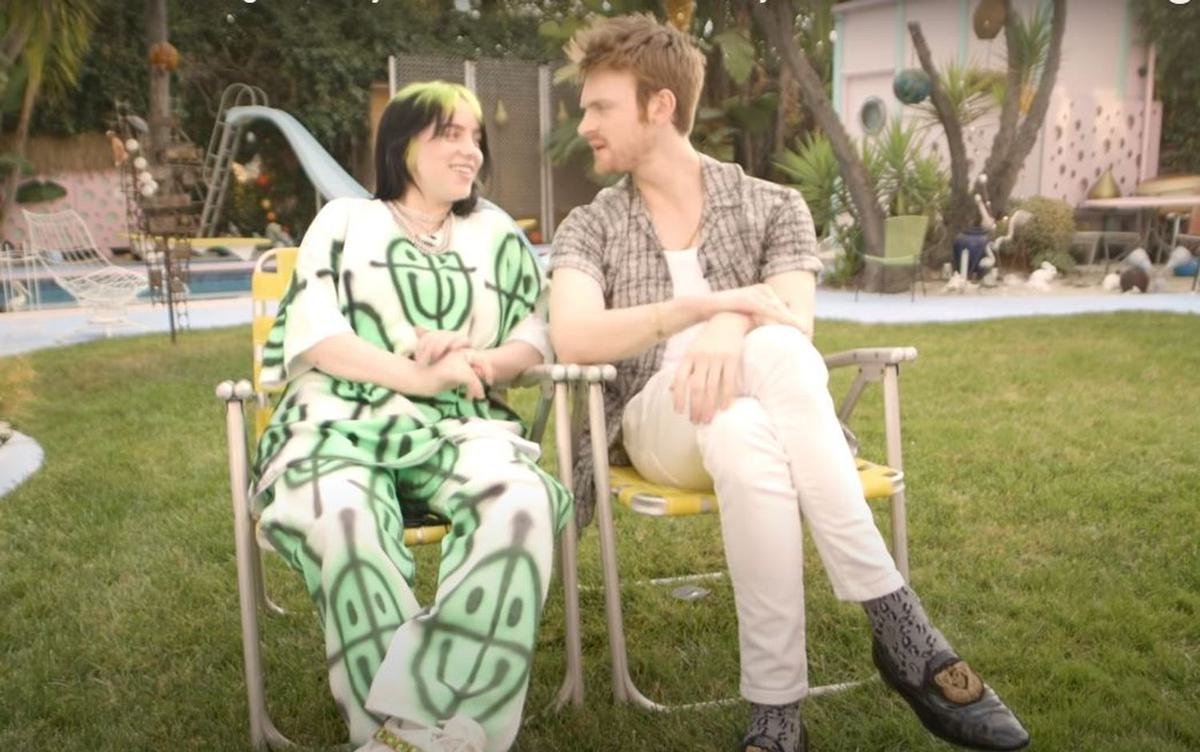 Billie Eilish and Finneas have written new songs for Turning Red film band 4*Town
Billie Eilish and Finneas have written three new songs for 4*Town, a fictional band that feature in Disney and Pixar's upcoming animated film Turning Red.
The official trailer for Turning Red was released yesterday (17 November), and Grammy-winning siblings Billie Eilish and Finneas have contributed three new songs to the film's fictional band 4*Town.
As Variety reports, the trailer for Turning Red previews a song titled "Nobody Like U".
Producer Lindsey Collins said of working with Eilish and Finneas, "When we first started talking about Billie Eilish and Finneas - back before they'd won a billion Grammys - we could see then how they had their finger on the pulse. We were big fans. We met with them and pitched this crazy idea of a boy band, asking if they'd be interested in writing and producing the songs. They were."
Sweden's Ludwig Göransson (Black Panther, The Mandalorian) has also been confirmed as the composer for the Turning Red score.
Turning Red is due to arrive in UK cinemas on 11 March 2022.