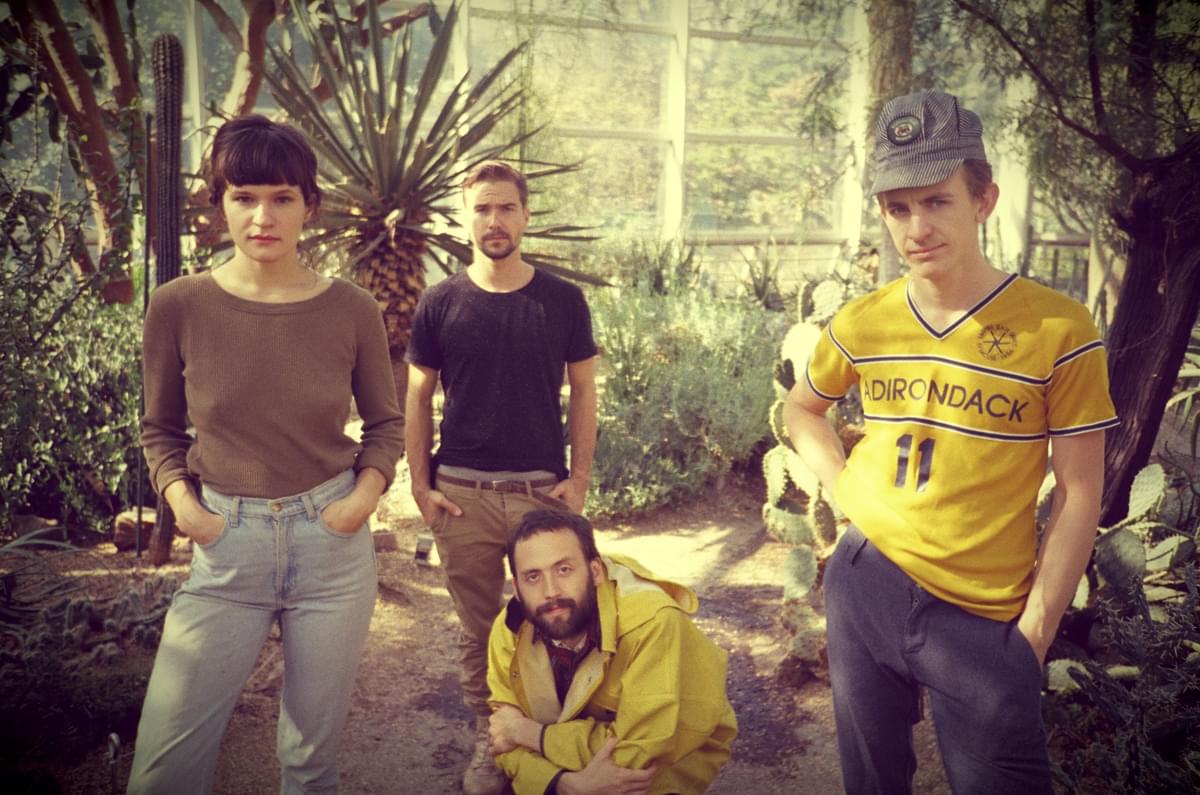 Big Thief made an assured step up to the big leagues in Manchester last night
Big Thief looked at home on the big stage as they headlined Manchester's 1500-capacity Ritz last night.
Singer Adrianne Lenker still appeared to be adjusting to the transition. She'd been largely silent between songs, but towards the end of a career-spanning set, she launched into a wide-eyed rave review of life on the tour bus; this is the first tour that's seen them leave the van behind. "You can actually sleep," she says, with the air of somebody who's just discovered how to turn lead into gold. "You wake up at 10am, and you're at the venue, and then you go and find coffee…it's amazing."
It's also a reality that she'll be getting used to if Big Thief can maintain their meteoric rise, although it's worth pointing out that they haven't forgotten where they came from; guitarist Buck Meek takes a moment to acknowledge Bernie Phillips, the local legend who has spent the last sixteen years putting bands up in her Whalley Range home when they pass through on tour.
The thing that was most striking about Lenker's solo show around the corner at YES, back in January, was how prodigious a guitar player she is; seeing her on the acoustic conjured memories of Bert Jansch or Nick Drake. Last night, she did those comparisons justice electrically, by storming through boisterous outs to the likes of 'Capacity' and 'Paul' and bringing serious intensity to the future-blues back half of U.F.O.F. opener 'Contact'.
They've kept the lineup tight - just the four of them huddled close together in the middle of a stage gives you the sense that it dwarfs them - and there's little in the way of visual accoutrements; no backdrop, no real light show, just flowers adorning the mic stands. And yet, so early into this phase of their career, it still felt like Big Thief were making a statement. They've arrived at places like this on their own terms, and on this evidence, they're here to stay.
Setlist
Shark Smile
Not
Real Love
Capacity
Paul
Pareidolia [Buck Meek song]
Contact
Terminal Paradise
Objects
Shoulders
Mary
Masterpiece
Get the Best Fit take on the week in music direct to your inbox every Friday