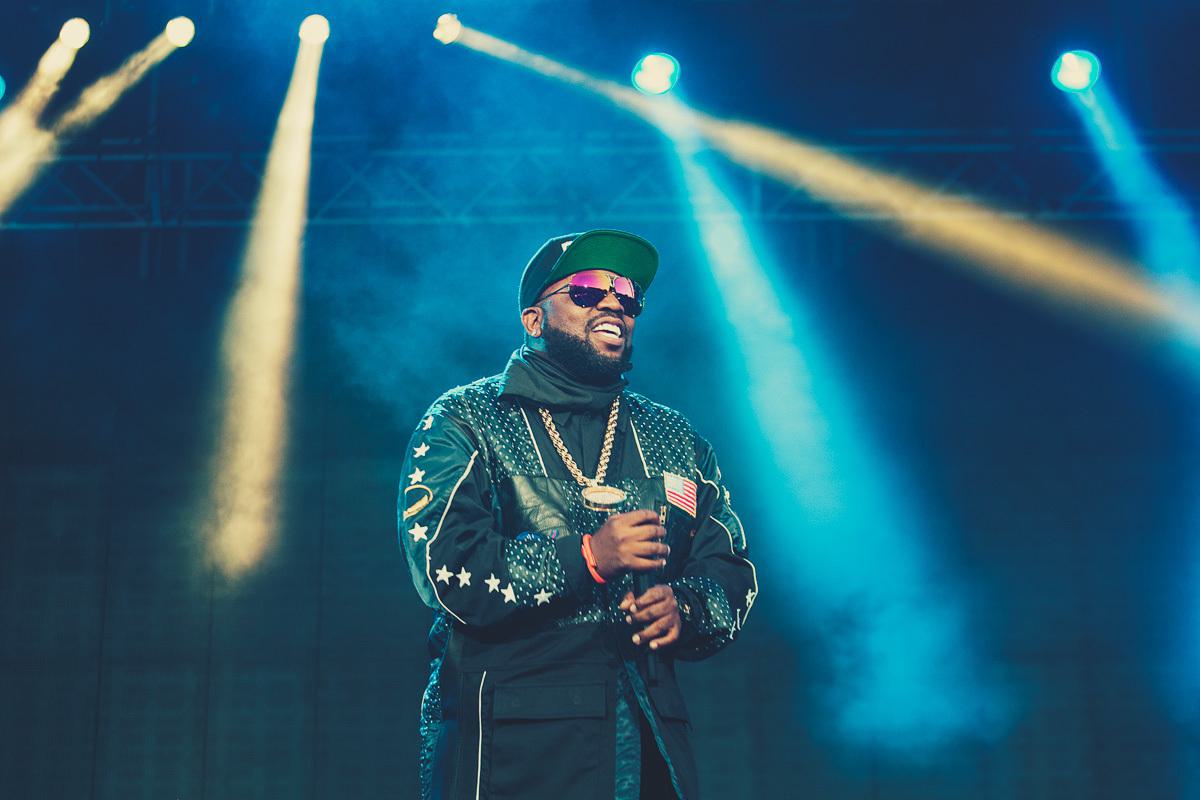 Big Boi of Outkast teases potential Kate Bush collaboration
The Outkast member has always been a fan of Kate Bush, often sharing his appreciation for the legendary singer on social media.
Bush and Big Boi have met a few times, and back in 2017 (as Stereogum notes), Big Boi revealed that he had gone for dinner with Kate Bush, and shared a picture of a signed Before The Dawn live album vinyl on Twitter.
Just Had Dinner with Kate Bush ! mind-blowing #BOOMIVERSE #MicJack #KILLJILL #KateBush @KateBush_Music pic.twitter.com/wubacxFkSM

— Big Boi (@BigBoi) May 12, 2017
It seems that Big Boi's appreciation for Kate Bush may have landed him a collaboration with the icon. In a new interview with Yahoo Entertainment/SiriusXM Volume, Big Boi discussed his favourite musicians (Bob Marley and Kate Bush are joint first), and detailed his dinner with Kate Bush, revealing she introduced him to Armagnac, adding "She's really a sweet lady."
The interviewer then asks if she'll feature on The Big Sleepover album that's coming out with his longtime collaborator Sleepy Brown, to which he responds, "Stay tuned, stay tuned."
Did you know @BigBoi is a MASSIVE @KateBushMusic fan? Hear him tell #VolumeWest's @lyndseyparker about finally getting to meet her and how that meeting could soon turn into a collaboration...

Check out the full interview via @SIRIUSXM on-demand here -> https://t.co/8SWIlge1nl pic.twitter.com/Q7LFXG2MoE

— SiriusXM VOLUME (@siriusxmvolume) July 23, 2020
Big Boi and Sleepy Brown are yet to announce a release date for their collaborative album The Big Sleepover.