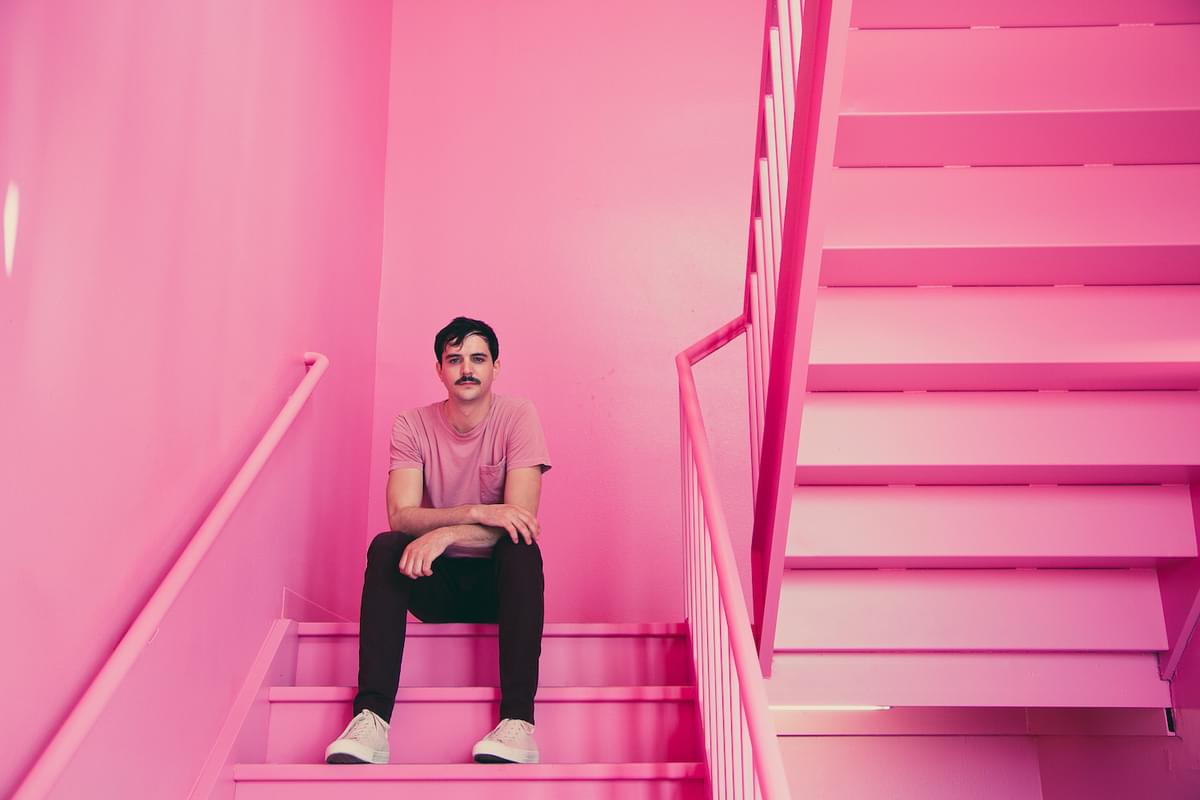 Bayonne delivers tropical tones in new cut "Drastic Measures"
Composer and musician Bayonne is back with "Drastic Measures", the intensely tropical title-track from his forthcoming album.
"Drastic Measures" follows on from earlier singles "Uncertainly Deranged" and "I Know", all of which will feature on Bayonne's sophomore record Drastic Measures.
Expanding on the significance of his new single, Roger Sellers, aka Bayonne, explains, ""Drastic Measures" is about the ups and downs of life during intense touring, as well as the mental and physical strain it can require. There are times that can feel super isolating and lonely, along with some incredibly inspiring and memorable times. Sometimes it can feel like you lose touch with your friends and family, which I found to be very difficult at some points over the last few years. It's a uniquely bittersweet lifestyle that demands plenty of self-care."
The new track arrives with animated visuals by Ruffmercy, who has also worked with Thom Yorke, Preoccupations, and Suuns. On the new visuals, Sellers explains, "The video really touches on the sporadic, dizzying nature of life on the road. The imagery of the travel footage and the rapid animation was right on point with what I had envisioned. It was also fun to actually sing and be in the video, which is something I really haven't done much of in the past."
Bayonne's forthcoming record is inspired by the difficulty of maintaining balance when you choose to be a touring musician. Expanding on the idea, Sellers says, "After a while you kind of start to lose touch with home and your friends and your family. You come back and feel like you've missed out on a lot, like you're stepping into a whole different life. There can be so many highs and lows in such a small amount of time. I remember my parents flying to one of my shows in Brooklyn and feeling incredibly grateful that I got to share it with them. Just weeks before that I was touring through Germany, feeling so isolated and lost. The ups and downs can be crazy if you don't actively try to manage them."
"Drastic Measures" is out now. Bayonne's new album Drastic Measures lands 22 February via City Slang. Bayonne will play London's Moth Club on 20 March as part of his UK tour.
Find out more
.
Get the Best Fit take on the week in music direct to your inbox every Friday