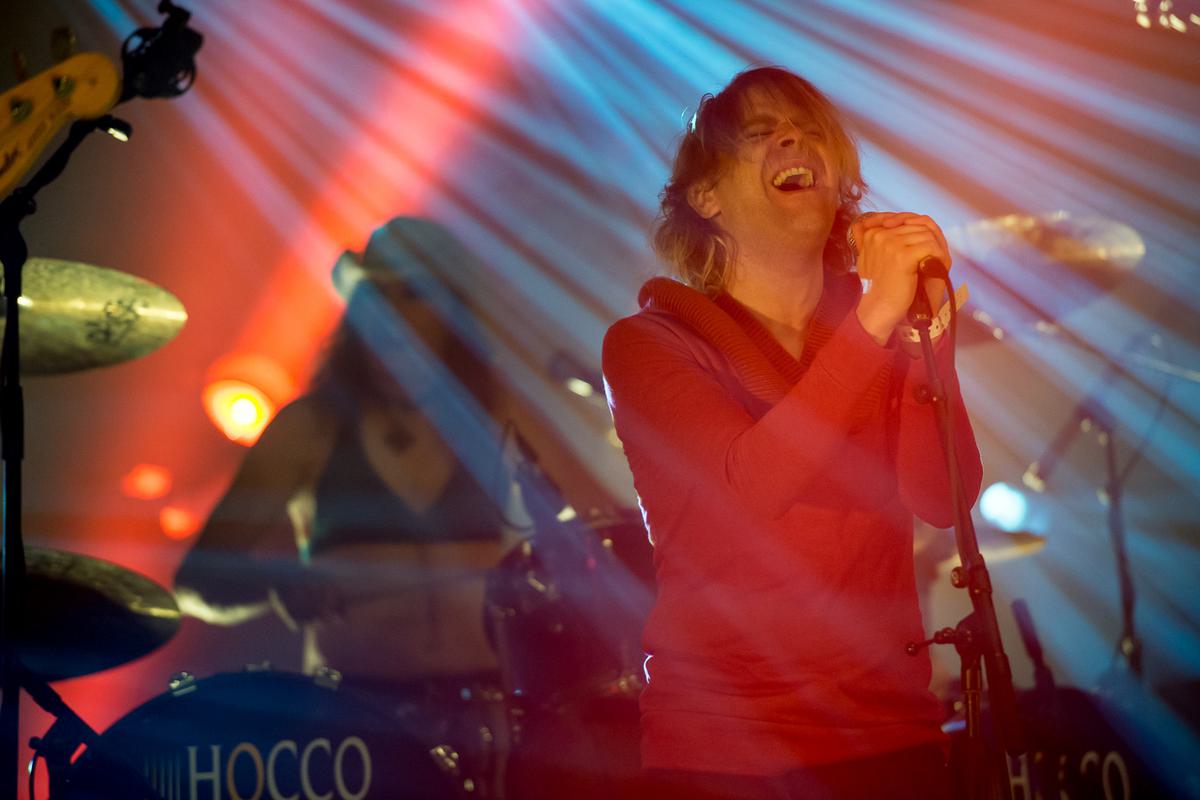 Ariel Pink releases new track "Iron Worrier" as part of Mexican Summer's Looking Glass series
Ariel Pink has released new track "Iron Worrier" as part of the ongoing Looking Glass single series by Mexican Summer.
"Iron Worrier" is the seventh single to be released in the Looking Glass series, after previous tracks by Jorge Elbrecht, The Green Child, Kikagaku Moyo, Matchess, Sessa, and an Andrew WavWyngarden remix of a Connan Mockasin song.
All money made from the Bandcamp sales will go directly to the artist or to a charity of their choice.
Tomorrow, Mexican Summer will release a Jefre Cantu-Ledesma track as the next instalment of the series.