Yesterday (22 July), Taylor Swift revealed that she would be going live on Instagram to talk about an easter egg in her "You Need To Calm Down" video that hinted towards her next single.
The Instagram Live isn't due to start until 10pm BST, but Apple Music has already given away the easter egg before Swift could announce it.
In her teaser video yesterday, Swift shared a clip of an arrow hitting a bullseye on a target with the number five in the middle.
The arrow and target hint at Swift's next single title, which is "The Archer", and the number five refers to the track number for the single on her Lover record.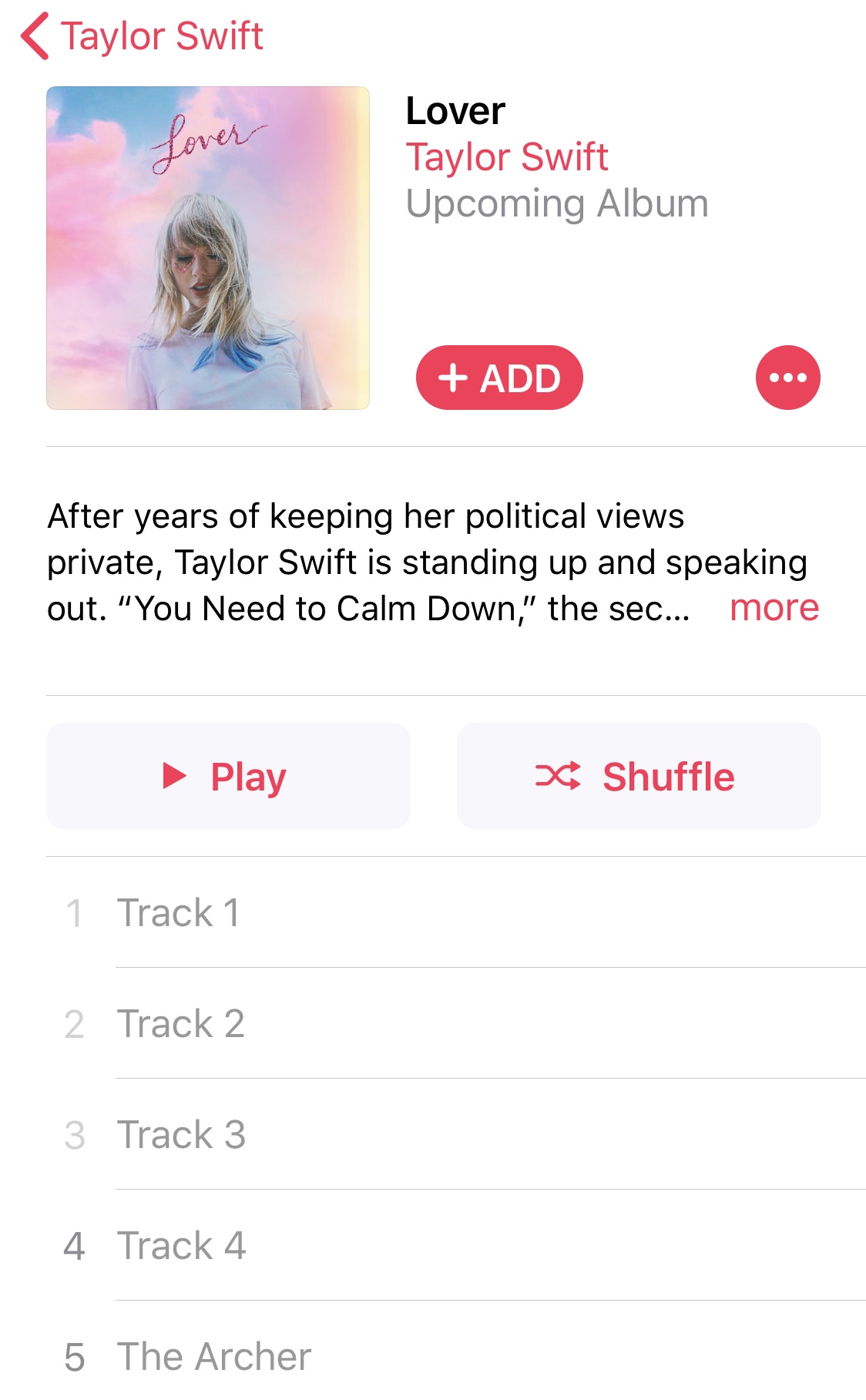 So far Swift has released "ME!" featuring Brendon Urie, and "You Need To Calm Down" from her highly-anticipated seventh album.
"the Archer" is bound to arrive soon now the title has been revealed. Taylor Swift's Lover album lands on 23 August. and is available to pre-order now.