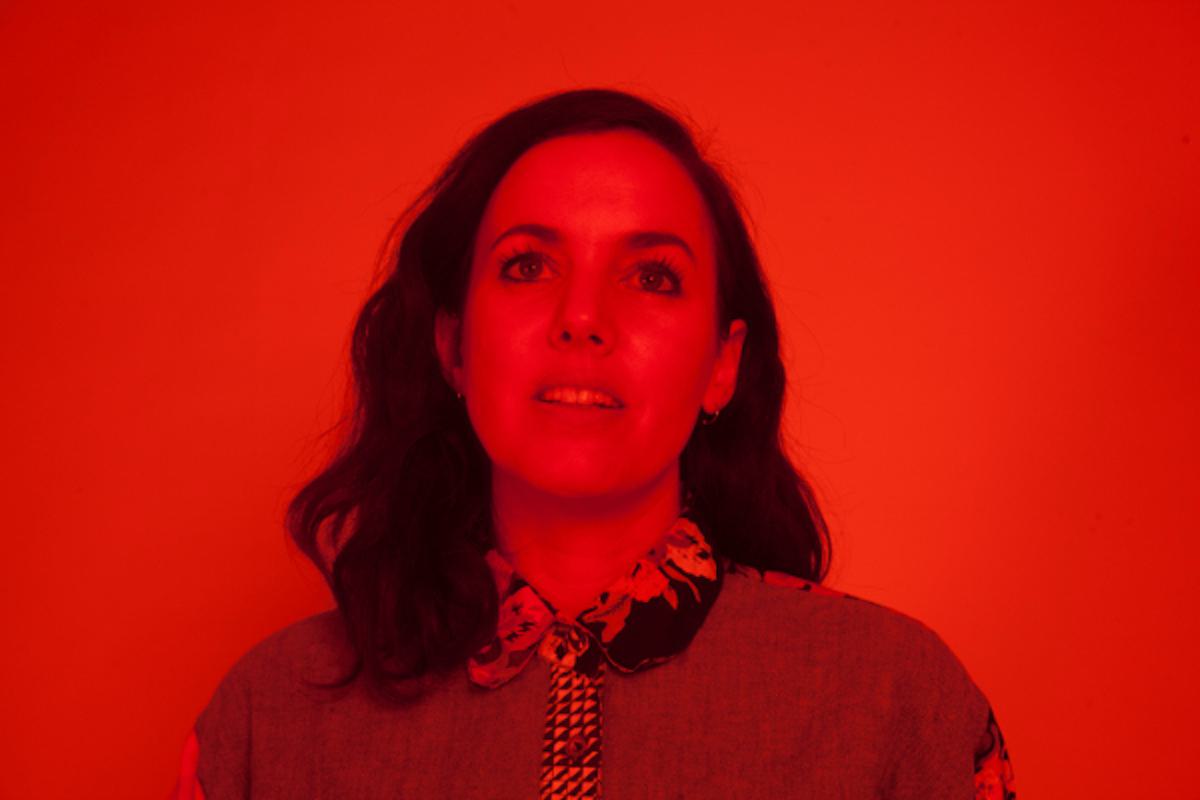 Anna Meredith details Scottish Ensemble collaborative album, shares first track "Low Light - Ice"
Anno will be the collaborative project between Anna Meredith and the Scottish Ensemble. "Low Light - Ice" is the first offering, which sees Meredith pan out her own composition in the first half.
"Low Light" is an original score by Meredith, while the second half moves into the first movement of Vivaldi's Winter (from The Four Seasons), which has been retitled "Ice".
Together, the fusion of tracks creates a near eight minute whirlwind of beautiful strings and obscure electronic inputs that prove Meredith's genre-defying sound.
The Scottish Ensemble came to work with Meredith after Artistic Director Jonathan Morton drew parallels between Anna's writing style and that of Vivaldi, and later approached her for a new piece that would fuse strings and electronica.
The juxstaposition between classical and new is beautifully done, showcasing Meredith's ability to rework and modernise even the most beautiful musical pieces.
The piece was first performed at Spitalfields Music Summer Festival in June 2016, and this year Meredith and the Scottish Ensemble will perform Anno in full as part of the 2018 Made in Scotland Showcase at Edinburgh Fringe 2018 between 17-18 August. There will be three performances each day. Find out her live performance schedule.
Anno will be available from Moshi Moshi on 17 August on double vinyl, CD, digital and spatial binaural audio, which gives a more 3D affect in headphones.