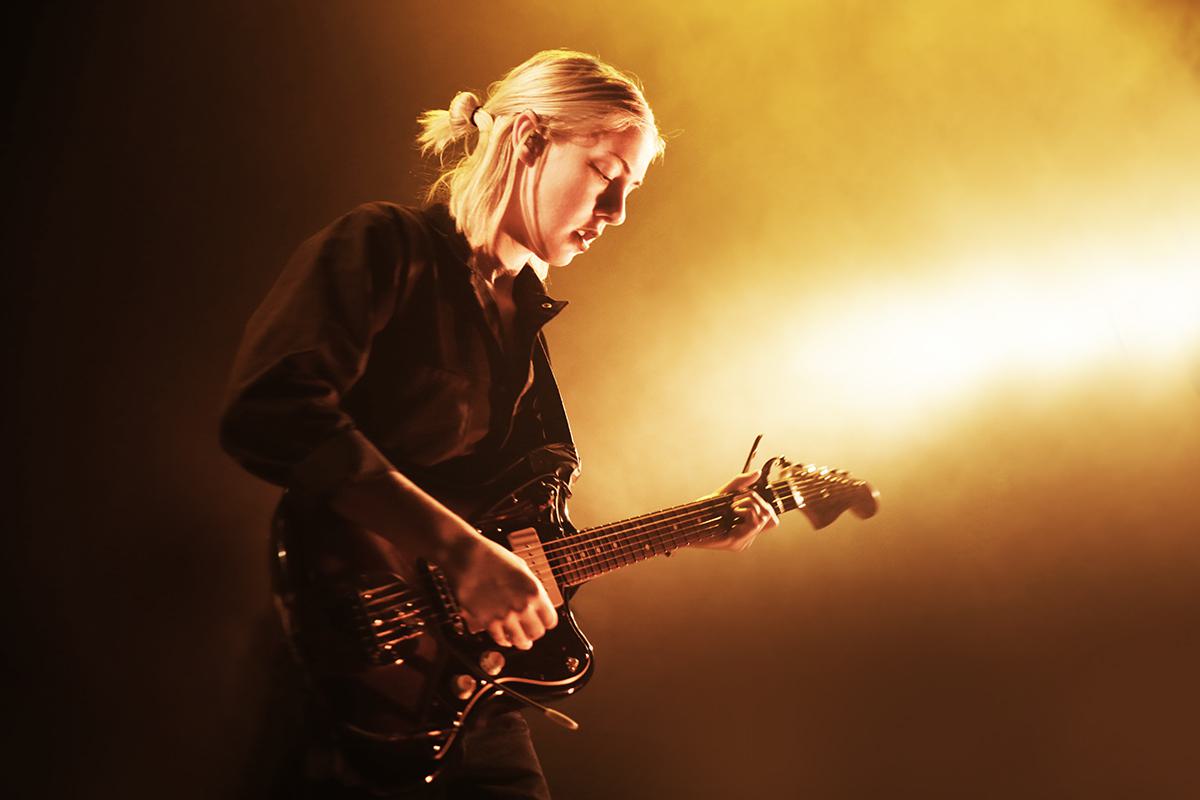 Adele, Torres, Jim James, Dolly Parton, and more contributing to Brandi Carlile covers album
Adele, Torres, Pearl Jam, Jim James of My Morning Jacket and more are assembling covers for a new version of Brandi Carlile's 2007 LP The Story.
The record, which is celebrating 10 years of Carlile's seminal original, will be raising money for War Child, with all proceeds being donated to the organisation.
The Avett Brothers, Kris Kristofferson, Margo Price, Ruby Amanfu, Anderson East, Indigo Girls, Secret Sisters, Shovels and Rope, and Old Crow Medicine Show are also contributing tracks to the collection. Most of the renditions were recorded across 2016, but Adele's cover of "Hiding My Heart" was originally a bonus cut on her 2011 LP 21.
The album, Cover Stories: Brandi Carlile Celebrates 10 Years of The Story – An Album to Benefit War Child, also features a foreword from former US President Barack Obama.
"As an artist, Brandi Carlile is using her talent on behalf of the most vulnerable among us, children living in areas of conflict," writes everyone's fav Prez. "She reminds us that, together, we can build for our children a more just, peaceful world."
"This is a David and Goliath story," adds Carlile of the project. "Since becoming a mother, the reality of a child's beautiful life being torn apart by war felt like too big of a problem for me. So I asked my heroes and friends to help me launch a rock at the giant that is our refugee crisis and help in the only way we know how, through the power of music. It's not how hard you can throw, it's how high you're willing to aim."
Tracklist:
Late Morning Lullaby - Shovels & Rope
The Story - Dolly Parton
Turpentine - Kris Kristofferson
My Song - Old Crow Medicine Show
Wasted - Jim James
Have You Ever - The Avett Brothers
Josephine - Anderson East
Losing Heart - Secret Sisters
Cannonball - Indigo Girls
Until I Die - TORRES
Downpour - Margo Price
Shadow On The Wall - Ruby Amanfu
Again Today - Pearl Jam
Hiding My Heart - Adele
Cover Stories is out 5 May via Legacy.