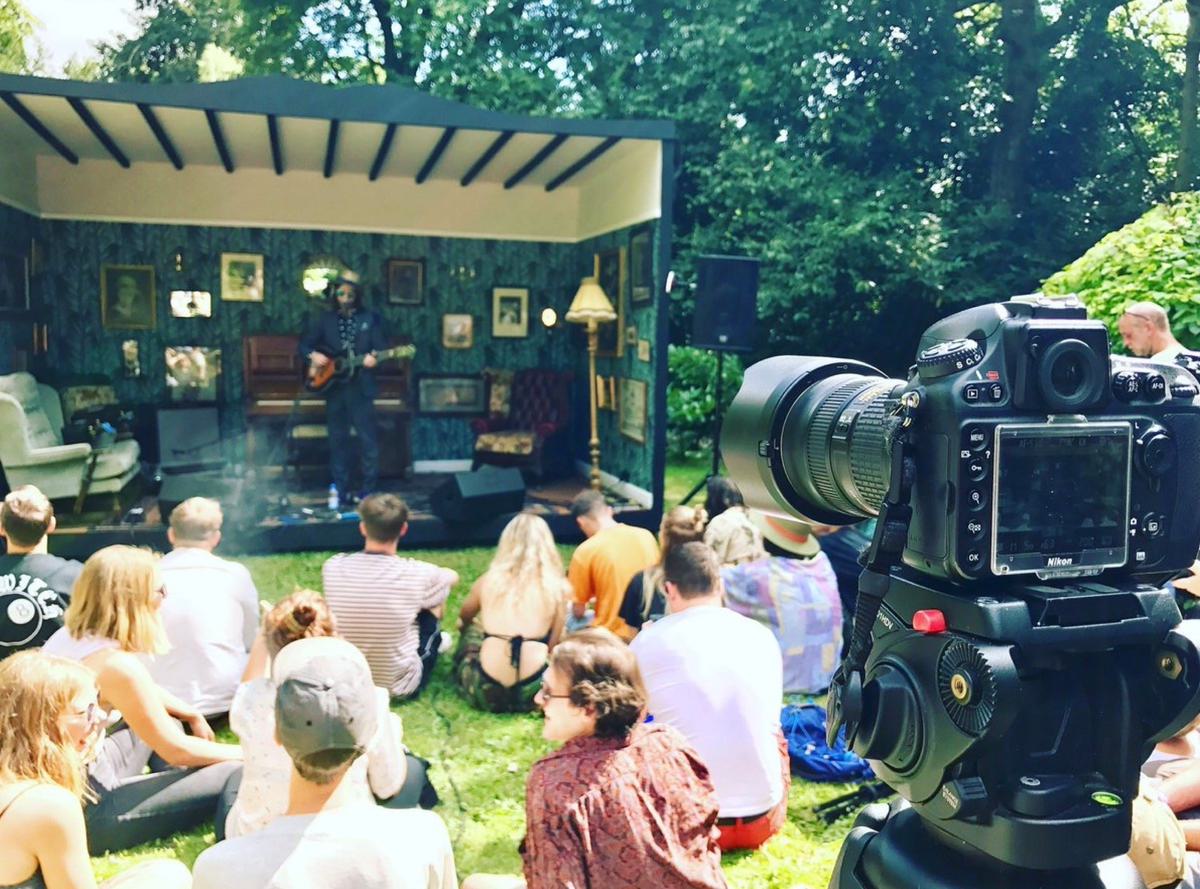 Aaron Lee Tasjan kicks off a weekend of Best Fit-run secret shows at End of the Road Festival
Effortlessly charming singer-songwriter Aaron Lee Tasjan delivered the first of The Line Of Best Fit's secret Piano Stage sets at End of the Road 2017.
The nattily-dressed Nashvillian opened with "Ready To Die", dedicated to those "having a birthday or moving to Florida" before showcasing three more of his charismatic "indie folk grit" songs (don't call them country!) to those lucky enough to catch his intimate woodland performance.

"12 Bar Blues", a tribute to a dozen drinking establishments, and the Patrick Stewart-endorsed "Get Goin'" were both enthusiastically received, but it was "Streets of Galilee", incorporating a long narrative tangent involving Ted Nugent and flaming arrows that received the most energetic response from the hundred-strong crowd.
We're running pop-up shows throughout the weekend at End of the Road Festival - follow
@bestfitmusic
on Twitter for the latest.