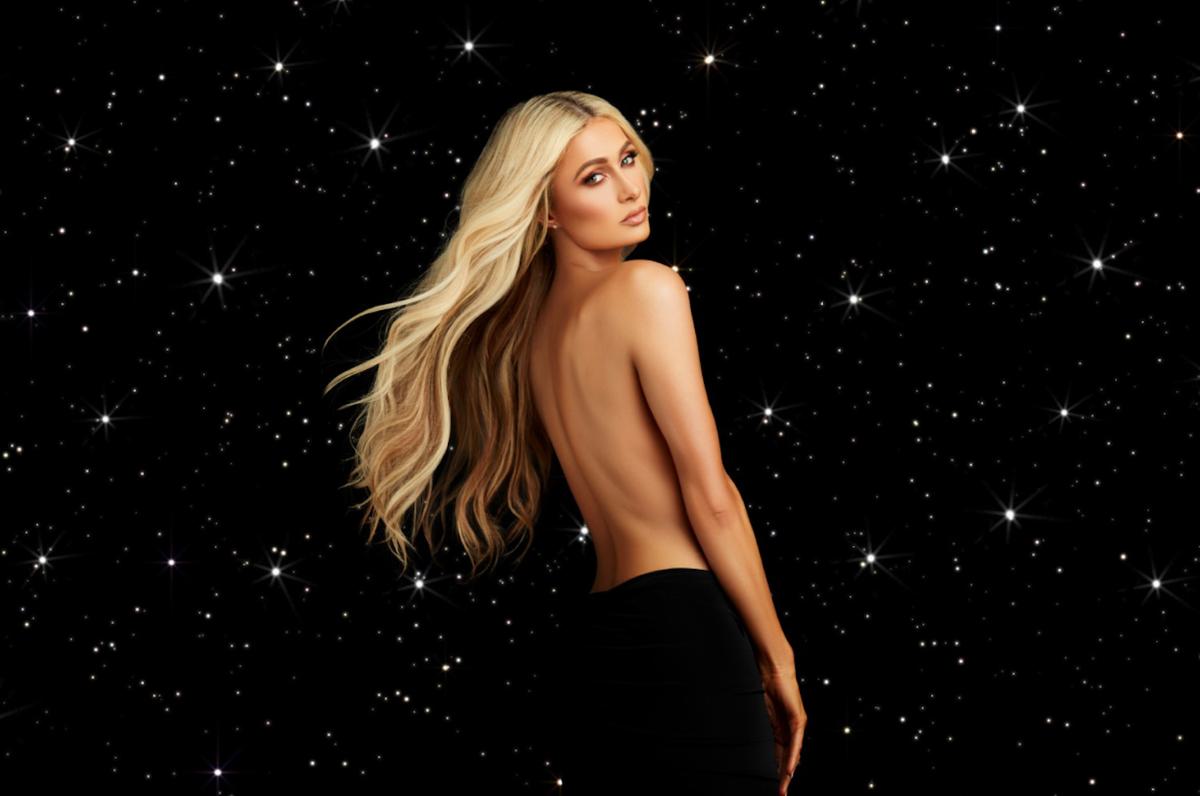 Kim Petras and Saweetie appear at Paris Hilton's first ever concert
Paris Hilton performed her first ever concert yesterday (7 June) in Los Angeles at the Fonda Theatre.
A year after her surprise appearance during Christina Aguilera's set at Los Angeles Pride, Hilton has made her very own solo live debut.
Her performance at the Fonda Theatre in LA coincided with Pride Month, and Hilton raised money in helping to support the LGBTQ+ community by donating one dollar of every ticket sale to one of the largest advocacy groups, GLAAD.
During her set, Hilton was joined by Saweetie, Ultra Nate, and Kim Petras, to perform their recent collaboration on Hilton's 2006 hit, "Stars Are Blind".

KIM PETRAS & PARIS HILTON OMG pic.twitter.com/jj4BqxujPR

— (@thatswiftbitch) June 8, 2023
Oh the mic was LIVE! Obsessed with her taking the harmony in the pre-chorus. @ParisHilton thanks for an incredible night! pic.twitter.com/5gSfF9cMpf

— Joe Hackman (@joethehack) June 8, 2023
Saweetie last night at Paris Hilton's first live concert "ICONS ONLY" performing her hit song 'Best Friend' 💕❄️ pic.twitter.com/2xkK6IAJcC

— $AWEETIE'S ARCHIVE (@theicyarchive) June 8, 2023
In a social media post, Hilton shared post-show, she revealed that the night was a dream come true: "I am so grateful for all of the support and love I felt on stage, the energy from the crowd was absolutely electrifying. It's always been a dream of mine to perform live and share this experience with my incredible fans, and I can't wait for my next show!!!"
"Stars Are Blind (Paris' Version)" featuring Kim Petras is out now.