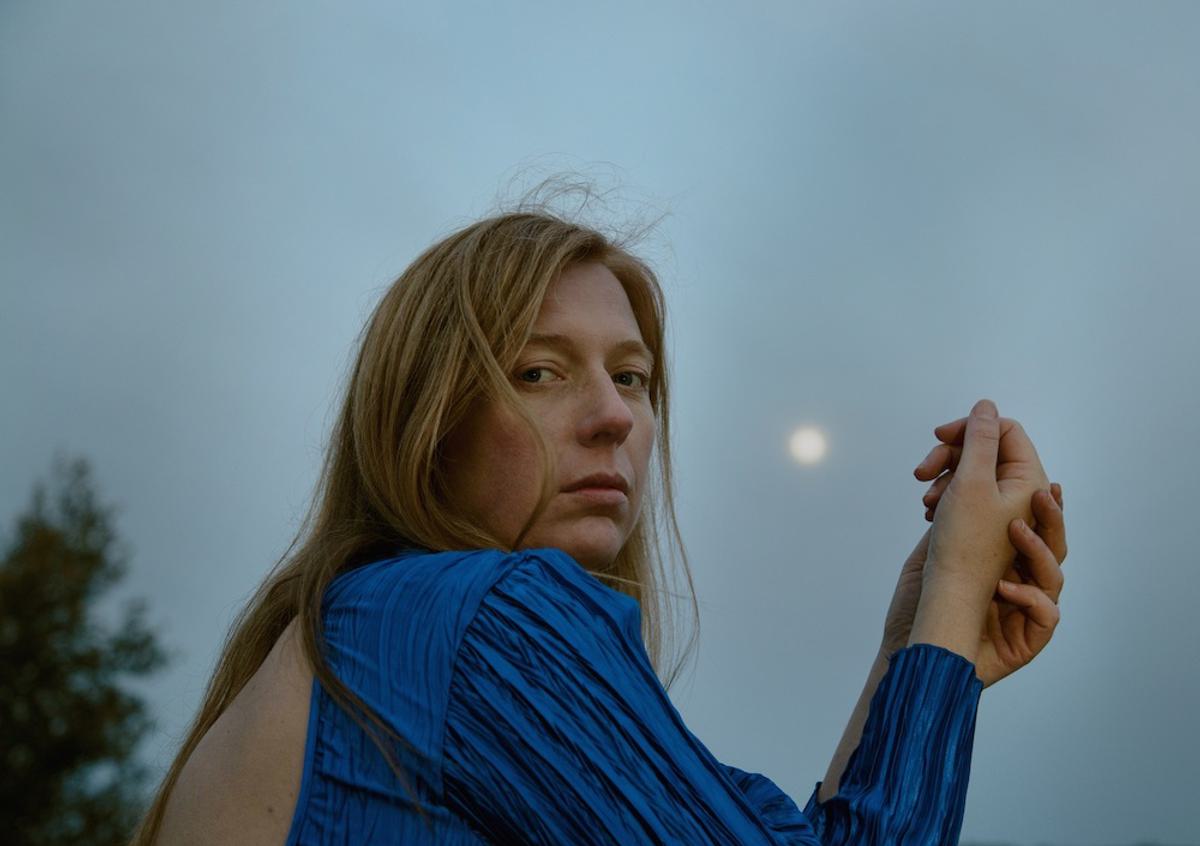 Kacey Johansing previews forthcoming album with new single, "Old Friend"
Los Angeles singer-songwriter Kacey Johansing has shared "Old Friend," the third preview of her forthcoming album, Year Away.
"This song is not only about letting a friendship go," explains Johansing, "it is also about letting an old version of yourself go. I became obsessed with Monarch butterflies while writing this record and watched many of them transform into a chrysalis and then hatch out of their cocoon."
Year Away traverses uncharted emotional landscapes brought upon by intense loss and isolation Johansing experienced in early 2020. A longtime touring member of Hand Habits and Fruit Bats, and a crucial collaborator in the flourishing Los Angeles folk scene, Johansing turned inward as her phone went silent. "I felt like a metamorphosis happened during that time. There was a lot of personal growth and healing" she recalls.
"Old Friend" follows previous singles, "Daffodils", and "Not The Same". Year Away is the follow-up to the 2020 album, No Better Time.
Year Away arrives on 13 October via Night Bloom Records – the label Kacey Johansing runs alongside Alex Bleeker of Real Estate.