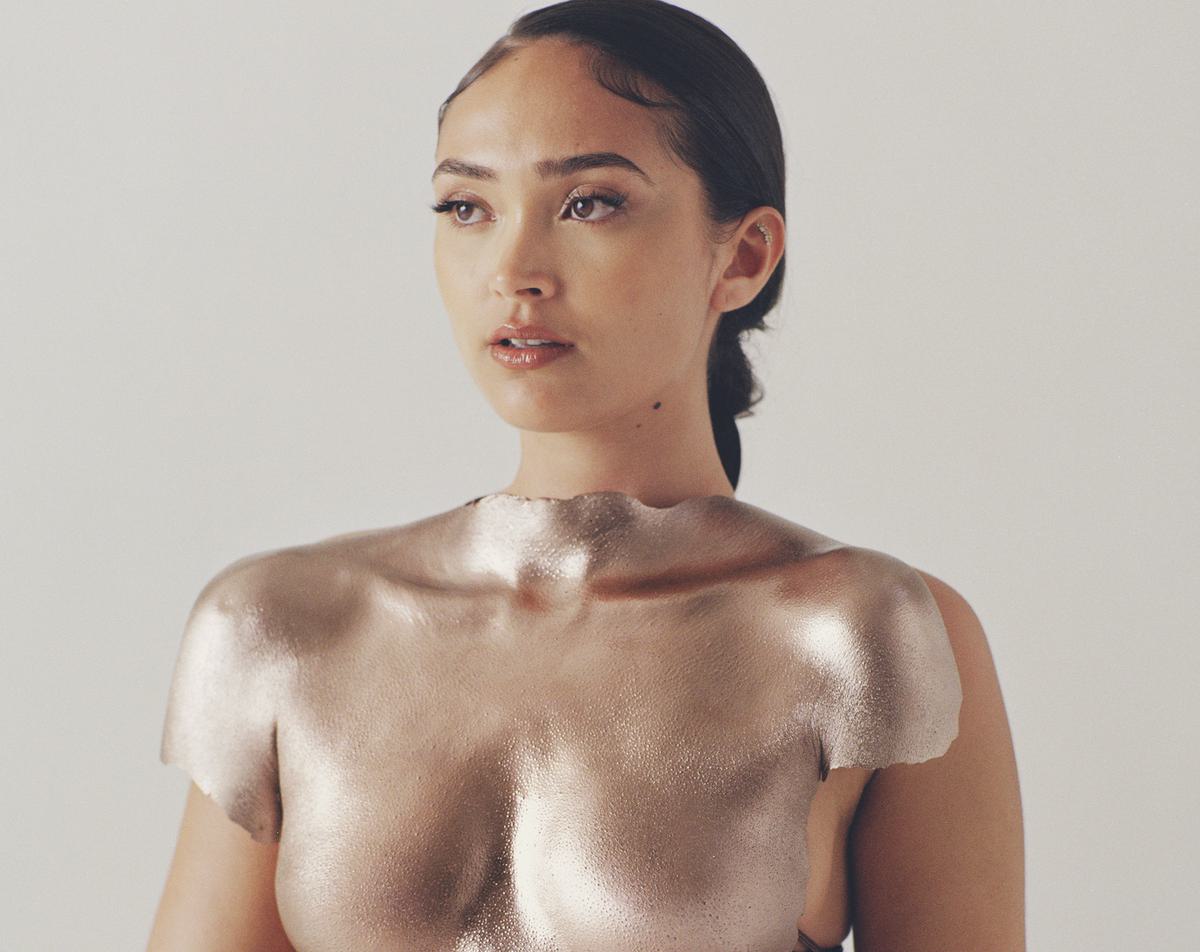 Joy Crookes announces concert fundraiser for the humanitarian crisis in Gaza
Choose Love have partnered with Joy Crookes to announce a concert at Hackney Church on 5 December to raise funds for the humanitarian crisis in Gaza.
"I felt motivated to host this fundraiser alongside Choose Love because I think the devastation we've seen happening in Gaza in the last 40 days has been undeniably heartbreaking and the biggest humanitarian crisis I've ever seen in the 25 years I've been alive," Crookes says. "I feel like one of the greatest privileges of being a musician is our voices. We are able to be loud for those who aren't heard. I hope we can come together on the 5th of December and create a space of love, generosity and compassion."
"When times are dark and the world seems scary, I'm constantly inspired and filled with fresh hope by all the beautiful ways that people find to support Choose Love and enable our work to continue. Joy's show is the perfect example of this. She's an absolute icon and we are so grateful to be collaborating with her on this show," adds Dawn O'Porter, Choose Love Co-Founder.
Choose Love presents…
JOY CROOKES AT HACKNEY CHURCH!

We are honoured to work with @JoyCrookes on her biggest London headline show since 2021! pic.twitter.com/6Knz1faSmK

— Choose Love (@chooselove) November 20, 2023
Tickets go on sale on Wednesday 22 November at 1pm priced at £35 each with all proceeds going to Choose Love to support their work with grassroots organisations in Gaza. Tickets will be available from DICE.