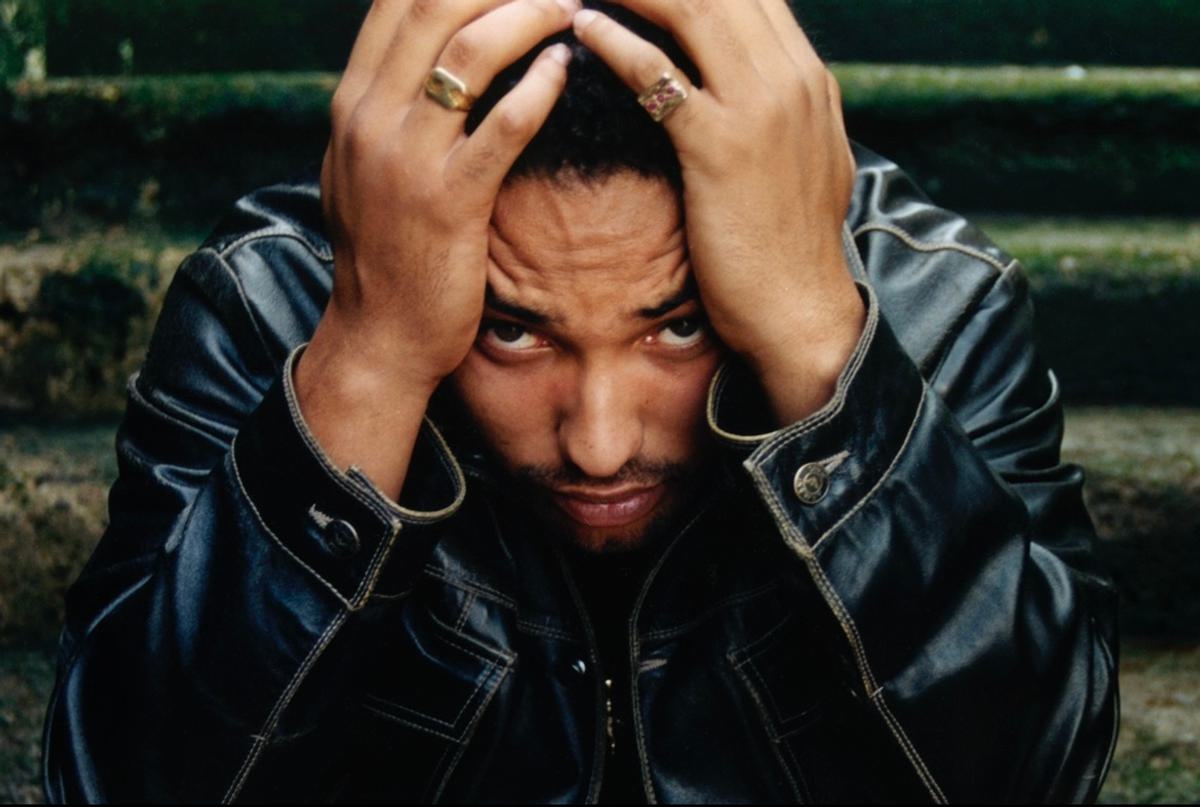 Jeshi returns with his off-the-wall new single, "Air Raid"
AIM Award winner Jeshi – AKA Jesse Greenway – returns with his first release of 2023 with the brand new single, "Air Raid".
The track is the London-based artist's first release since his 2022 album, Universal Credit.
Beginning with a knight in a suit of armor wistfully watching videos of galloping horses on an iPhone, the visual is a wild ride from the first frame to its final. Filmed in East London, local landmarks like the historic George Tavern form the atmospheric backdrop to the hilarious "Big Knight Out". The video was directed by previous "Sick" collaborator Francis Plummer, known predominantly for his photography (Stussy, Bone Soda, The Face).

Jeshi explains the making of "Air Raid": "We went and stayed in this house in the middle of a field in Wales to work on the project and "Air Raid" was one of the tracks we made in that living room. We were all losing our shit so hype on it jumping around the room playing it over and over… happy to have it out in the world now. Soon as we made the song we wanted to have a knight getting sturdy to it and Francis just built on that for the video idea… we follow his quest through London to link me at the pub."