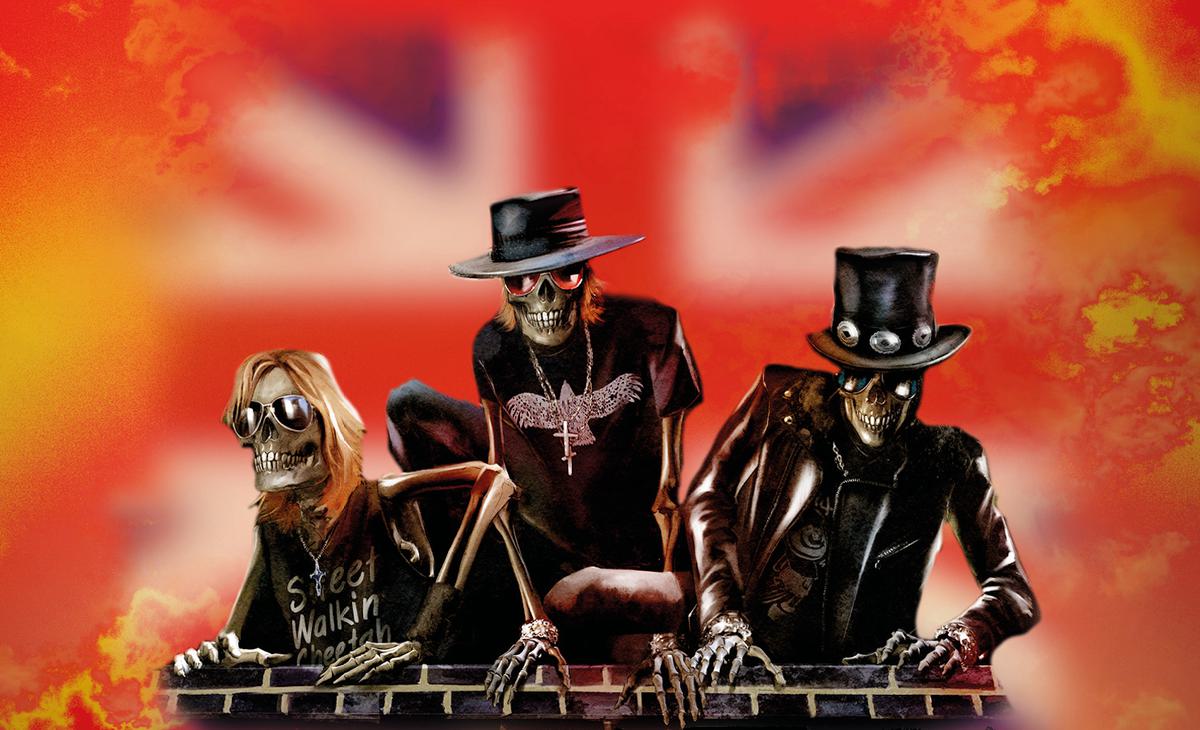 It looks like Guns N' Roses' Duff McKagan just confirmed the band for Glastonbury 2023
Guns N' Roses bassist Duff McKagan has appeared to confirm that the band are playing this year's Glastonbury Festival.
So far Elton John is the only act to be confirmed for Glastonbury 2023, but in a recent interview on the SiriusXM radio show Three Chords & The Truth, Guns N' Roses bassist Duff McKagan discussed the band's summer plans, which includes a BST Hyde Park show, and appeared to confirm that Guns N' Roses will play Glastonbury.
According to a Reddit thread which linked to this recording, when the host said their BST Hyde Park show is going to be "so iconic", Duff McKagan responded, "And Glastonbury's gonna be iconic for us. We're gonna be announcing some shows."
Last month Mel B was coaxed into hinting that Spice Girls could be heading to Worthy Farm for Glastonbury 2023.
Glastonbury 2023 takes place from 21-25 June at Worthy Farm.