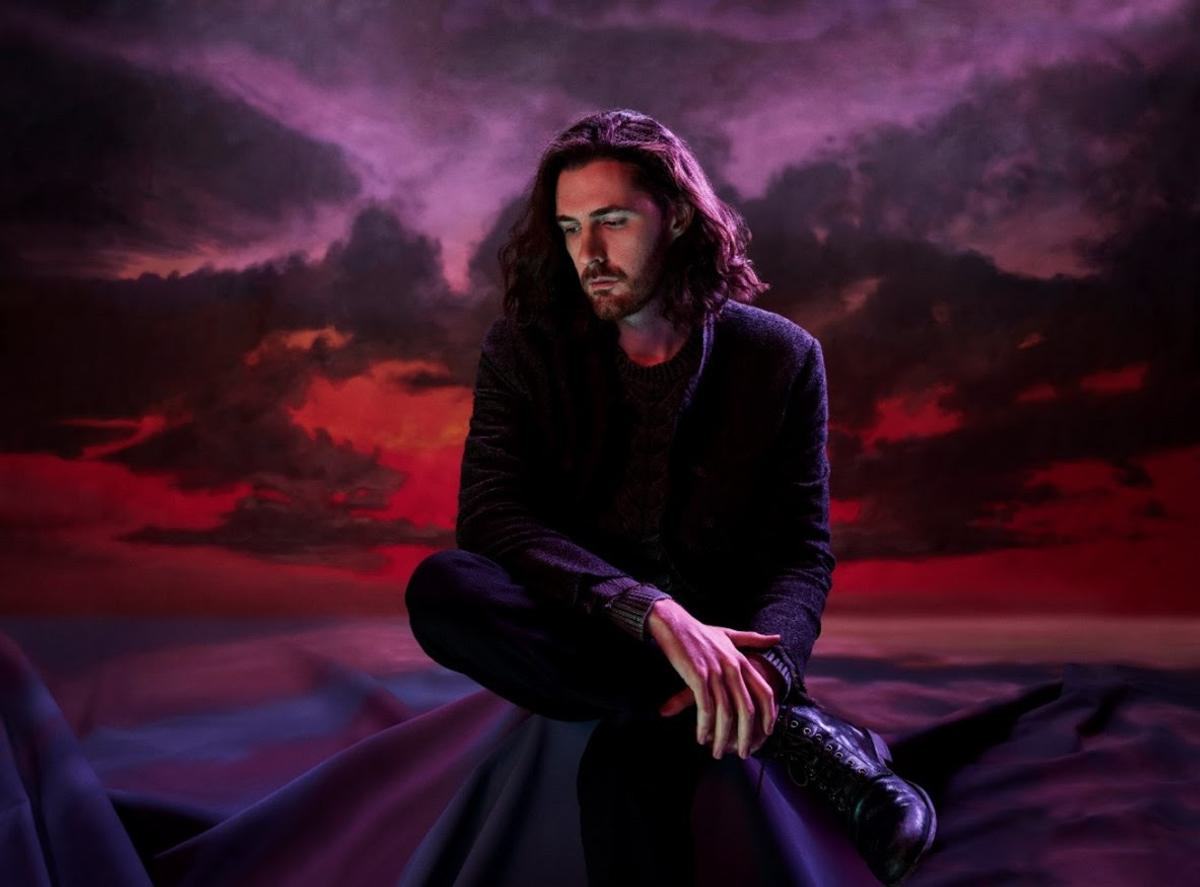 Hozier has shared the brand new single "Unknown / Nth"
Due to overwhelming fan-demand since first teasing the song in September of last year, Hozier has shared his latest single, "Unknown / Nth".
In speaking about the track, Hozier says: "The title comes from the expression of an unknown but large number, i.e. 'Nth.' The song reflects on having your heartbroken by someone you trusted. You think you learned, and it happens again. It also recalls 'Ninth' or the 9th circle of treachery. The song throws away the old premise of angelhood. None of us are angels. We are all going to break someone else's heart or hurt another person. Musically, there was a minimalist approach. In that cold empty place, something else happened."
The track is taken from his forthcoming album, Unreal Unearth.