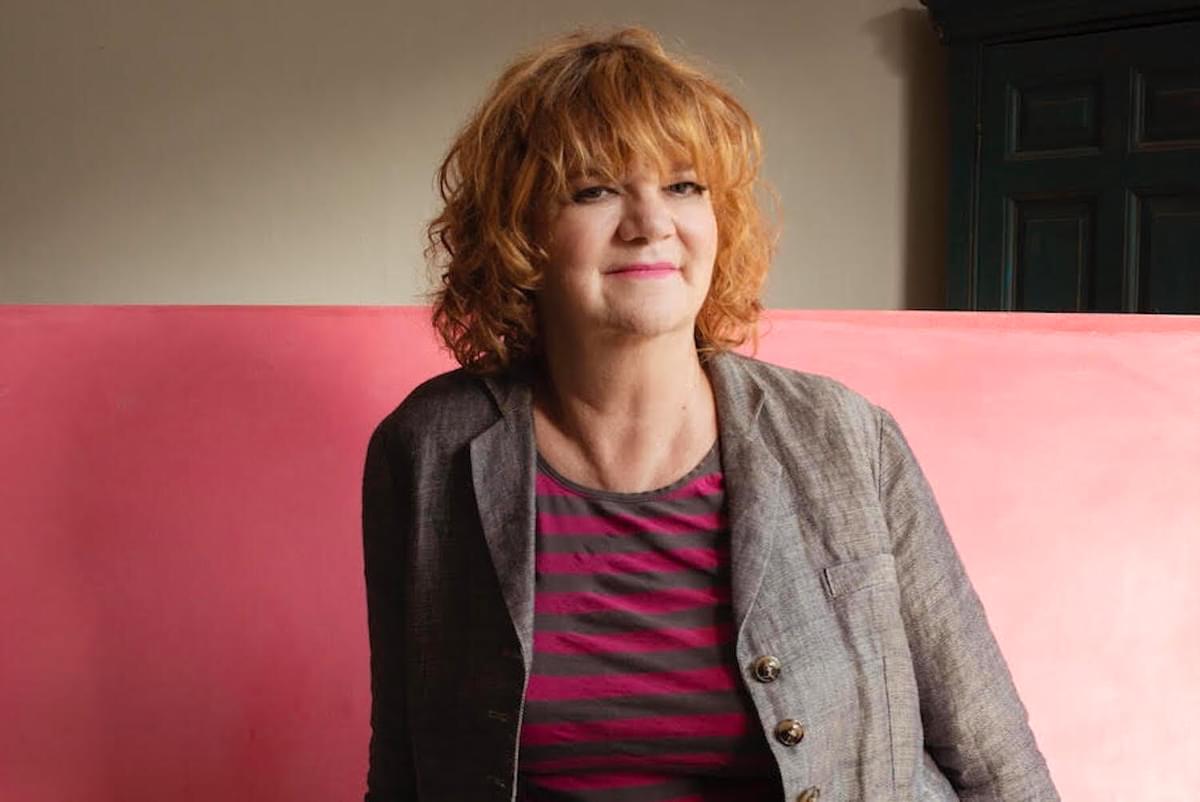 Gina Birch announces debut solo album with Thurston Moore collaboration "Wish I Was You"
The Raincoats' Gina Birch has announced her debut solo album I Play My Bass Loud, and has teamed up with Thurston Moore for the first single "Wish I Was You".
"Wish I Was You" is the first taster of Birch's debut solo album and features Thurston Moore on guitar, and lands with a video directed by her daughter Honey Birch.
Birch says of the title of her solo album I Play My Bass Loud, "I always thought: if I open my big bay window upstairs and play my bass, I'm not some groovy young rapper. I'm this old white woman playing my bass guitar out of my window. I just want to stick my head out and yell down the street: HELL, I'M HERE, AND I'M PLAYING MY BASS LOUD!"
"There's the whole thing about women playing their music and wanting to be heard, wanting acknowledgment or the space to do it," she adds. "The bass is sometimes assigned as a lesser instrument, and yet because of reggae and the creativity of a lot of women players, it has always been a creative and phenomenal instrument."
She says of working with co-producer Youth, "It was a fabulous experience to record at Youth's in Wandsworth. Youth likes my passion and my bad guitar playing. I like his attitude, so calm and focused... in a zen kind of way. We are in fact opposite sides of the same coin."
Tracklist:
I Play My Bass Loud
And Then It Happened
Wish I Was You
Big Mouth
Pussy Riot
I Am Rage
I Will Never Wear Stillettos
Dance Like A Demon
Digging Down
Feminist Song
Let's Go Crazy
"Wish I Was You" is out now. Gina Birch's debut solo album I Play My Bass Loud will arrive via Third Man Records on 24 February 2023, and is available to pre-order now.
Get the Best Fit take on the week in music direct to your inbox every Friday