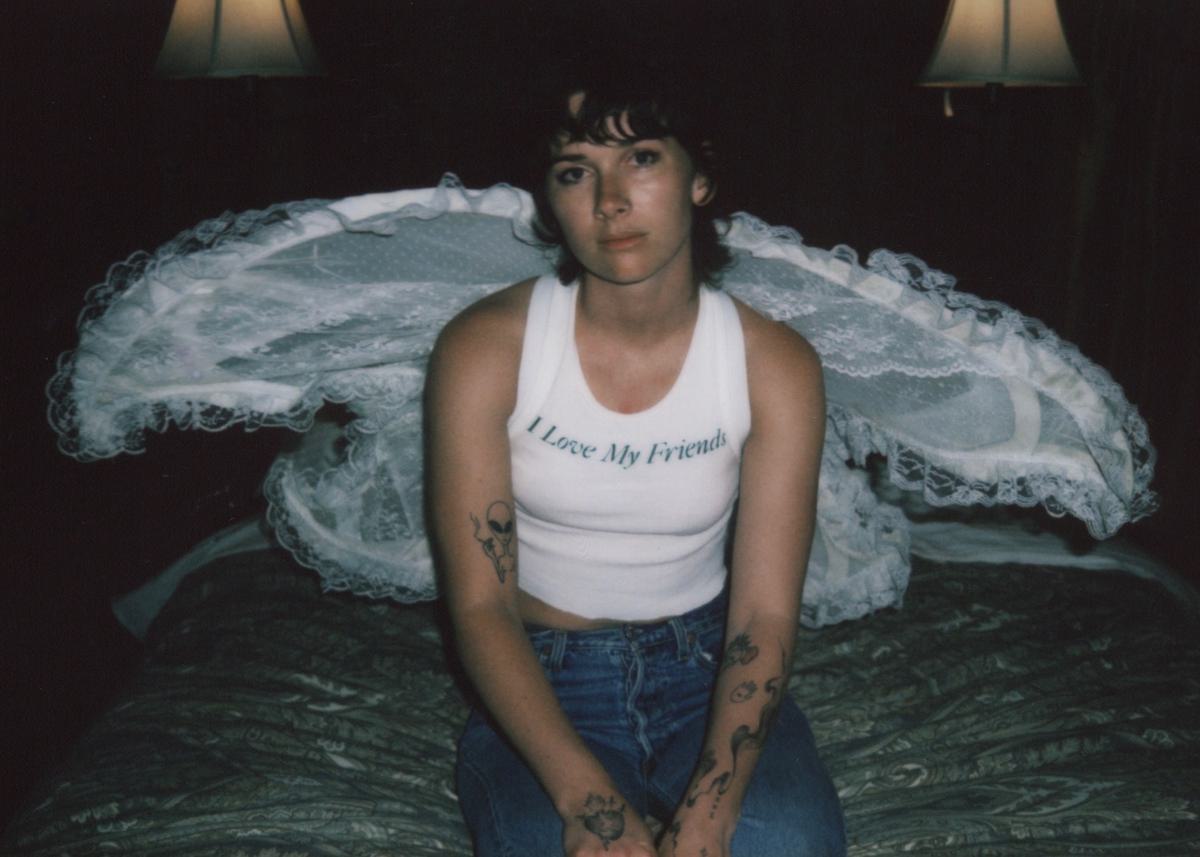 Georgia Gets By unveils her latest release, "So Free So Lonely"
Georgia Gets By unveils "So Free So Lonely," the poignant new single from her debut EP, Fish Bird Baby Boy, which is set for release on Friday.
"When I was living in Brooklyn, I loved watching the pigeons from the balcony of the apartment. How they balanced so precariously on the skinniest ledges and made home tucked up in the windows next to air-conditioning units," Georgia Notts explains. "I imagined them to be lonely for some reason, and I wondered whether they watched humans like I watched them. "So Free So Lonely" is the product of one of those days. Looking out at the pigeons and letting my mind wander off with them."
Fish Bird Baby Boy boasts lyrics that can be interpreted as anthemic and universal though they're all grounded in Nott's personal lived experience. The EP's singles "Easier To Run," "Happiness is an 8 Ball," and "Oh Lana".
"I'm always making music to combat, you know, life," she says. "As I was writing these songs, I was opening old wounds." At the time, she found herself living what she describes as "a nomadic life," moving between Los Angeles, New York, New Zealand, and beyond as she worked out the songs that would define Georgia Gets By.
Fish Bird Baby Boy is due for release on 6 October via Luminelle Recordings.