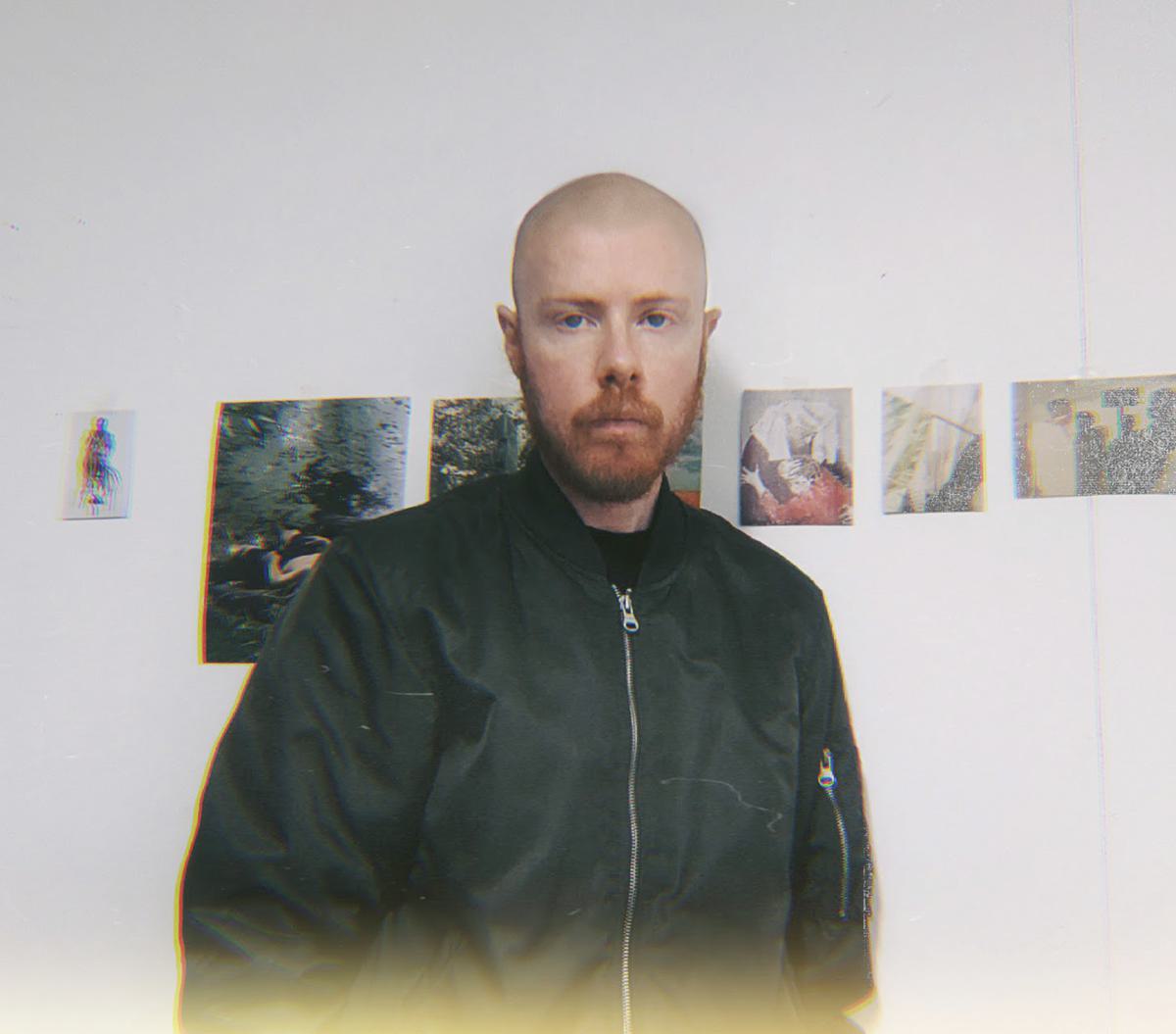 Forest Swords shares new single, "Munitions"
Forest Swords – AKA electronic producer/composer Matthew Barnes – shares new single "Munition", which kicks off his long awaited forthcoming album, Bolted.
""Munitions" was one of the first tracks I wrote for this album and sits at the beginning of the tracklisting. It was written during a few bleak late winter nights in my studio I set up in a cold warehouse in Liverpool and set the tone for much of the album writing that followed it," says Barnes.
"The video directed with visual artist Sam Weihl captures some of the feel of those writing sessions: dimly lit, industrial, dreamlike".
"Munitions" arrives shortly after the release of the most recent singles, "The Low", "Butterfly Effect", and its B-side, "Tar". Bolted follows on from the 2017 full-length album, Compassion.
Elsewhere on Bolted we hear part industrial electronica, part bleak greyscale pop "Butterfly Effect" with a previously-unheard vocal sample by the legendary singer-songwriter Neneh Cherry and "End's" melancholy nostalgia, before plunging back into the psychedelic pounding of urgent closer "Line Gone Cold", a rumination on grief with a sign off from the late Lee Scratch Perry.
Forest Swords will also perform a selection of UK/EU live dates this winter, including a headline show at London's Institute of Contemporary Arts.
Bolted will be released on 20 October via Ninja Tune, and is available to pre-order now. For more information on Forest Swords' forthcoming tour dates, visit forestswords.co.uk.