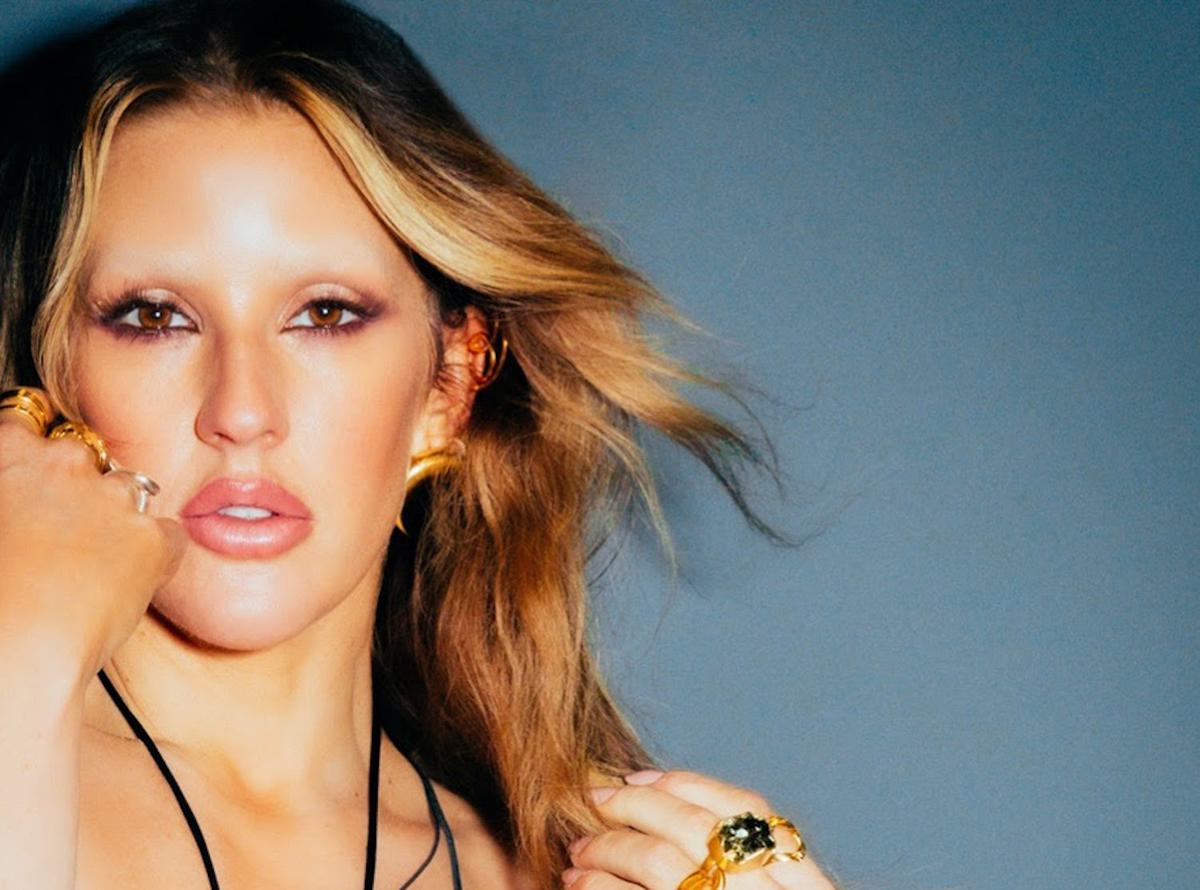 Ellie Goulding and Calvin Harris reunite on new single "Miracle"
After teasing their new collaboration back in January, Goulding and Harris have delivered "Miracle" in full, which marks their third collaboration in the past decade, following 2014's "Outside" and 2012's "I Need Your Love".
The new single marks Harris' first outing of 2023, following his Funk Wav Bounces Vol. 2 album from last summer, and arrives ahead of Goulding's Higher Than Heaven album that's due out in April.
Calvin Harris and Ellie Goulding's "Miracle" single is out now.