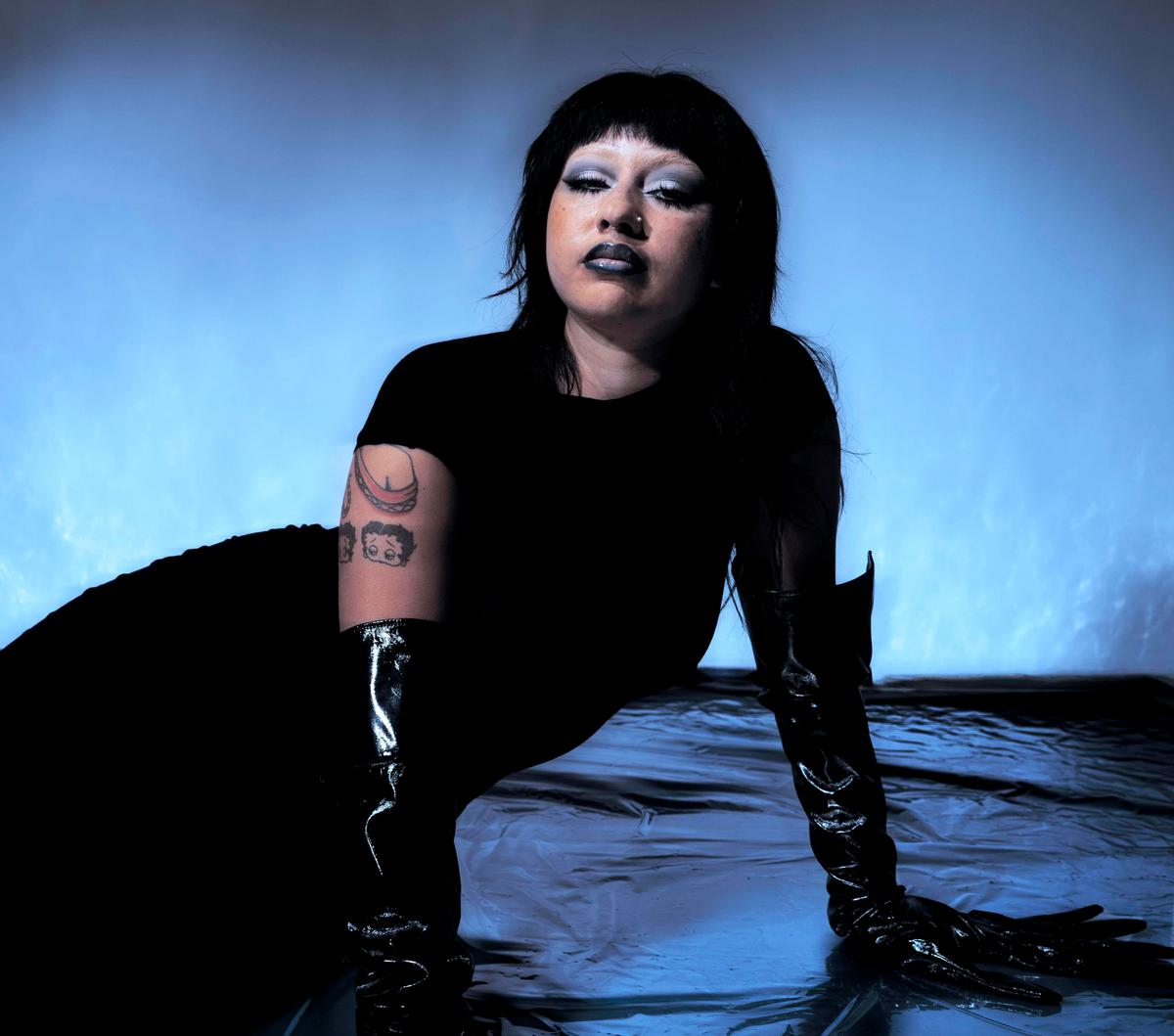 Delilah Holliday shares the brand new single, "Long Time Coming"
The single is released alongside a new video by Akinola Davies. The award-winning filmmaker has recently shot for Burberry, Kenzo, BBC & Bianca Saunders as well as music videos for Tirzah.
The seven tracks on the forthcoming EP map something of a journey, that can be viewed in the context of a single night out, but recall thematic elements that are universal. Delilah tells us that "the first part of the EP is very downtempo. It's got a couple of little uppers in it, but it's sort of introducing you to the quest you're gonna go on. The second part is like the wild ride, and then you start going downhill. And it screeches to a stop when you remember who you are again".

"Long Time Coming" is out now. Delilah Holliday's forthcoming EP, Invaluable Vol. 2 is set for release on 3 November via One Little Independent Records.