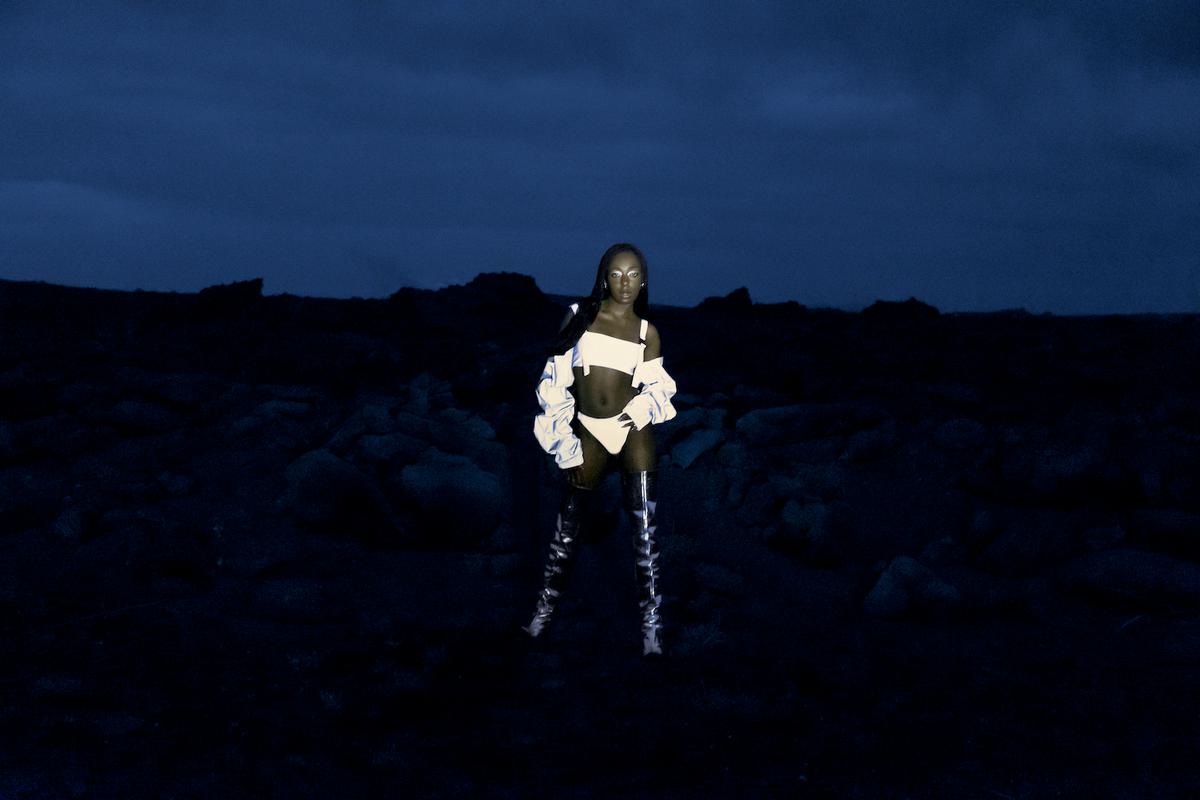 DEBBY FRIDAY signs to Sub Pop and announces debut album GOOD LUCK
Nigeria-born, Toronto-based artist DEBBY FRIDAY has signed to Sub Pop, and has celebrated the move by announcing her debut album GOOD LUCK and releasing the lead single "SO HARD TO TELL".
"SO HARD TO TELL" is DEBBY FRIDAY's first new material since 2021's "FOCUS", and is accompanied by a video directed by Kevan Funk and DEBBY FRIDAY.
She says of the song, "I have a lower register and speak with vocal fry so I don't know what came over me when I made this track. I have never in my life sung like this before and I had no idea I could even make these kinds of sounds with my voice. There's no pitch effects on "SO HARD TO TELL", it's all me."
The new single will appear on DEBBY FRIDAY's debut album GOOD LUCK, which will be released with a short film of the same name, co-directed by FRIDAY and Nathan De Paz Habib.
Tracklist:
GOOD LUCK
SO HARD TO TELL
I GOT IT (feat. Uñas)
HOT LOVE
HEARTBREAKERRR
WHAT A MAN
SAFE
LET U DOWN
PLUTO BABY
WAKE UP
"SO HARD TO TELL" is out now. DEBBY FRIDAY's debut album GOOD LUCK will be released via Sub Pop on 24 March, and is available to pre-order now.