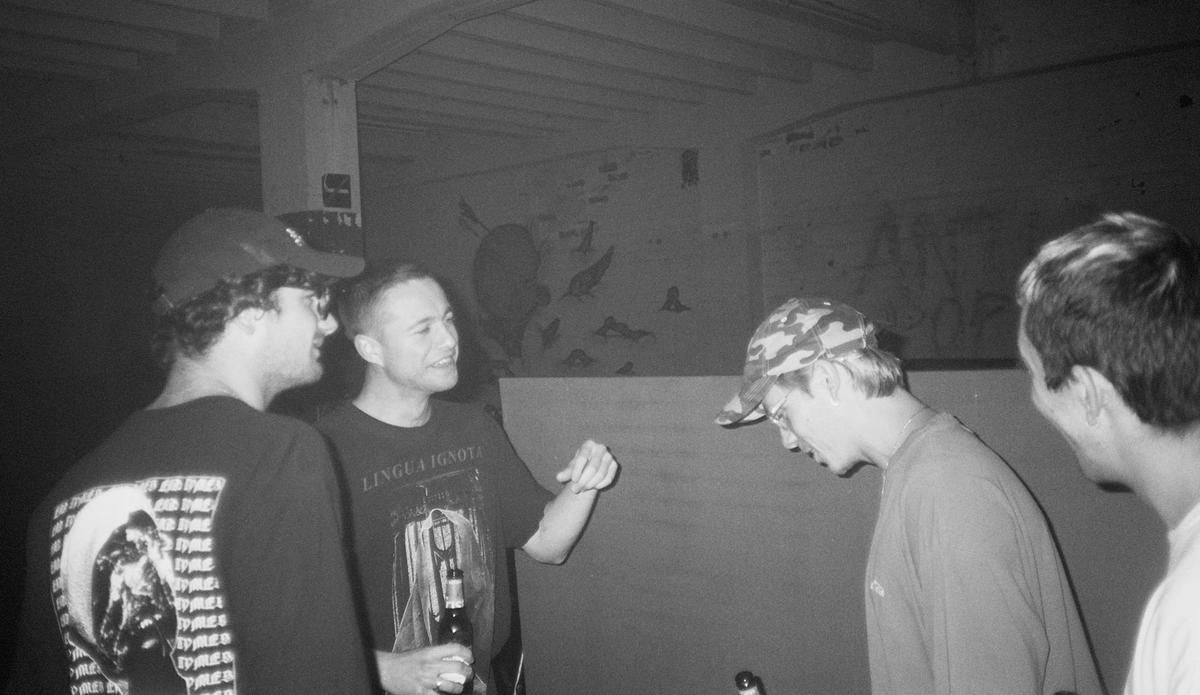 deathcrash link up with Lauren Auder and DVIANCE on the remix of "And Now I Am Lit"
Following the announce of their forthcoming deluxe album, Less+, deathcrash today unveil Lauren Auder's remix of album highlight "And Now I Am Lit."
"We have admired Lauren's work for some time, and think her debut album is one of our favourites from this year - it deserves all the praise it has received and more!," the band explains.

"We had been talking about a way to work together for a while but have both been busy in our own campaigns, however as Less+ emerged we realised this could be the opportunity we needed. We sent the stems to the only instrumental track on the album and what came back was this beautiful vocal part over an altered "And Now I Am Lit". We're hoping this isn't the last time that we get to work on something together."
After supporting Codeine, the band continued to tour across the UK, which culminated in their biggest headline yet at Fabric, and includes their forthcoming debut gigs in Japan.
"And Now I Am Lit" remix is out now. Less+ is set for release on 27 October.