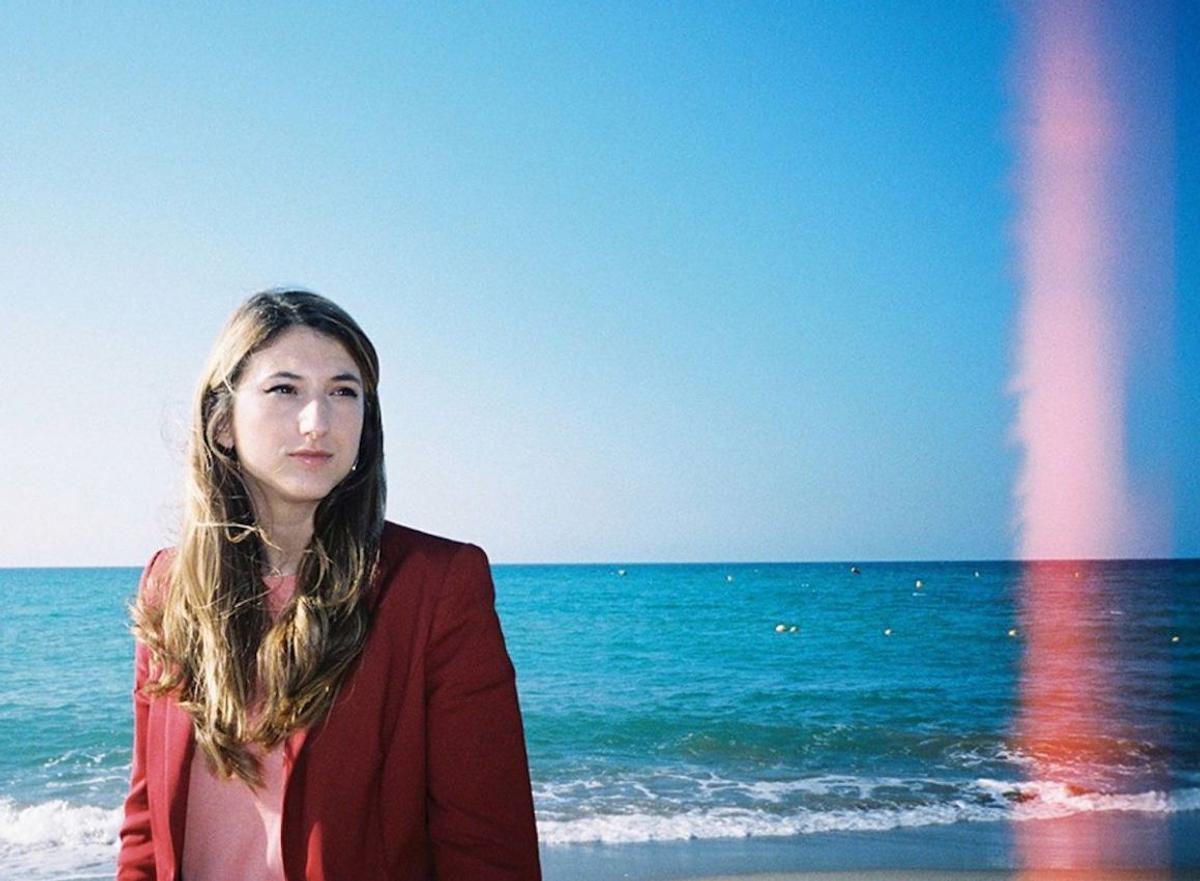 Four Catalan artists revealed for ESNS 2023 line-up in Groningen
Four artists leading the new Catalan music scene have been announced as the region's picks for the annual Eurosonic Noorderslag (ESNS) this coming January.
House collective Mainline Magic Orchestra join Marina Herlop, Marta Knight and Queralt Lahoz – who has also been nominated for the Music Moves Europe Awards 2023 – in showcasing a taste of the wide array of musical projects being bred in Catalonia right now, with Barcelona at the forefront of an emergent scene rich in terms of variety and quality.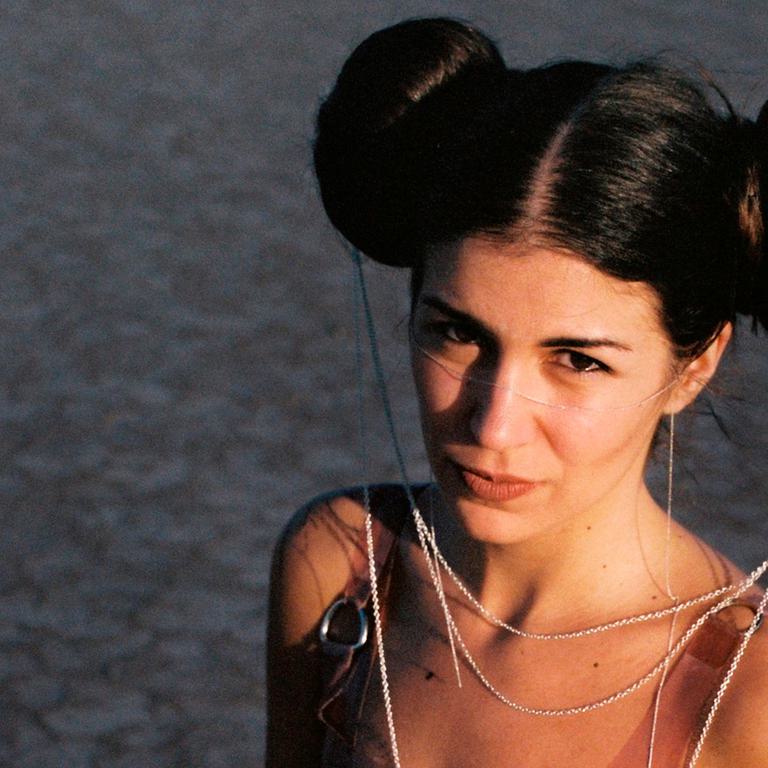 Marina Herlop's concerts straddle two musical worlds: piano and voice. With three albums released since 2016 (Nanook, Babasha and Pripyat) that blend voice, piano and electronic music techniques, she draws a dreamy landscape that experiments with konnakol (South Indian) syllables and Karnatic rhythms. She plays at 9.30pm on 18 January in Stadsschouwburg.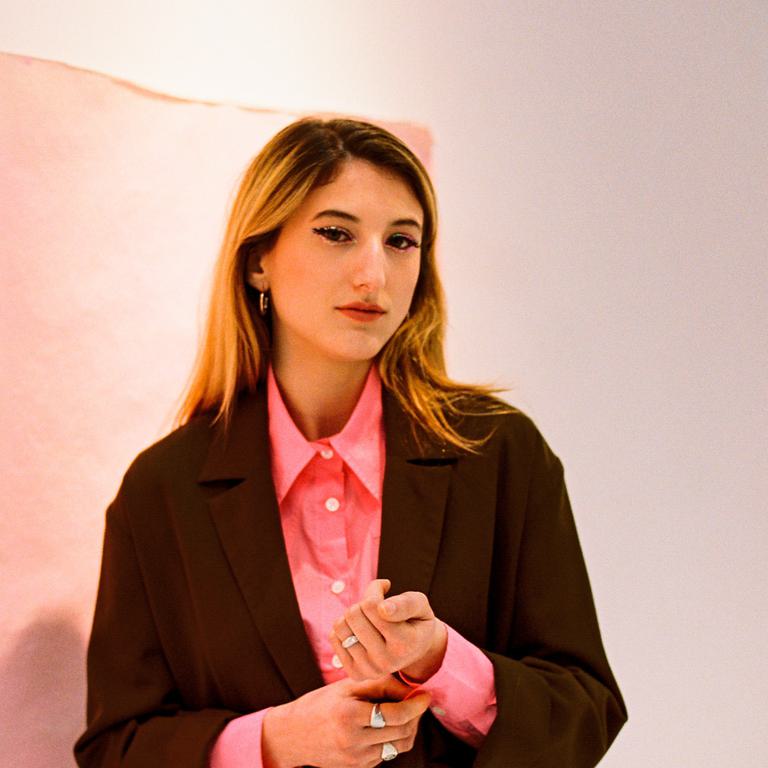 Marta Knight is another young singer-songwriter based in Barcelona. She has recently released her debut album, Strange Times Forever (produced by Pau Riutort, who has worked with Rosalía and FKA Twigs), a record that moves between contemporary folk and introspective lo-fi indie rock. Knight plays at 8pm on 20 January in Stadsschouwburg.

Queralt Lahoz, the third woman on stage at ESNS, fuses Latin and urban influences with classical bolero and flamenco. On her debut album, Pureza (2021), soul, hip hop, trap and dancehall converge naturally, framed by spontaneous overtones of Andalusian copla that reveal her musical origins. Lahoz performs at 8pm on 19 January in Stadsschouwburg.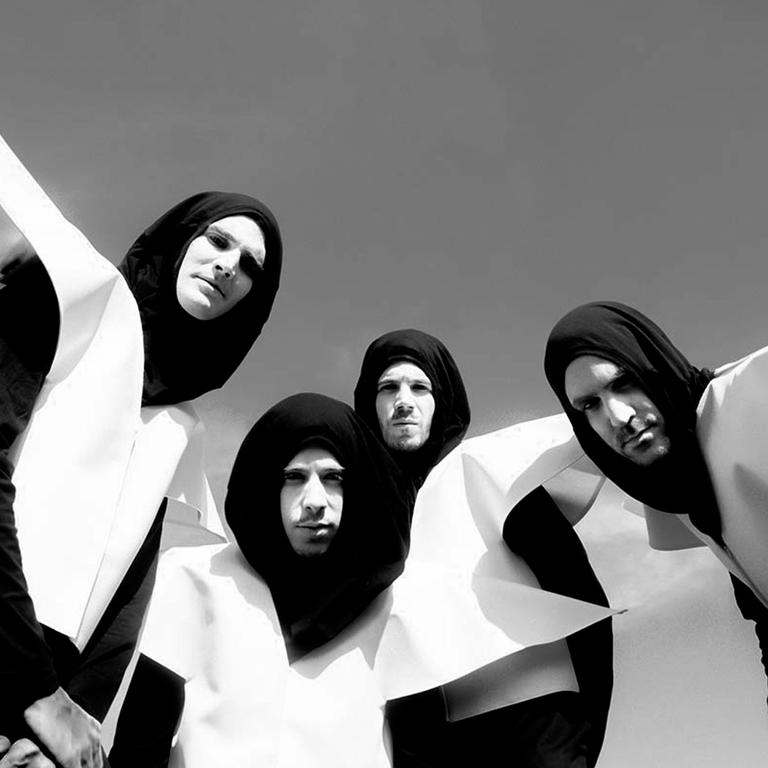 Mainline Magic Orchestra come from L'Empordà, a region with a long musical tradition. Their music, deeply influenced by Detroit house, is far from traditional sounds, yet touched by the strong wind raging in that area, which inflates their acts with stage eccentricity. The band, composed of four members – Nile Fee, John Heaven, JP Sunshine and Daniel 2000 – debuted their live show armed with synthesizers, drum machines, electronic flutes, an EWI, and their vocal chords. They play at 00.15am on 20 January in Huize Maas.

The selection of these artists for ESNS is the result of the collaboration between Catalan Arts, the Catalan Institute for Cultural Companies' internationalisation brand and the Dutch festival. The Catalan export office for music has been part of the ESNS Exchange programme for more than a decade and plays a crucial role as a propeller for the international dissemination of Catalan Music, with a special focus on young emerging artists who are in an ideal stage of expansion beyond Catalonia's borders.